Short courses: endless possibilities
We are thrilled to announce that we are running an array of online acting courses throughout autumn and winter 2020, as part of our Winter Shorts.
Our online courses offer a range of opportunities for budding actors to explore their talent under the guidance of RADA tutors, graduates and renowned academics.
What's more, we hope to confirm 2021 dates as soon as possible.
Join us to explore your talent.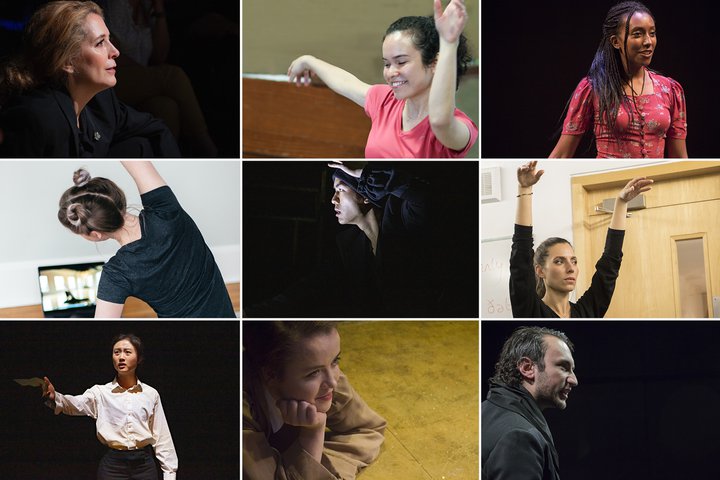 Ten online courses for budding actors – find your perfect fit.
Delivered by tutors from RADA's acting faculty, you can book all ten courses, or each one separately.
You can browse all the courses, here
The ten to choose from are:
Sign-up to our newsletter, at the bottom of this page, to stay up to date with new course announcements.

Stay up to date with new course announcements