Short courses: endless possibilities
Acting, Theatre Production and Shakespeare Awards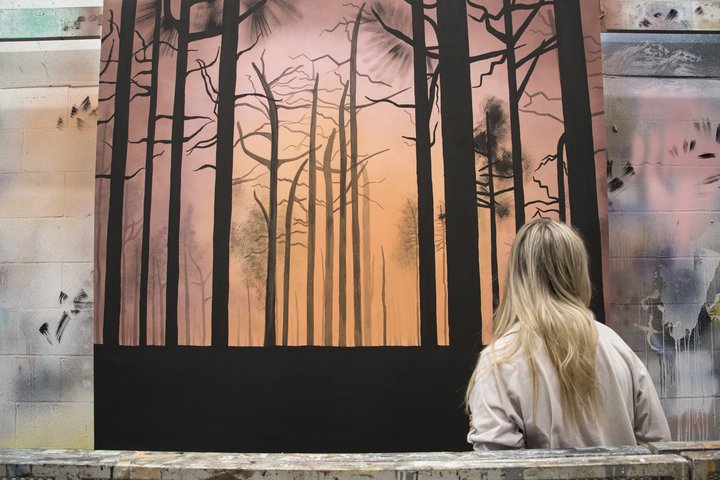 In 2019, over 500 people from 30 different countries spent their summers exploring their talents, learning from our expert tutors and experiencing the thrill of studying at RADA.
With courses in every aspect of acting, theatre production and unique assessments in the form of the Shakespeare Awards, our short courses offer possibilities for everyone. Last year, our youngest student was 16 and the oldest 74. No matter what their background, our short course participants got to experience the superb teaching that we provide.
Apply today
For courses from July 2020 onwards.
A taste of what's on offer
There are lots of options. Those who book on to our month-long Shakespeare Summer School will spend four weeks working in one of two companies, taking classes in everything from stage fighting and clown to sonnets and monologues; all designed to investigate Shakespeare from an actor's point of view.
Meanwhile, those enrolling on the five-day Set and Costume Design for Theatre: an Introduction course will undertake a series of intensive, practical workshops, exercises and techniques - ideal for anyone who is thinking about a career in theatre design or wants to transfer skills from similar disciplines.
These are just two of the many courses on offer - to browse the full list and find out how to book your space, you can find out more here.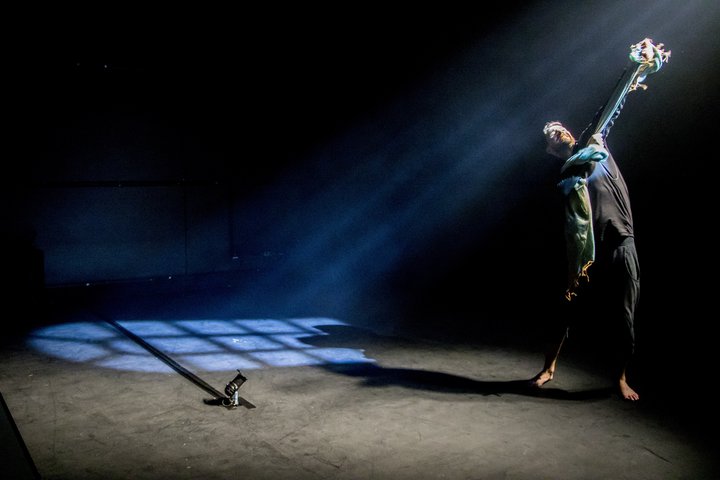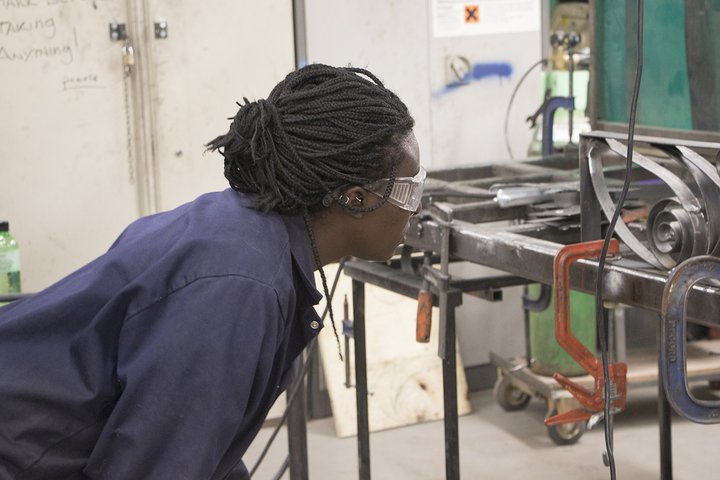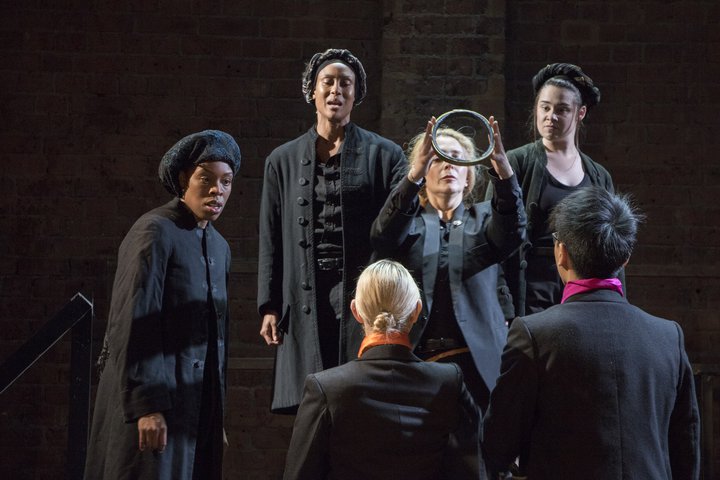 Some of our short courses