Short courses: endless possibilities
Join us this spring to explore your talent.
From Fundamentals of Acting: Online, an intensive four-week training programme, to our unique Singing Academy for Actors: Online, which includes a masterclass led by RADA graduate Imelda Staunton, we offer budding actors of all ages and abilities the opportunity to experience our world-class training.
Recent feedback from our online short course participants:
''I feel like I have found a missing part of me that I had no idea was there!''
"I can confidently say that I have positively changed, inside and out, since starting this course and will continue to refer back to it in the future."
Online short courses in acting
Explore your talent
With all courses delivered by tutors from RADA's acting faculty and with topics that cover a wide variety of interests and techniques, there really is something for everyone.
This spring, choose from:
Dates: 22-26 March 2021 (5 days)
Time: Monday-Friday, 1-6.30pm
Cost: £450
Ages: 18+
Dates: From 29 March 2021
Time: Monday-Friday, 1-6pm
Cost: £100 per session
Ages: 16-20
Dates: 6-10 April (5 days)
Time: Tuesday-Saturday, 2-7pm
Cost: £690
Ages: 16+
Featuring a masterclass with RADA graduate Imelda Staunton.
Dates: 6-10 April 2021 (5 days)
Time: Tuesday-Saturday, 2-7pm
Cost: £650
Ages: 16-18
Dates: 12 April-7 May 2021 (4 weeks)
Time: Monday-Friday, 10am-5pm
Cost: £2,500
Ages: 18+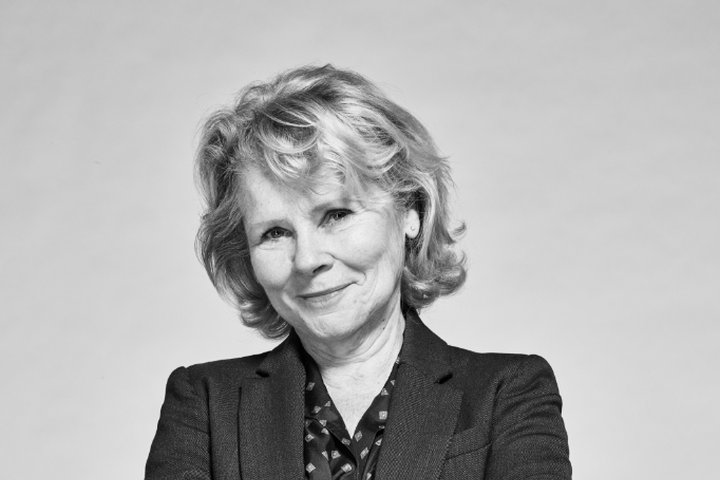 Stay up to date with new course announcements