We are dedicated to world-leading training in the dramatic arts. Craft, openness, rigour and collaboration are at the heart of what we do. This is where we realise dramatic potential.
We are pleased to announce that the RADA Festival will be a commissioning partner of HOME in Manchester for their online Homemakers festival.
What's on
Try an online acting short course
There is an acting short course at RADA for everyone; whether you are a complete beginner, want to build on your existing experience, or simply get a taste of our training. Find your perfect fit with our Winter Shorts.
From
Winter Shorts - Eleanor, Henry VI, Part 2: Online
Eleanor is The Duchess of Gloucester. And she is ambitious. Explore Shakespeare's portrayal of Eleanor from Henry VI, Part 2, through acting and scene study...
Book

now
From
Winter Shorts - The Duchess of Malfi: Online
Bloodthirsty, in the true Jacobean manner, but arguably one of the tenderest and most human plays. Enjoy unpacking Webster's timeless masterpiece, guided by a RADA tutor...
Book

now
From
Winter Shorts - Love, Passion and Intimacy: Online
Examine approaches to sensitive issues for actors. With reference to plays old and new, learn how the intense demands of the drama can be reconciled with safety in the rehearsal room...
Book

now
Browse all our short
courses
Short courses
RADA launches five-part fiction podcast
We are pleased to launch a new five-part fiction podcast about seven young actors who had planned to take a theatre show to the Edinburgh Festival.
This Weird Normal is based on an original idea by Asif Khan and was developed with Stella Kammel and Susan Wokoma. It is a RADA Audio Production. It was recorded by RADA sound specialists.
Available to listen to on Apple Podcasts and Spotify now.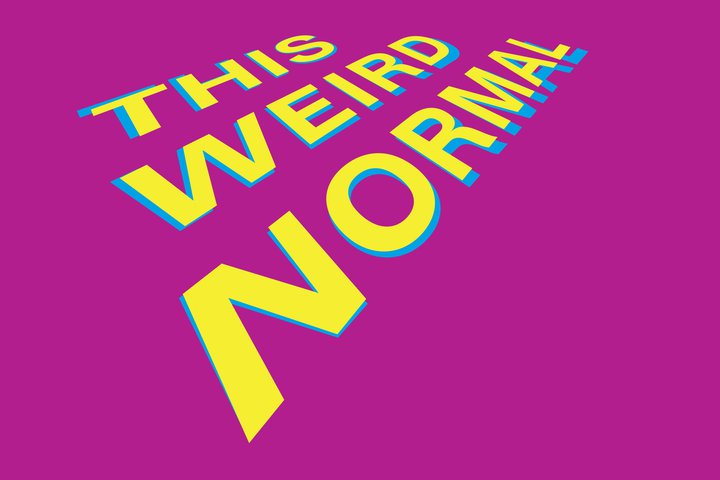 Short courses: endless possibilities
Check out all of our online acting courses throughout autumn and winter 2020, including Shakespeare's Soothing Sonnets, as part of our Winter Shorts.
Discover all our online short courses here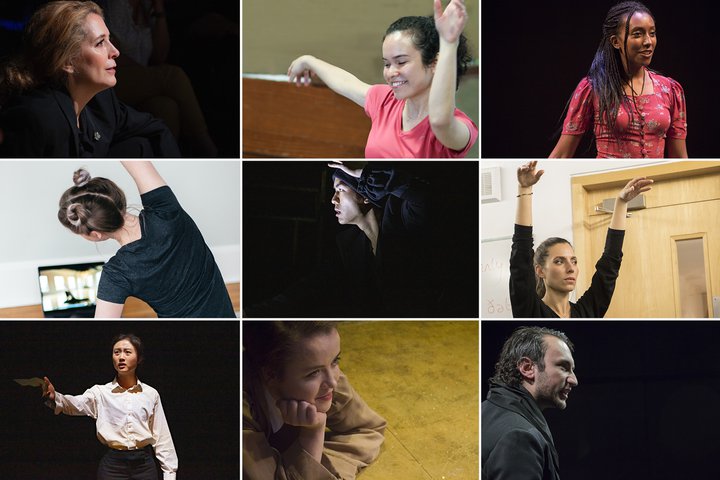 Cynthia Erivo leads Culture in Quarantine singing masterclass
We were delighted that RADA graduate and Tony Award winner Cynthia Erivo was able to lead a singing masterclasses for graduating RADA student Daniel Bowerbank as part of the BBC Arts Culture in Quarantine series.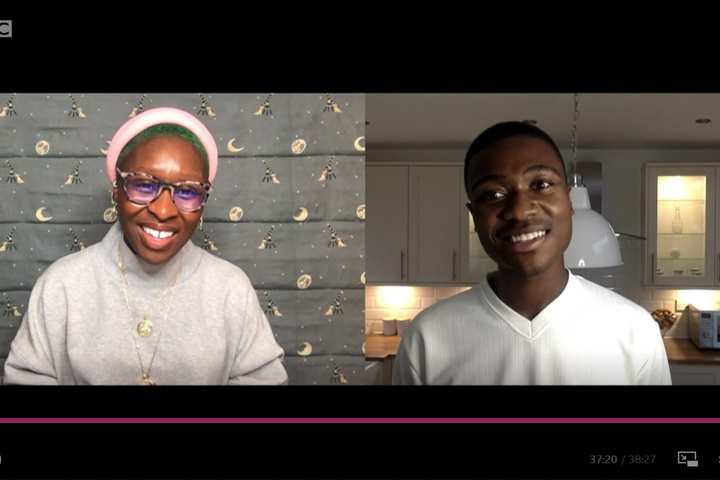 RADA needs radical change and must work together as a community to achieve it. We are committed to working with students, staff, graduates and the industry to create an anti-racist culture and institution.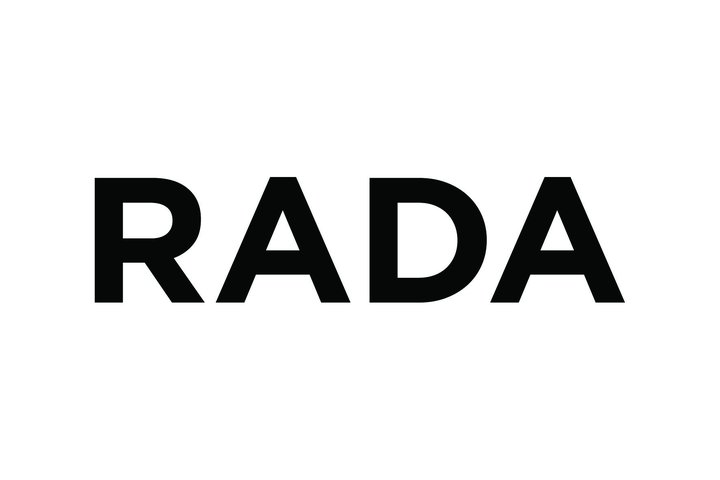 We need to raise £2 million every year to sustain and ensure access to our training. A gift of any size makes a tangible difference to our students.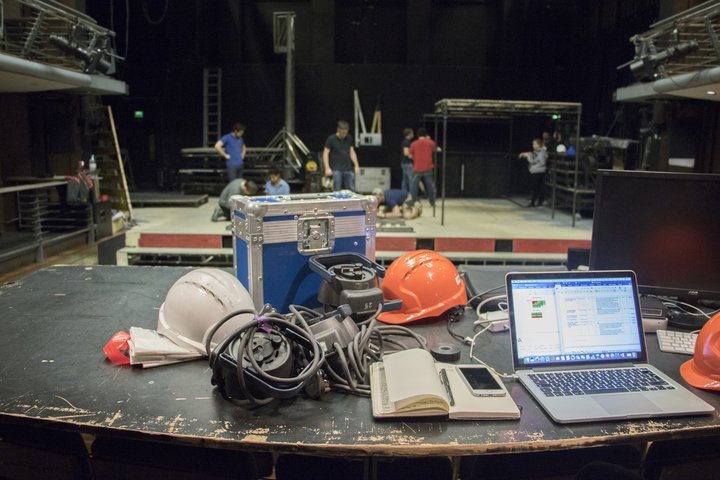 Founded in 1904, we offer vocational training for actors, stage managers, designers and technical stage craft specialists.

Our community is diverse, united by a shared passion for theatre-making, the power of stories and how they are told.