We are dedicated to world-leading training in the dramatic arts. Craft, openness, rigour and collaboration are at the heart of what we do. This is where we realise dramatic potential.
We're pleased to share the work of the Academy with wider audiences. Find out more about our public productions, events and tours.
What's on
More to discover at RADA
Audition and interview for RADA's training across the UK
This year's acting auditions and theatre production interviews will take place across the UK and overseas.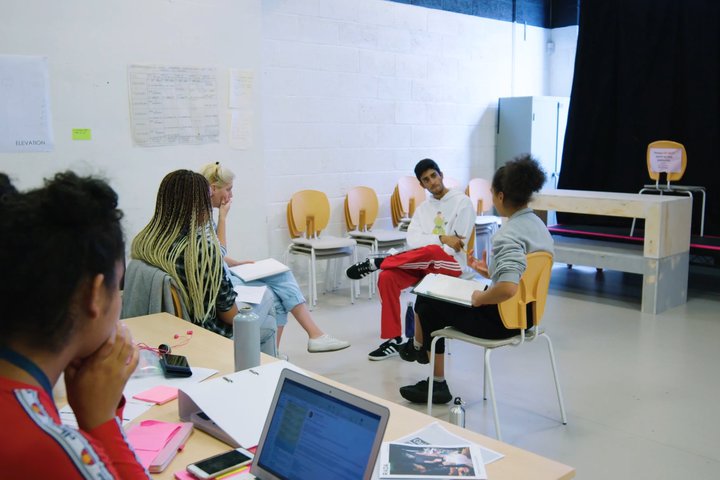 Short courses: endless possibilities
With courses in every aspect of acting, theatre production and unique assessments in the form of the Shakespeare Awards, applications are now open for our spring and summer 2020 short courses.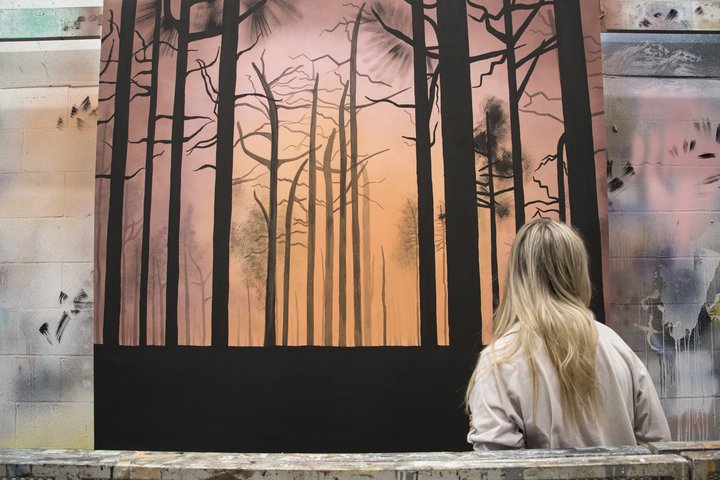 Phoebe Waller-Bridge wins Screen Actors Guild Award
RADA acting graduate Phoebe Waller-Bridge wins the Screen Actors Guild Award for Outstanding Performance by a Female Actor in a Comedy Series, for her performance in Fleabag.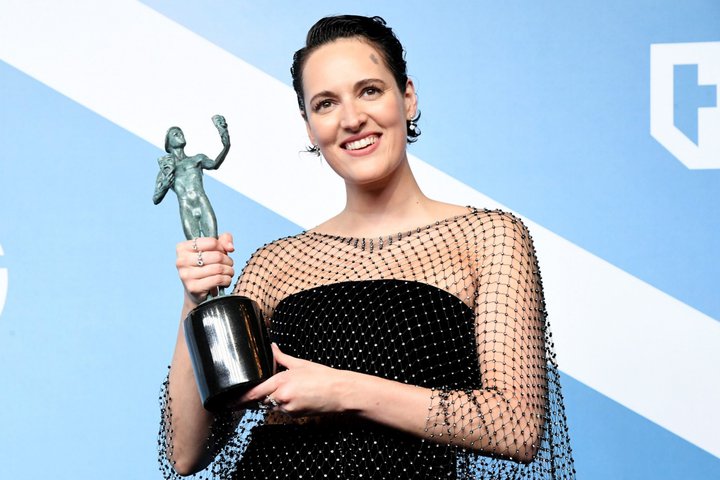 We need to raise £2 million every year to sustain and ensure access to our training. A gift of any size makes a tangible difference to our students.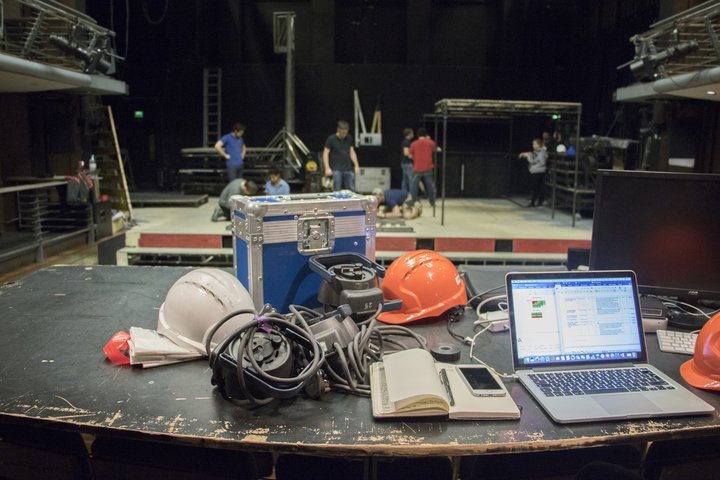 Founded in 1904, we offer vocational training for actors, stage managers, designers and technical stage craft specialists.

Our community is diverse, united by a shared passion for theatre-making, the power of stories and how they are told.