We are dedicated to world-leading training in the dramatic arts. Craft, openness, rigour and collaboration are at the heart of what we do. This is where we realise dramatic potential.
Please read our latest updates on Covid-19
Click here
Stage Critical
help RADA keep the door open to the next generation of talent
Find out more
We are pleased to share the work of the Academy.
There is a short course at RADA for everyone; whether you are a complete beginner, want to build on your existing experience, or simply get a taste of our training.
Featured - 30 Aug - 1 Sep & 3 Sep
Shakespeare Awards Workshops: Silver & Gold
Be guided and supported along the RADA Shakespeare Awards journey with some first-class tuition from RADA's tutors.
Apply

now
Featured - 12 Sep - 31 Oct 2022
Advances in Scriptwriting
Are you an emerging scriptwriter? Discover original approaches to making a scene, subtext, use of time/place and structure.
Apply

now
Featured - 05 - 09 Sep 2022
Spoken English for Actors: In-person
A course for actors with English as an additional language, focusing on text analysis, monologues, scene study and voice.
Book

now
Mona Hammond 1931 - 2022
MA Theatre Lab residency at the Coronet Theatre
In its tenth anniversary year the MA Theatre Lab is delighted to begin celebrations with a three-day residency at the Coronet Theatre in Notting Hill.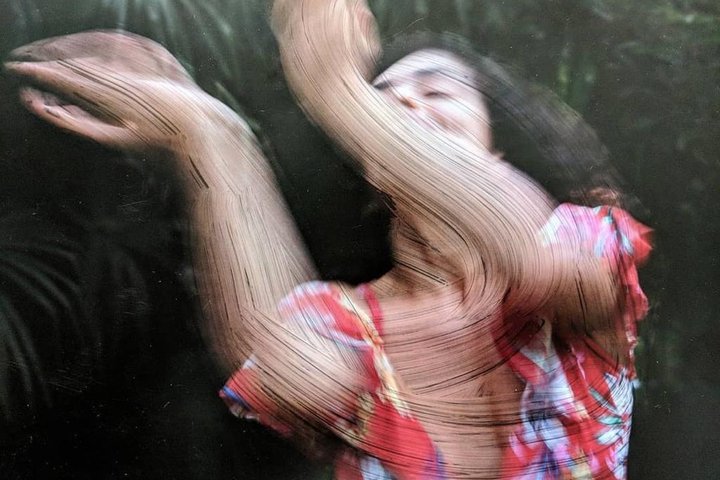 Welcome Niamh Dowling, Principal of RADA
Stage Critical
Please help us secure RADA's future and keep the door open to the next generation of talent.
The pandemic has had a devastating impact on RADA's finances and our ability to deliver world-class training. We urgently need to raise £3.2m over the next four years to recover and rebuild, and to support our students. This campaign is Stage Critical.
Founded in 1904, we offer vocational training for actors, stage managers, designers and technical stage craft specialists.

Our community is diverse, united by a shared passion for theatre-making, the power of stories and how they are told.