We're pleased to share the work of the Academy with wider audiences. Find out more about our public productions, events and tours.
What's on
More to discover at RADA
Applications now open for 2019 entry
Applications are now open for our full-time courses for entry in September 2019.
You can now apply to our undergraduate and postgraduate courses in both Acting and Theatre Production.
Application fee waivers are available for applicants from low income backgrounds, and we audition and interview around the UK and overseas.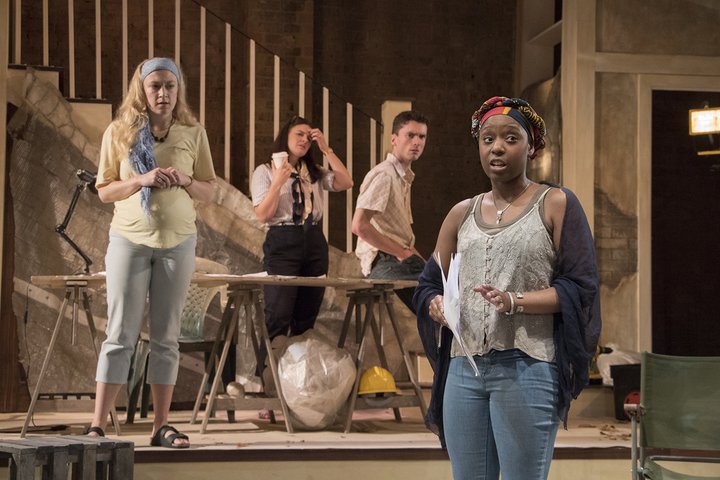 Graduates cast in new BBC thriller 'Informer'
Four RADA graduates have been cast in thrilling new BBC One drama Informer. The new series explores networks of police informants and the role they play in the 'war on terror'. Jessica Raine, Fehinti Balogun, Robert Whitelock and Irfan Shamji all appear in the show.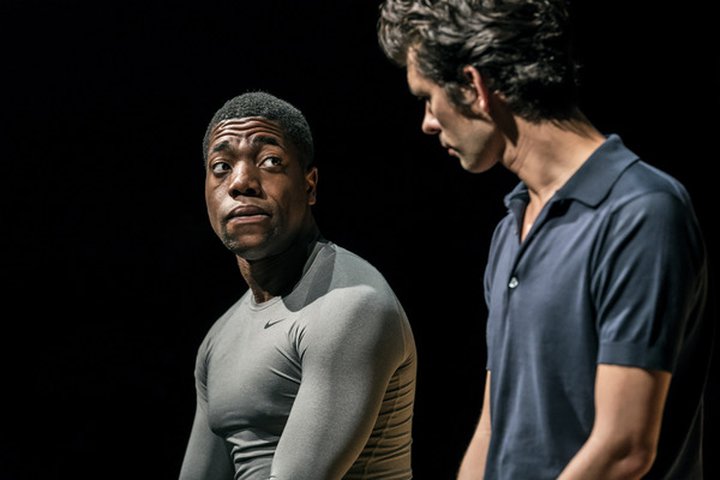 Celebrating ten years of partnership with Warner Bros. Entertainment
Our Principal Partnership with Warner Bros. was sparked by a shared commitment to support emerging talent. We aim to make it possible for talented people to reach their potential, regardless of their background or financial means.
We need to raise £2 million every year to sustain and ensure access to our training. A gift of any size makes a tangible difference to our students.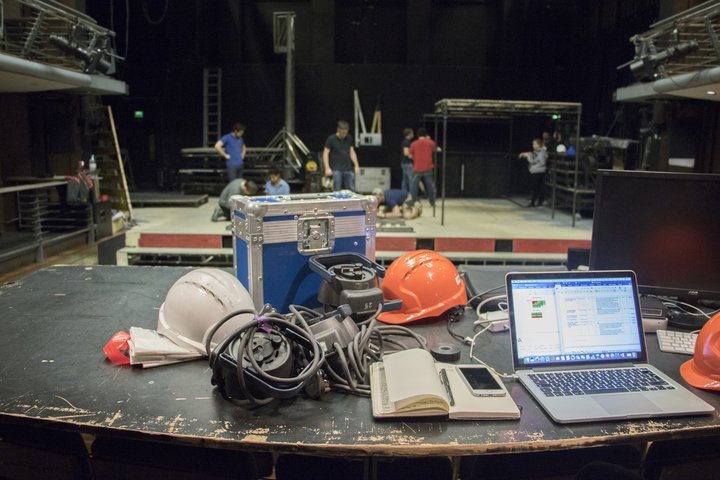 We are dedicated to world-leading training in the dramatic arts. Founded in 1904, we offer vocational training for actors, stage managers, designers and technical stage craft specialists.

Our community is diverse, united by a shared passion for theatre-making, the power of stories and how they are told.