We are dedicated to world-leading training in the dramatic arts. Craft, openness, rigour and collaboration are at the heart of what we do. This is where we realise dramatic potential.
Please read our latest updates on Covid-19
Click here
Stage Critical
help RADA keep the door open to the next generation of talent
Find out more
There is an acting short course at RADA for everyone; whether you are a complete beginner, want to build on your existing experience, or simply get a taste of our training.
Featured - between 11 Oct - 10 Dec 2021
Fundamentals of Acting: Online
A new online training programme suitable for anyone interested in learning the basics of acting, particularly those thinking about going to drama school...
Book

now
Featured - between 04 Oct - 08 Dec 2021
Elements of RADA Workshops: Online
A chance to explore key subjects taught at the Academy: voice, movement, contemporary text, classical text and improvisation...
Book

now
Featured - between 07 Oct - 11 Dec 2021
Scene Study for Actors: Online
Explore the work and ideas of Constantin Stanislavski, Uta Hagen and Sanford Meisner to clarify and develop your own approach to acting...
Book

now
73rd EMMY® Awards 2021 nominations are announced
Nominations have been announced for the 73rd EMMY® Awards 2021 and we are thrilled to announce several RADA graduates have been included this year.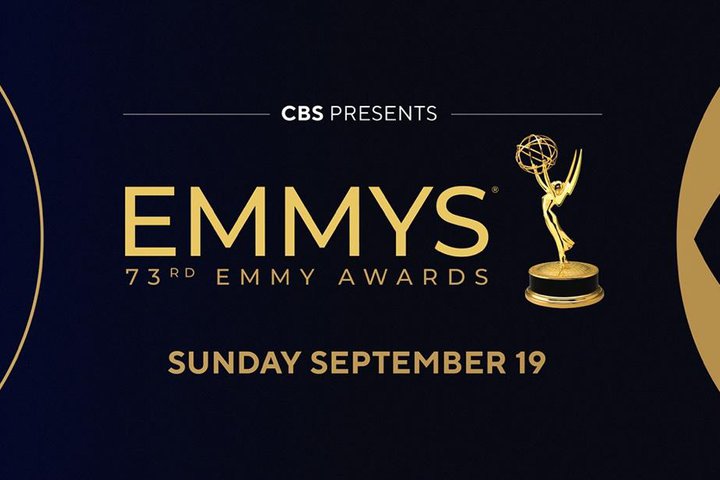 Stage Critical
Please help us secure RADA's future and keep the door open to the next generation of talent.
The pandemic has had a devastating impact on RADA's finances and our ability to deliver world-class training. We urgently need to raise £3.2m over the next four years to recover and rebuild, and to support our students. This campaign is Stage Critical.
Hear from our online short course students
In 2020, RADA's short courses moved online.
From reimagined versions of popular workshops including Elements of RADA to specially created programmes such as Fundamentals of Acting, the launch of our online courses meant that students from across the world could experience RADA's unique training for the first time – without needing to leave their homes.
We caught up with some of our online short course students to hear about their experiences. Read their thoughts here.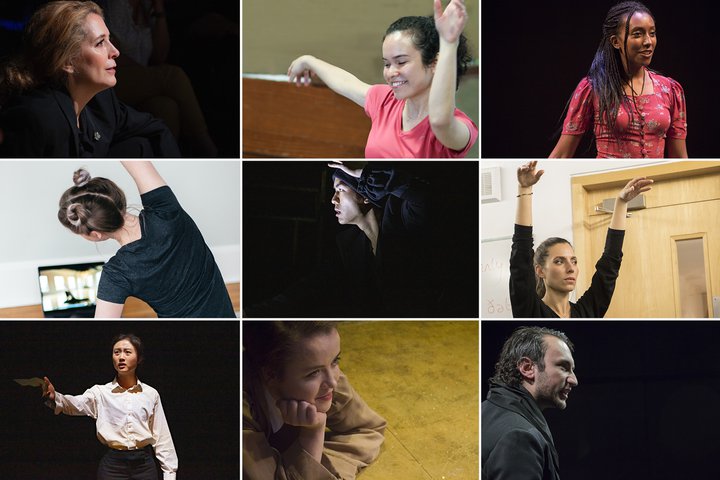 Founded in 1904, we offer vocational training for actors, stage managers, designers and technical stage craft specialists.

Our community is diverse, united by a shared passion for theatre-making, the power of stories and how they are told.