We're pleased to share the work of the Academy with wider audiences. Find out more about our public productions, events and tours.
What's on
More to discover at RADA
From Verona to Gdansk: RADA Shakespeare performances in Poland
This summer, second year students from RADA's BA (Hons) in Acting course travelled to European festivals with their 'Shakespeare for Young Audiences' productions.
Student Rachel Feeney reflects on her experiences at the Gdansk Shakespeare Festival.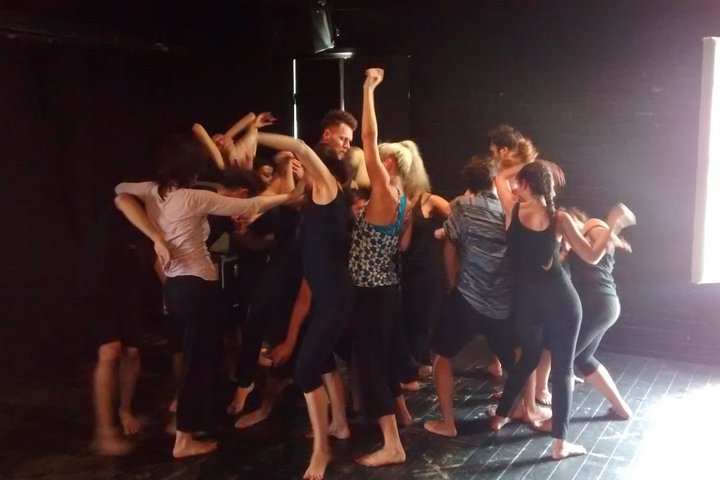 The Stage Debut Award nominations for two recent RADA graduates
We are delighted that two RADA actors from the 2018 graduating year - Kitty Archer and Chris Walley - have been nominated at The Stage Debut Awards for their professional theatre debuts.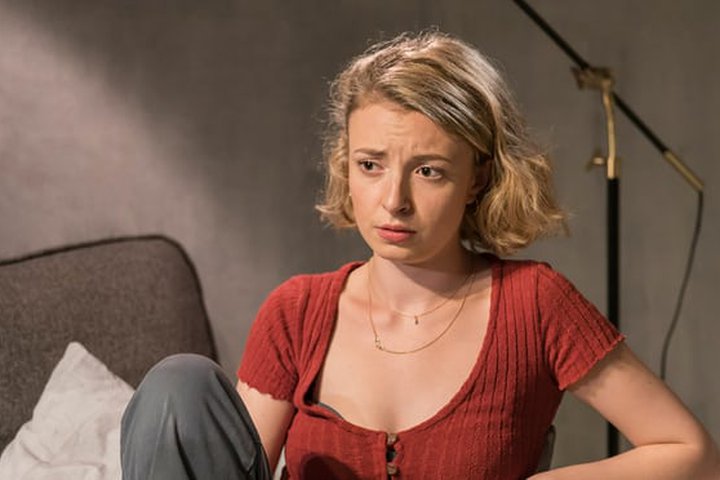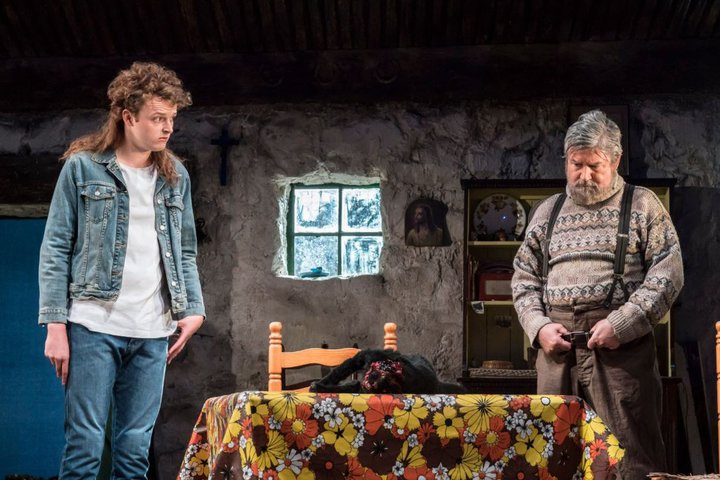 Celebrating ten years of partnership with Warner Bros. Entertainment
Our Principal Partnership with Warner Bros. was sparked by a shared commitment to support emerging talent. We aim to make it possible for talented people to reach their potential, regardless of their background or financial means.
We need to raise £2 million every year to sustain and ensure access to our training. A gift of any size makes a tangible difference to our students.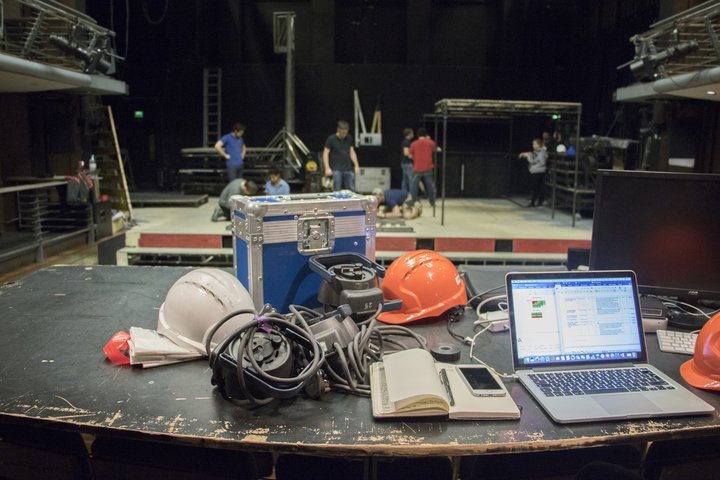 We are dedicated to world-leading training in the dramatic arts. Founded in 1904, we offer vocational training for actors, stage managers, designers and technical stage craft specialists.

Our community is diverse, united by a shared passion for theatre-making, the power of stories and how they are told.