We are dedicated to world-leading training in the dramatic arts. Craft, openness, rigour and collaboration are at the heart of what we do. This is where we realise dramatic potential.
We're pleased to share the work of the Academy with wider audiences. Find out more about our public productions, events and tours.
What's on
More to discover at RADA
Applications open for 2019 entry
Applications are currently open for our full-time courses for entry in September 2019.
You can still apply to our MA Theatre Lab and all our Theatre Production courses until 1 April.
Application fee waivers are available for applicants from low income backgrounds, and we audition and interview around the UK and overseas.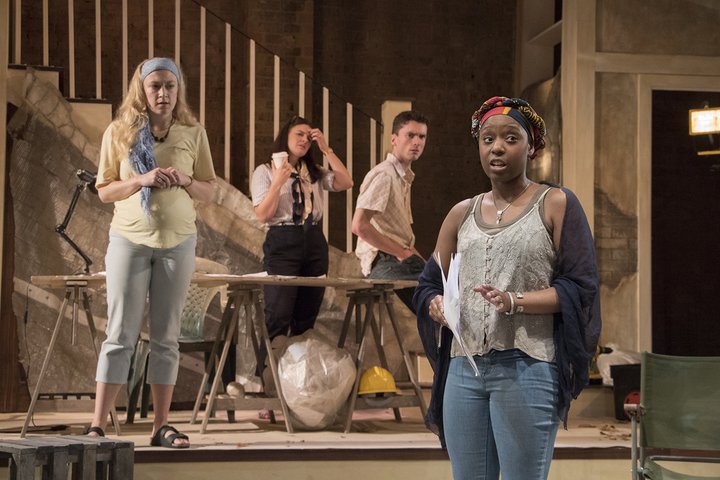 Success for RADA graduates at the Critics' Circle Awards
As the winners of the Critics' Circle Theatre Awards were announced in London recently, we were delighted that all four acting awards were won by RADA graduates.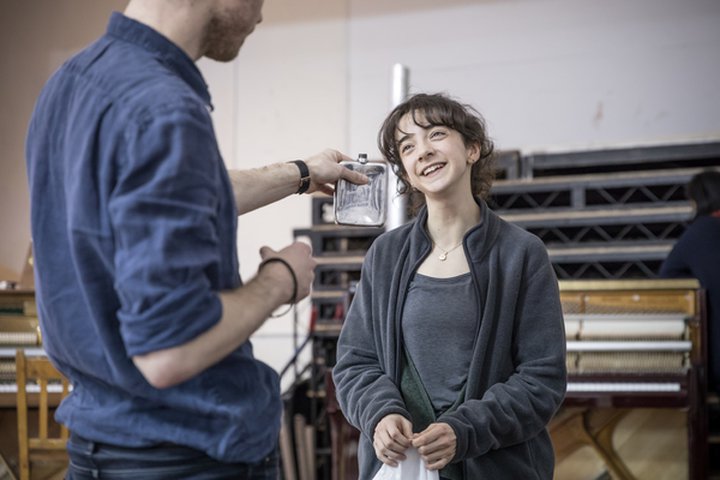 Short courses: lasting impact - Acting and Theatre Production
Last spring and summer we welcomed 500 students onto our Short Courses aged between 16-70 from over 30 countries - to give them a taste of our training.
From the feedback we gain and the relationships we build with our attendees, we know that our Short Courses have a lasting impact on people's lives - and many people return to us each year.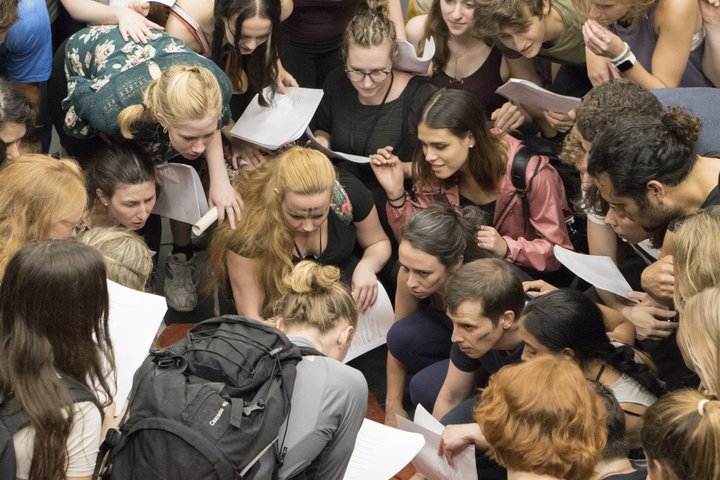 We need to raise £2 million every year to sustain and ensure access to our training. A gift of any size makes a tangible difference to our students.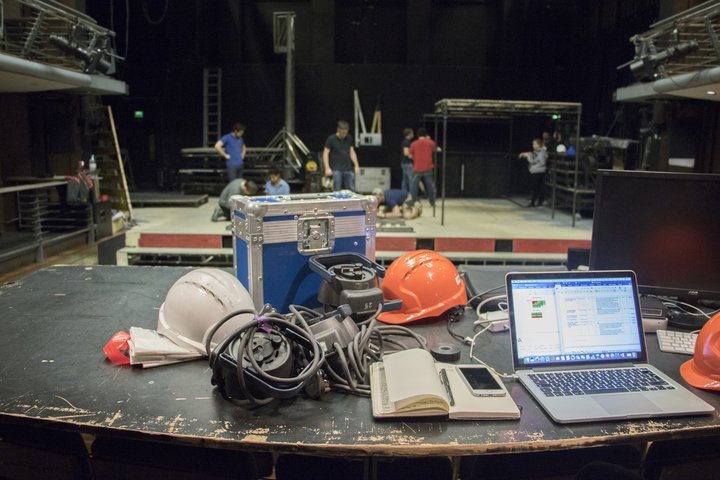 Founded in 1904, we offer vocational training for actors, stage managers, designers and technical stage craft specialists.

Our community is diverse, united by a shared passion for theatre-making, the power of stories and how they are told.