We are dedicated to world-leading training in the dramatic arts. Craft, openness, rigour and collaboration are at the heart of what we do. This is where we realise dramatic potential.
Please read our latest updates on Covid-19
Click here
Friday 4 December
Theatre Production Online Open Day
Book now
We are pleased to announce that the RADA Festival will be a commissioning partner of HOME in Manchester for their online Homemakers festival.
What's on
Try an online acting short course
There is an acting short course at RADA for everyone; whether you are a complete beginner, want to build on your existing experience, or simply get a taste of our training.
Sold out
Winter Shorts – Shakespeare's Soothing Sonnets: Online
Explore the poems and through a gentle physical releasing, discover how your own voice can lend life to these timeless verses...
Book

now
From
Elements of RADA Workshops (stage 1): Online
A chance to explore key subjects taught at the Academy: voice, movement, contemporary text, classical text and improvisation...
Book

now
2021 dates tbc
Shakespeare Summer School: Online
Investigate Shakespeare from an actor's point of view. This four-week summer school is an invaluable resource for performers of all ages and experience...
More

information
Browse all our short
courses
Short courses
Applications now open for entry in 2021
Applications are now open for undergraduate courses and the postgraduate diploma, for entry to RADA in September 2021!
We've made some changes to our admissions procedures this year, including a reduced application fee, self-tape auditions and online interviews.
Cynthia Erivo leads Culture in Quarantine singing masterclass
We were delighted that RADA graduate and Tony Award winner Cynthia Erivo was able to lead a singing masterclasses for graduating RADA student Daniel Bowerbank as part of the BBC Arts Culture in Quarantine series.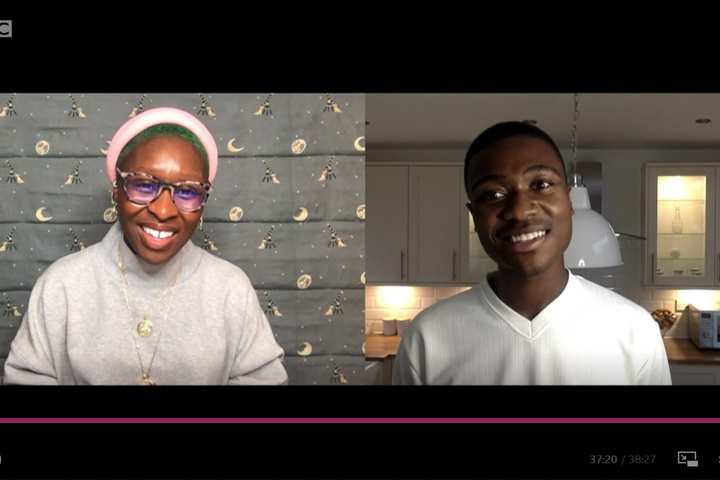 RADA needs radical change and must work together as a community to achieve it. We are committed to working with students, staff, graduates and the industry to create an anti-racist culture and institution.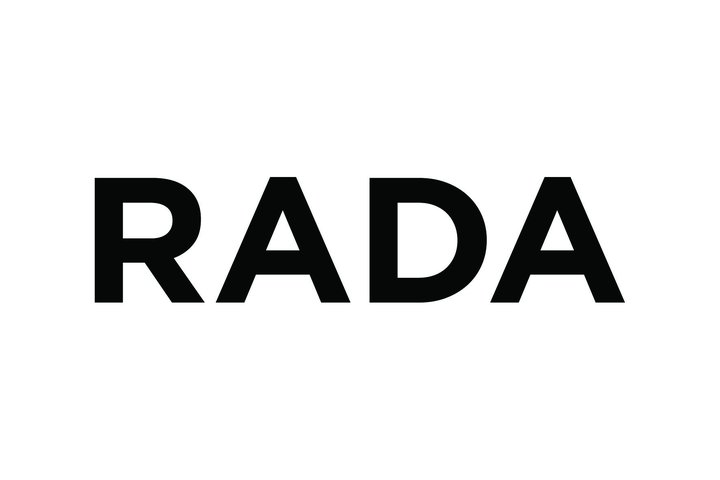 We need to raise £2 million every year to sustain and ensure access to our training. A gift of any size makes a tangible difference to our students.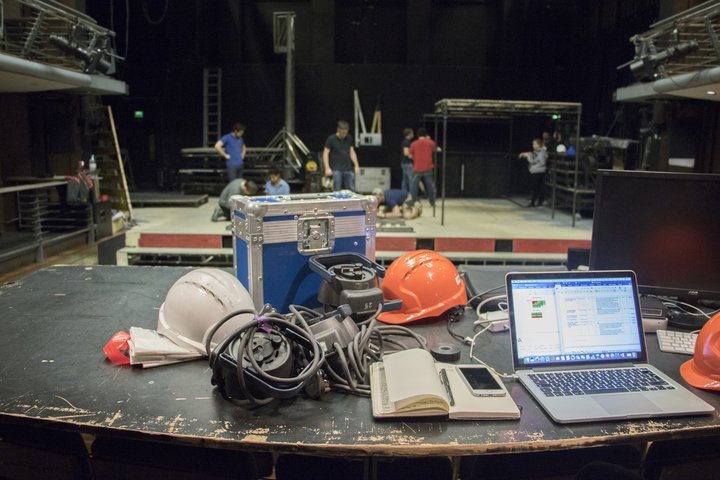 Founded in 1904, we offer vocational training for actors, stage managers, designers and technical stage craft specialists.

Our community is diverse, united by a shared passion for theatre-making, the power of stories and how they are told.