We are dedicated to world-leading training in the dramatic arts. Craft, openness, rigour and collaboration are at the heart of what we do. This is where we realise dramatic potential.
We're pleased to share the work of the Academy with wider audiences. Find out more about our public productions, events and tours.
What's on
More to discover at RADA
Four new Honorary Fellows appointed at RADA
We are delighted to announce the appointment of four new Honorary Fellows: Mona Hammond, Anthony Hopkins, Stephen Sondheim and Francine Watson Coleman for their contributions to the theatre industry in the fields of acting, composing and movement.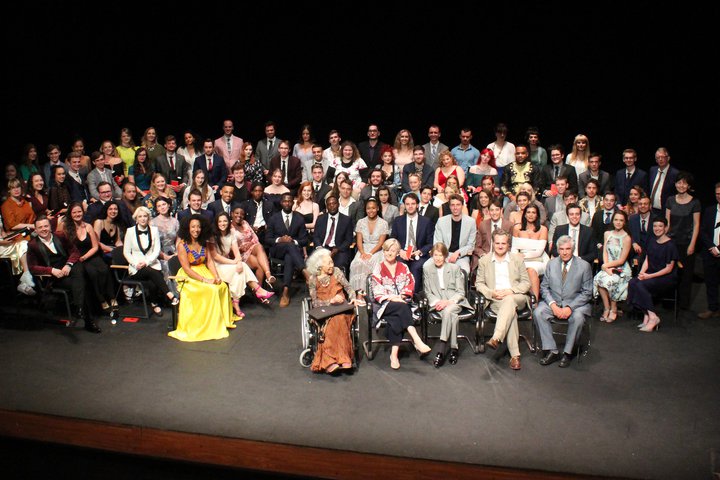 Finding Their Voice: Rose Brown and graduate Natasha Cowley share their journey
RADA graduate Natasha Cowley recently took part in the wonderful Finding Their Voice campaign with National Star College, allowing a bespoke voice to be created for performing arts student Rose Brown.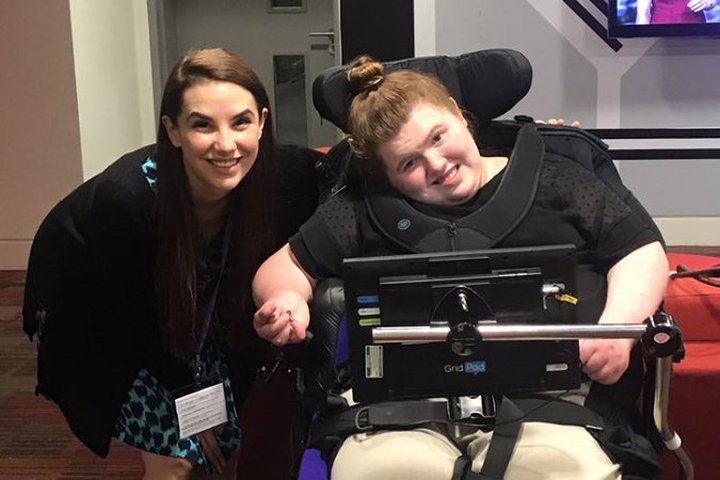 We need to raise £2 million every year to sustain and ensure access to our training. A gift of any size makes a tangible difference to our students.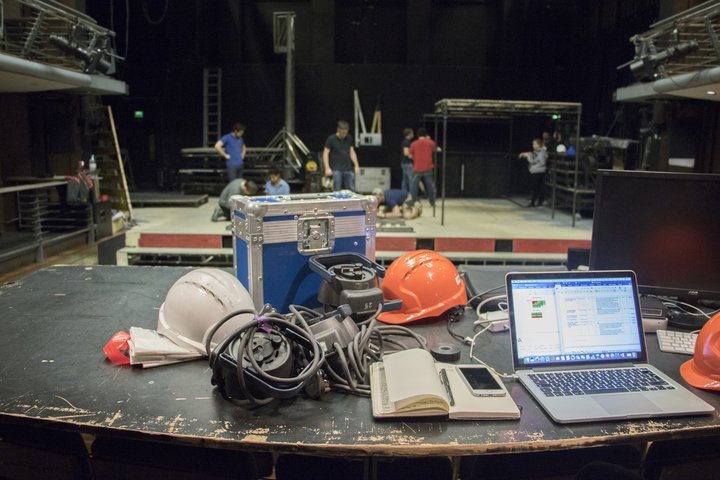 Founded in 1904, we offer vocational training for actors, stage managers, designers and technical stage craft specialists.

Our community is diverse, united by a shared passion for theatre-making, the power of stories and how they are told.