No events match the filters
The RADA Festival, now in its seventh edition, took place from 27 June – 7 July and brought together RADA graduates and a network of theatre-makers from different backgrounds and disciplines for an innovative and collaborative ten days of theatre, installations, forums and discussions.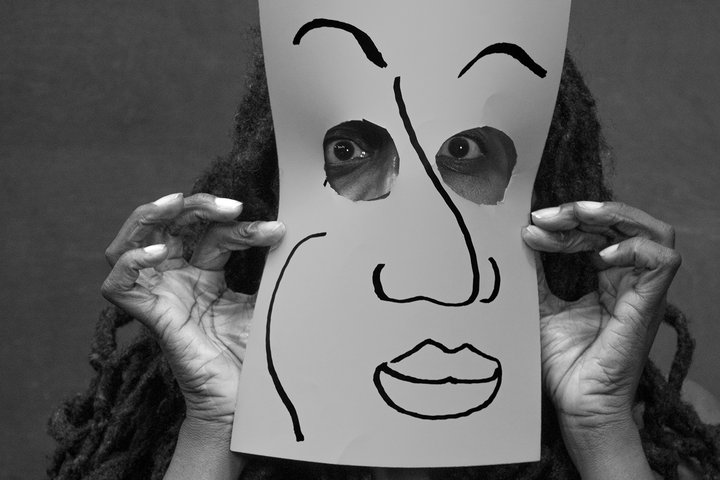 Try one of our short courses
Featured -
Elements of RADA Workshops (stage 1)
A chance to explore key subjects taught at the Academy: voice, movement, contemporary text, classical text and improvisation...
Book

now
From
Stanislavski: Physical Action
In the last years of his life, Stanislavski developed an approach to acting that synthesised the most useful parts of his previous systems: that of Physical Action...
Apply

now
Shakespeare Messenger Award
Young actors in training with Shakespeare and his company would sometimes be entrusted with the all-important role of Messenger...
More

information
Short courses
RADA Friends provides the opportunity for you to witness first-hand our training in action, with priority booking and discounted booking rate for RADA productions.
More to discover at RADA