Our website conforms to the WCAG AA standards so that our content is easy to read and understand. The site:
Ensures designs are colour compliant (for the benefit of colour blind and partially sighted users)
Provides text alternatives for images
Uses descriptive labels for buttons and form fields
Uses valid HTML so user agents, including assistive technologies, can accurately interpret and parse content
If you notice an accessibility problem on the website, please email us at webupdates@rada.ac.uk
Our bar and theatres are fully accessible through our Malet Street entrance. Parking bays are situated in Malet Street.
If you require use of our designated mobility and wheelchair seating areas, please inform the Box Office when you make your booking either online or by calling +44 (0)20 7908 4800.
RADA provides access to various events for D/deaf, deafened and hard of hearing audiences. If you require the use of our audio-assistance systems, please inform our box office when booking your tickets.
Captioned performances
Theatre captions are similar to television subtitles and give people who are deaf, deafened or hard of hearing access to live performance. The actors' words appear on a unit placed next to the stage or in the set, at the same time as they are spoken or sung. Unlike opera surtitles for hearing audiences, captions include additional information such as speaker names, sound effects and offstage noises. Any upcoming dates can be found on our What's on pages.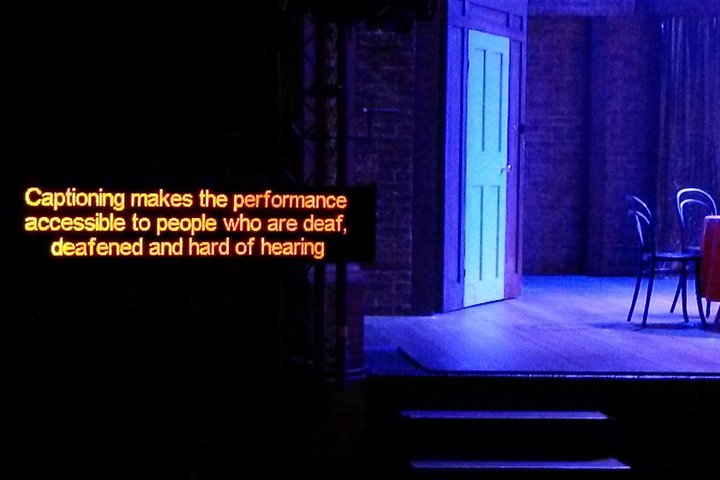 BSL interpreted performances
We provide BSL interpreted performances during our Festival, which takes place annually in the summer. During a BSL interpreted performance, every word that is spoken or sung is interpreted into British Sign Language (BSL) by an interpreter standing on stage, so that Deaf members of the audience can understand the play and follow the story. Any upcoming dates can be found on our What's on pages.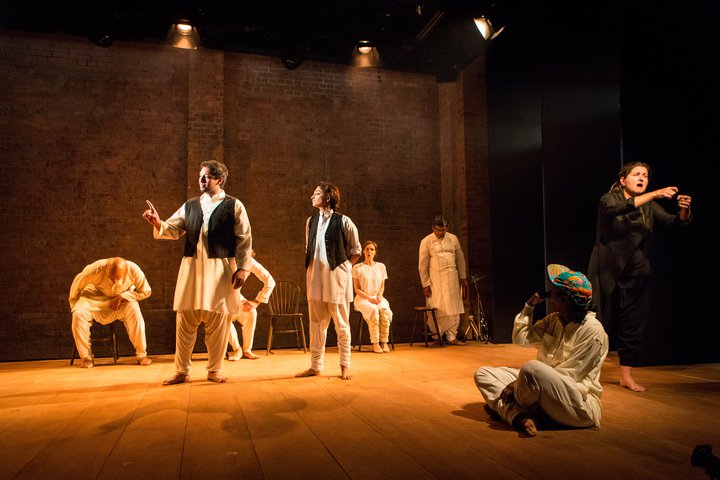 Upcoming performances h2>
Access to Acting - fun taster workshops for 16-25 year olds with physical and sensory impairments.
London, RADA
Wednesday 17 April
12pm tour of RADA, 1-4pm workshop
London, RADA
Thursday 18 April
1-4pm workshop, 4-5pm tour of RADA
To book for RADA please complete an online application form.
Leeds, Leeds Playhouse
Saturday 27 April
11am-2pm
To book for Leeds Playhouse please email playhouseyouth@leedsplayhouse.org.uk or call 0113 213 7236
Newcastle, Northern Stage - Newcastle
To book please email awtimms@northernstage.co.uk or call 0191 242 7244
Birmingham, Birmingham Rep
Friday 31 May (half term)
11am-6pm
To book please email Sarah-Katy.Davies@birmingham-rep.co.uk or call 0121 245 2065