Discovering Poetry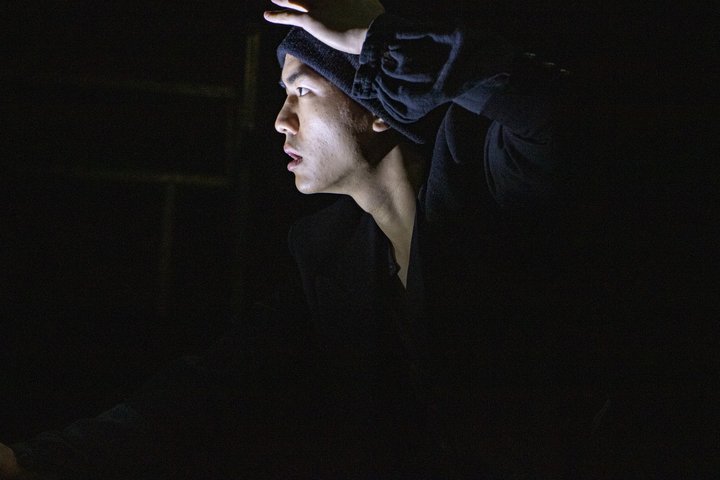 Discover some of the most absorbing poetry at the heart of our cultures.
Explore how verse can console, provoke and trigger deep emotional responses in us and increase your confidence in reading poems aloud. Why not bring along your favourite poems?
The course is led by RADA faculty member and leading industry audio producer Tamsin Collison. Tamsin has recorded over 400 audiobooks, including A Christmas Carol with Hugh Grant; and All the Sonnets of Shakespeare with Sir Kenneth Branagh and Lolita Chakrabarti.
Part of our Short Course Skill Sets and Text & Craft series of courses.
Entry requirements
No audition
Participants have to be 18+. There is no upper age limit on this course.
We are able to make reasonable adjustments to our training where possible. Many of our courses are highly practical. Most involve movement and some may include work on the floor. You may also be asked to read from various texts. If you have access requirements and/or require more information on access and facilities in our RADA buildings, please email shortcourses@rada.ac.uk.
Fluent, confident knowledge of the English language is essential.
Sign up to our mailing list to be the first to hear about new short courses, stories from our participants and upcoming RADA events.
Who is this course suitable for?
No need for prior experience.
Those who enjoy poetry and wish to learn more.
Relevant for those wishing to improve audition/performance skills or who work in 'speaking professions'.
Feedback from previous students
"A breathtaking, dazzling romp across centuries and continents: if you love hearing words spoken with beauty and passion, this course is for you. A joyous class full of laughs, wisdom, and inspiration helmed by the phenomenal Tamsin Collison. By the end of this class, you may not (yet) be reciting poetry with the panache of Kenneth Branagh, but you'll give it a good try."
Julia Robertson
Your booking confirmation will be sent by email. There is no box office collection available.
If you have questions relating to your booking, please email boxoffice@rada.ac.uk
Frequently asked questions
Will I get a certificate at the end of the
course?
No. A Certificate of Completion is not available for this course. At the discretion of RADA Short Courses, a letter or email may be available, providing attendance has been fulfilled, and the student has adhered to Rules and Regulations of the Academy (see below).
Does the course count towards university
credits?
There are no University Credits associated with this course.