What kind of course are you looking for?
No courses match the filters
Get technical, be inspired
Five days this summer could change your life
Take an intensive, practical course exploring the techniques involved in creating for the stage.
Don't miss your chance to take part in a theatre production course including Set and Costume Design for Theatre: an Introduction - from 15-19 July 2019.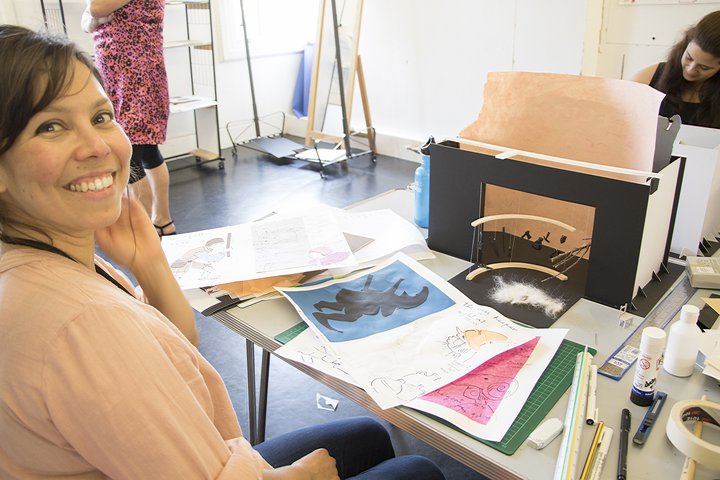 You can still join us this summer