What kind of course are you looking for?
No courses match the filters
Acting Shakespeare
Dates for 2019 will be announced soon.
An eight-week course for students who have experience of acting at professional, undergraduate or graduate level. It offers participants, through an intensive series of classes and presentations, the opportunity to expand, explore and deepen awareness of Shakespeare's text.
It aims to extend the range of each student's work, uncover tensions that block development and work on strategies to remove them.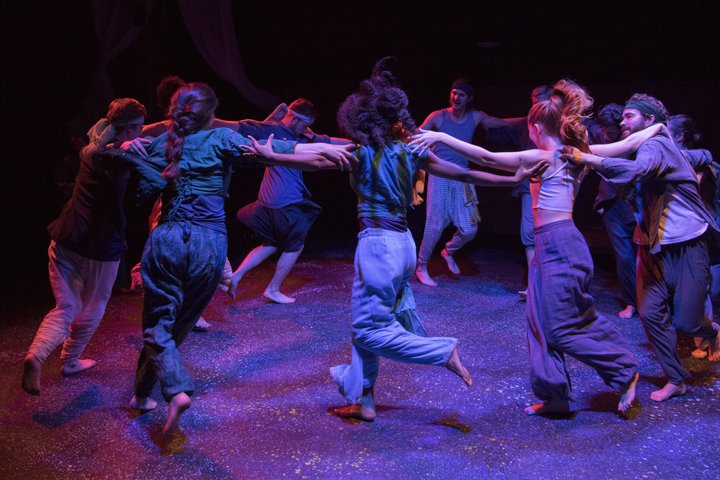 Acting stages 1 to 5
Dates for the autumn term, starting in September 2018, will be announced in July.
Sign-up below for regular course updates.