What kind of course are you looking for?
No courses match the filters
Short courses: lasting impact
Acting applications open for courses in spring/summer 2019
Last spring and summer we welcomed 500 students onto our Short Courses aged between 16-70 from over 30 countries - to give them a taste of our training.
From the feedback we gain and the relationships we build with our attendees, we know that our Short Courses have a lasting impact on people's lives - and many people return to us each year.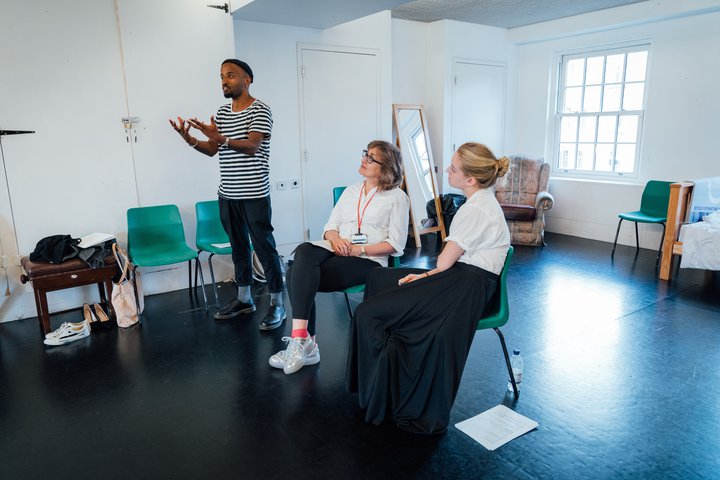 Over 20s acting courses during evenings/weekends
Stage 1 workshops
Booking opens at 11am on 19 November 2018 for workshops running from January to March 2019.
Stage 2-5 courses - apply by 7 December 2018
Progress to stages 2-5 if you have previous acting experience - or have completed five stage 1 workshops.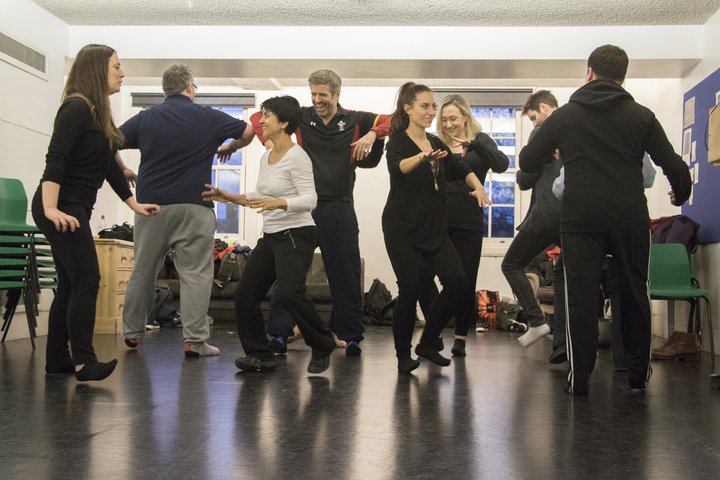 Sat 2 Feb 2018
Shakespeare Awards Prologues Workshop
Learn more
An eight-week course for students who have experience of acting at professional, undergraduate or graduate level. It offers participants, through an intensive series of classes and presentations, the opportunity to expand, explore and deepen awareness of Shakespeare's text.
It aims to extend the range of each student's work, uncover tensions that block development and work on strategies to remove them.
Sign-up below for regular course updates.