What kind of course are you looking for?
No courses match the filters
During evenings or weekends
Book for stage one A Taste of RADA or Elements of RADA workshops.
Apply for stage two-five courses if you have completed five stage one workshops, or have previous acting experience.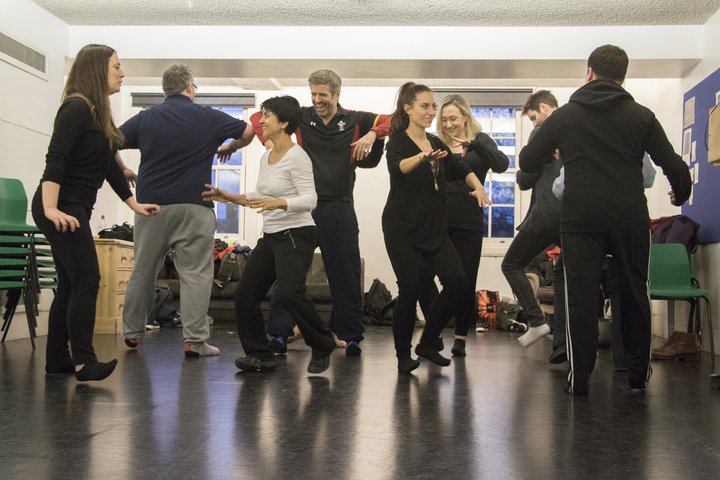 Short courses: lasting impact
Apply to our courses this summer
''These have been some of the most exciting, memorable and beautiful days of my life. ''
Short Course participant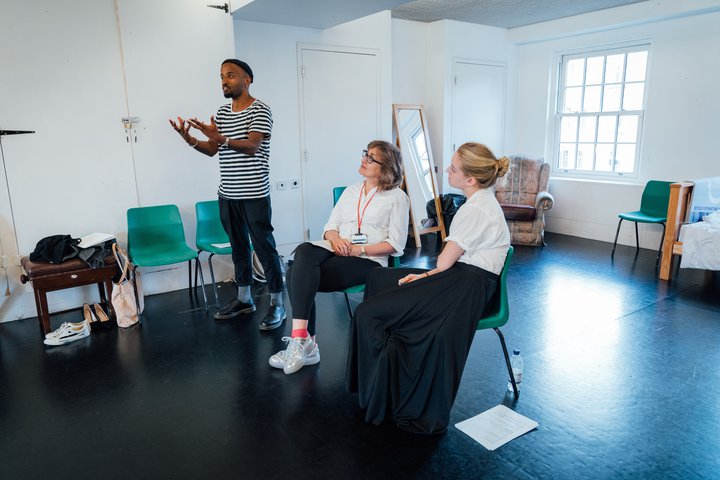 Your opportunity to experience learning with a leading drama school through a series of concentrated courses - specifically designed to stretch your abilities.
Under the guidance of RADA's expert faculty, you will be supported and challenged, developing physical and vocal confidence and deepening your understanding of the crafts of acting and playmaking.
Sign-up below for regular course updates.