What kind of course are you looking for?
No courses match the filters
Get technical, be inspired
Five days this summer could change your life
Take an intensive, practical course exploring the techniques involved in creating for the stage.
Don't miss your chance to take part in a theatre production course including Set and Costume Design for Theatre: an Introduction - from 15-19 July 2019.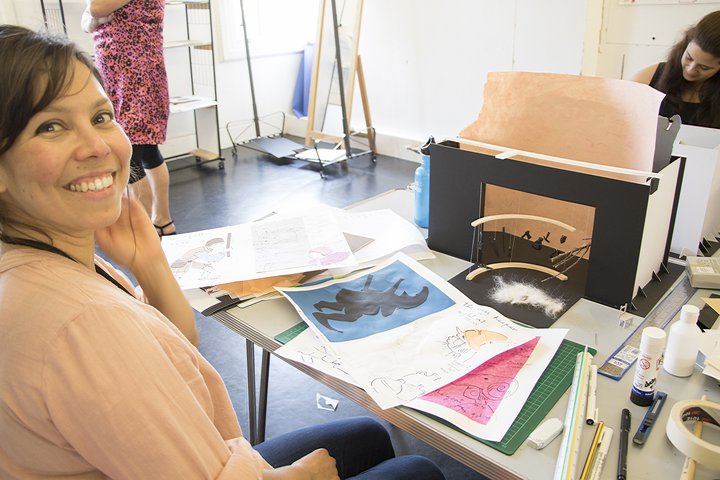 Your opportunity to experience learning with a leading drama school through a series of concentrated courses - specifically designed to stretch your abilities.
Under the guidance of RADA's expert faculty, you will be supported and challenged, developing physical and vocal confidence and deepening your understanding of the crafts of acting and playmaking.
Sign-up below for regular course updates.