Short Course Saturdays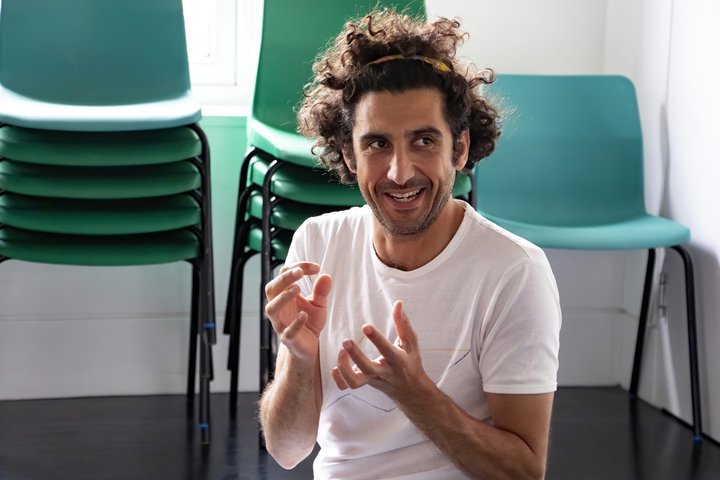 Do you want to get a taster of the RADA Short Course experience? Our one-day workshops, taught in-person on a Saturday, offer a practical insight into four key aspects of RADA's acting training.
The day consists of four classes:
Voice
Movement
Contemporary Text
Classical Text
Learn more about the key subjects at the heart of our training from members of the academy's faculty in a fun and lively group environment, whether you are a total beginner or thinking about applying to drama school.
Upcoming dates for Short Course Saturdays:
Saturday 1 July 2023
Part of our Acting Essentials series of courses.
Entry requirements
No audition/some selection possible
Applicants have to be 18+. There is no upper age limit on this course.
Who is this course suitable for?
Those who do not have any prior experience
Those wishing to hone particular skills
Those thinking of applying for an actor training.
Sign up to our mailing list to be the first to hear about new short courses and upcoming RADA events.
Frequently asked questions
Will I get a certificate at the end of the
course?
No. A Certificate of Completion is not available for this course. At the discretion of RADA Short Courses, a letter or email may be available, providing attendance has been fulfilled, and the student has adhered to Rules and Regulations of the Academy (see below).
Does the course count towards university
credits?
There are no University Credits associated with this course.