Endless possibilities: hear from our online short course students
Wednesday 19 May 2021, 1:52pm
Despite its challenges, for many in the theatre industry – and across the world – 2020 was a year to embrace the possibilities offered by online platforms, and to reach new audiences.
RADA's short courses programme was no exception. We introduced new versions of established short courses, adapted to be accessible online, including our Shakespeare in Action programme and the popular Elements of RADA workshops.
We also created programmes especially for the online stage such as Fundamentals of Acting: Online – an intensive course for those at the beginning of their acting journey – as well as many creative courses to help working actors expand their talents, from Creativity in Motion: Online to Love, Passion and Intimacy: Online.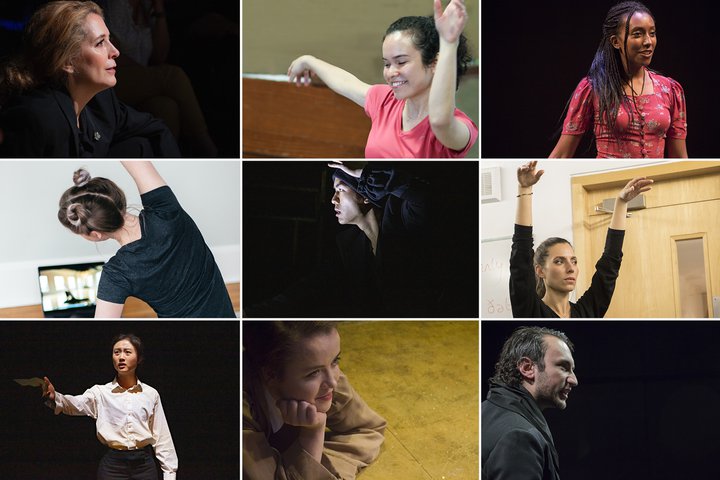 RADA's short courses go global
Moving the courses online meant that students from across the world were able to access RADA's training, in many cases for the very first time.
Here, we catch up with some of those students to find out how it felt to be studying with RADA faculty, and what their short courses experience meant to them.
"Just do it! It's an amazing opportunity to learn a lot in a short period of time and make new friends from all over the world."
Victoria Chang, who lives in the USA, completed several of our popular online short courses, including Shakespeare in Action: Online and Second Act: Online.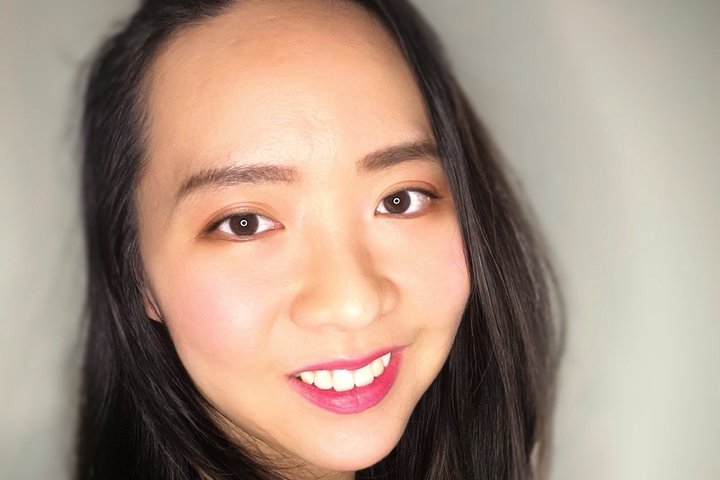 "The thing that the short courses did was, they allowed me to access my creativity as an actor."
Johnny O'Donnell, an actor from Northern Ireland, trained with members of RADA's faculty on courses including Stanislavski: Physical Action: Online, Second Act: Online and Shakespeare in Action: Online.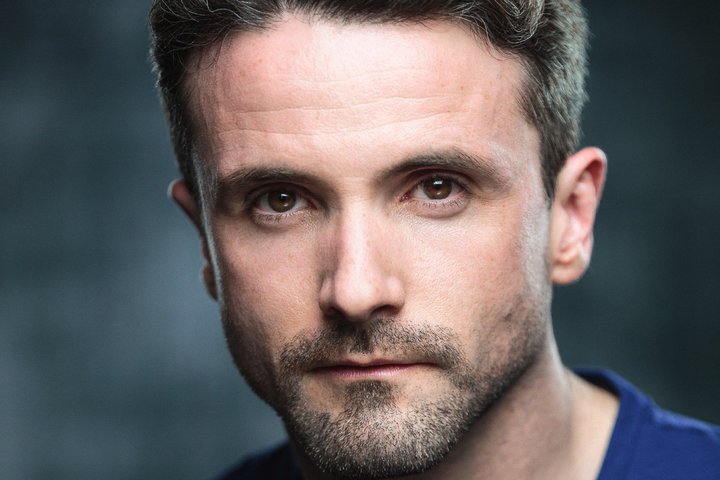 "Do not hold back, I definitely highly recommend it. It was so worth getting up early morning from the States, for the adrenaline rush and excitement..."
When our short courses moved online, actor Marcy Roche was able to experience RADA's world-renowned training – all from the comfort of her own home in Florida, USA.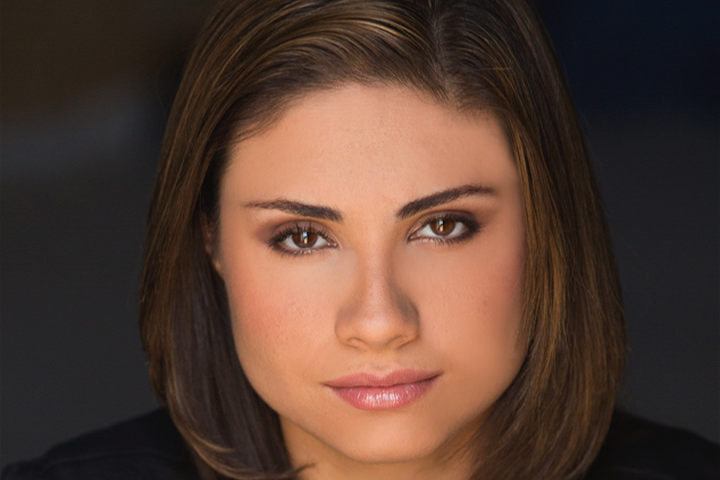 "...an inspiring and life-changing experience, which provided me with the tools to confidently take my craft to the next level."
Actor Jaspreet Sabrina Dosanjh completed several of our online short courses, including Shakespeare in Action, from her home in Los Angeles.
The time she spent studying with RADA was transformational for Jaspreet, and she has now been accepted on to the prestigious international BAFTA Newcomers programme.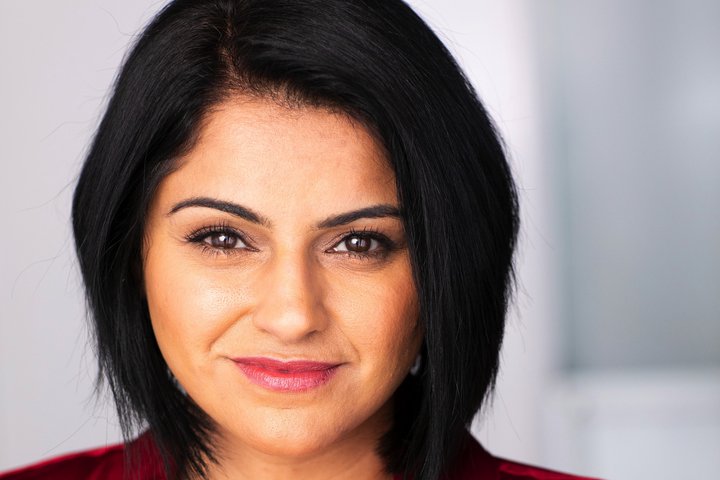 "It was a one-of-a-kind feeling to perform in front of all those amazing actors from all over the world, and from different time zones."
Polish-born Joanna completed a number of our online Elements of RADA workshops, as well as the Spoken English for Actors: Online course, from her home in Berlin, Germany.
The courses provided a unique experience for Joanna, allowing her to study with RADA's expert tutors alongside actors from across the globe.