Stanislavski: Physical Action: Online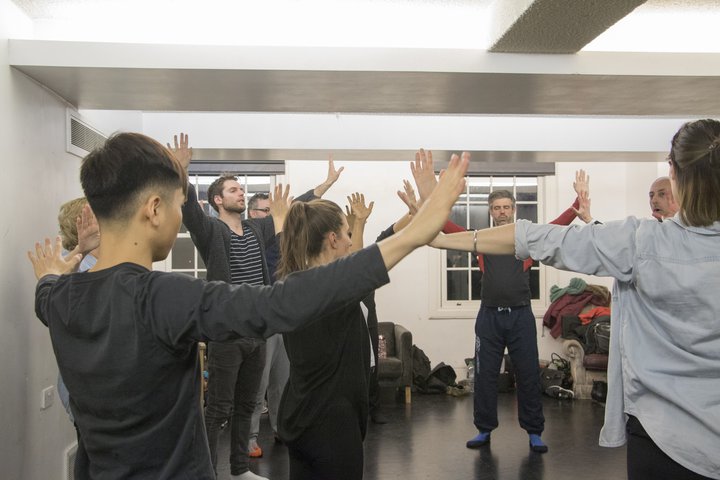 In the last years of his life, Stanislavski developed an approach to acting that synthesised the most useful parts of his previous systems: that of Physical Action.
This five-day course is based on his encouraging the actor to 'trust the power of the simplest physical action', uniting spontaneous truthful emotion with the natural energies of body and mind.
You will explore, through simple, practical exercises and scenes, how physical action can lead to the creative fusion of character and situation.
This course is designed and led by RADA tutor Brigid Panet, with support from RADA Movement Teacher Katya Benjamin.
Entry requirements
Participants must be aged 18+. There is no upper age limit.
The course is most suitable for actors of some experience or those who wish to revive their craft through practice. Students should be prepared to present material in front of other participants.
Fluency in both written and spoken English is essential.
Please note: All courses are non-refundable and non-transferable. All classes begin promptly and latecomers may not be admitted.
Even though we're working through screens, participants should wear loose and comfortable clothing and be prepared to remove their shoes.
In line with academy policy, please note that no recordings of online courses will – or may – be made.