We are dedicated to world-leading training in the dramatic arts. Craft, openness, rigour and collaboration are at the heart of what we do. This is where we realise dramatic potential.
Applications open!
Applications to courses for entry in 2022 now open
Find out more
Please read our latest updates on Covid-19
Click here
Stage Critical
help RADA keep the door open to the next generation of talent
Find out more
We are pleased to share the work of the Academy.
There is a short course at RADA for everyone; whether you are a complete beginner, want to build on your existing experience, or simply get a taste of our training.
Featured - until 23 Mar 2022
Elements of RADA Workshops: Online
Evening workshops exploring Voice, Movement, Contemporary Text and Classical Text.
Book

now
21 Feb - 05 Mar 2022
Shakespeare in Action: Online
Explore key aspects of Shakespearean performance, including monologues, sonnets and voice, and perform an online version of a Shakespeare play.
Apply

now
Featured - 11 - 22 Apr 2022
An Introduction to RADA: One-day Workshops
Whether you are a total beginner or looking to refresh your acting skills, experience some of the basics that underpin RADA's actor training with these self-contained workshop days.
Book

now
Applications for entry in 2022 now open!
We are delighted to let you know that applications for the following courses are now open for September 2022.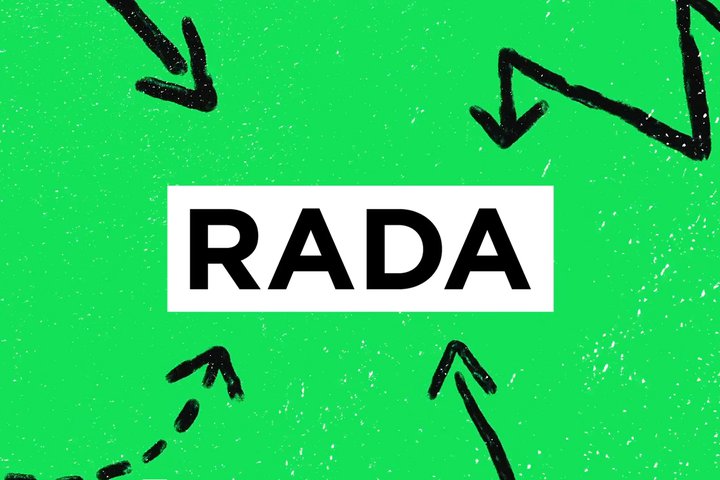 Stephen Sondheim and his legacy remembered at RADA
RADA graduate David Jonsson wins at the Black British Theatre Awards 2021
RADA graduates are recognised at the Black British Theatre Awards at this year's ceremony held at Old Finsbury Town Hall in London.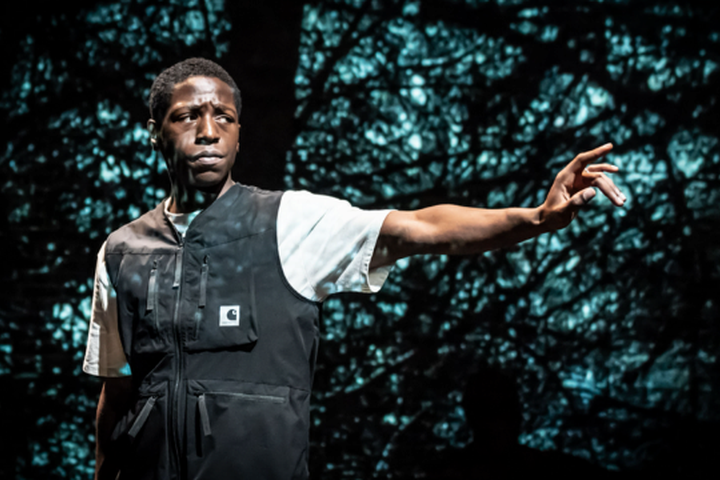 Stage Critical
Please help us secure RADA's future and keep the door open to the next generation of talent.
The pandemic has had a devastating impact on RADA's finances and our ability to deliver world-class training. We urgently need to raise £3.2m over the next four years to recover and rebuild, and to support our students. This campaign is Stage Critical.
Founded in 1904, we offer vocational training for actors, stage managers, designers and technical stage craft specialists.

Our community is diverse, united by a shared passion for theatre-making, the power of stories and how they are told.