Find out more about our practical, vocational training in acting and theatre production including undergraduate and postgraduate training and short courses.
There is a short course at RADA for everyone; whether you are a complete beginner, want to build on your existing experience, or simply get a taste of our training.
Featured - Multiple dates (see below)
Acting for Young Actors
For actors aged 16 - 18, choose between Exploring Shakespeare, Stage Presence, Contemporary Text and Devising.
Book

now
Featured - 10 – 14 Jul 2023
Fundamentals of Classical Acting
This week-long course, held in the studios of Manchester's iconic Royal Exchange Theatre, will give you practical insight into the cornerstones of RADA's classical actor training.
Book

now
19 Jul – 11 Aug 2023
Shakespeare Summer School
Investigate Shakespeare from an actor's point of view in this summer school for performers of all levels of experience.
Apply

now
More to discover
BAFTA TV Awards 2023 nominations
This week, the nominations were announced for the BAFTA TV Awards 2023. Congratulations to everyone nominated, particularly to the numerous RADA graduates who have been recognised. The ceremony announcing the winners will be broadcast on Sunday 14 May.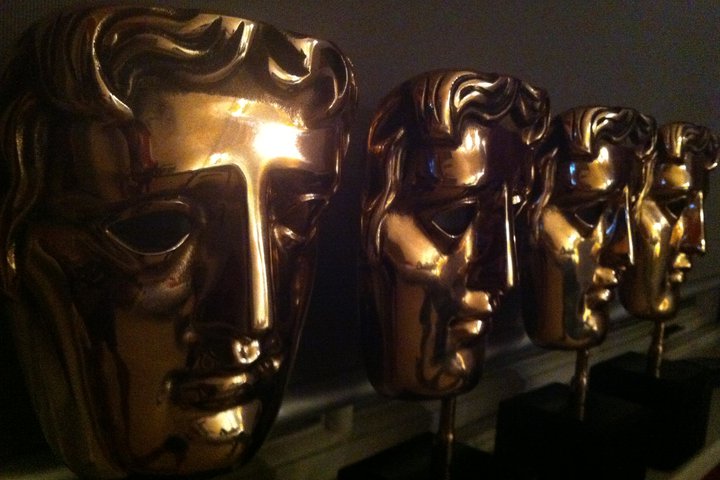 RADA welcomes new trustees
We are pleased to share the appointment of seven new trustees and one appointment to our Development Board, bringing expertise in the areas of higher education, social policy, equality, diversity and inclusion and finance, to bring new skills and perspectives to RADA's Council and support RADA's strategic development.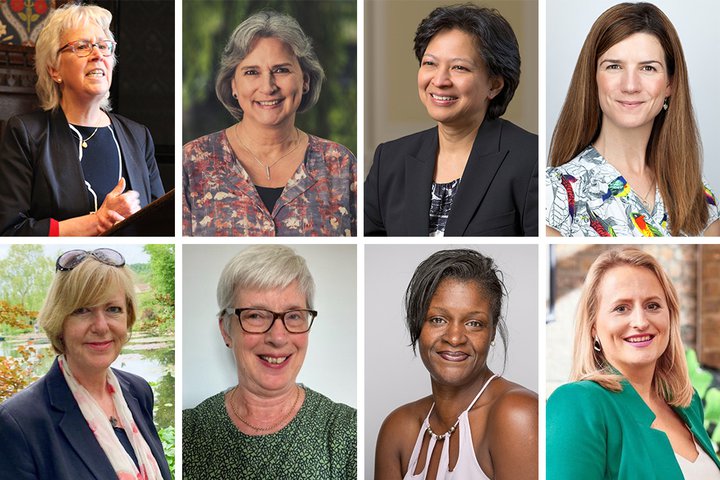 Stage Critical
Please help us secure RADA's future and keep the door open to the next generation of talent.
The pandemic has had a devastating impact on RADA's finances and our ability to deliver world-class training. We urgently need to raise £3.2m over the next four years to recover and rebuild, and to support our students. This campaign is Stage Critical.
Founded in 1904, we offer vocational training for actors, stage managers, designers and technical stage craft specialists.

Our community is diverse, united by a shared passion for theatre-making, the power of stories and how they are told.