Applications are now open! Find out more about our practical, vocational training in acting and theatre production including undergraduate and postgraduate training and short courses.
We are pleased to share the work of the Academy.
There is a short course at RADA for everyone; whether you are a complete beginner, want to build on your existing experience, or simply get a taste of our training.
Featured - 16 Jan – 24 Feb 2023
Meisner
The Meisner Technique is a unique training form that teaches actors to respond to stimuli and develop observation and active listening. Students on this course will discover the simplicity of 'acting
Apply

now
Multiple dates available
Acting Fundamentals
A semi-intensive training in acting skills over six weeks for anyone at the beginning of their acting journey – particularly those who are thinking about going to drama school.
Book

now
Featured - Multiple dates available
Elements of RADA Workshops: online
Evening workshops exploring Voice, Movement, Contemporary Text and Classical Text.
Book

now
The British Independent Film Awards 2022 Winners and Nominees
Congratulations to everyone nominated in the British Independent Film Awards 2022 and special congratulations to BIFA winner and RADA graduate, Tamara Lawrance. This year marks the 25th year of the BIFA's, which saw 36 British feature films recognised. We are delighted that eight RADA graduates were nominated.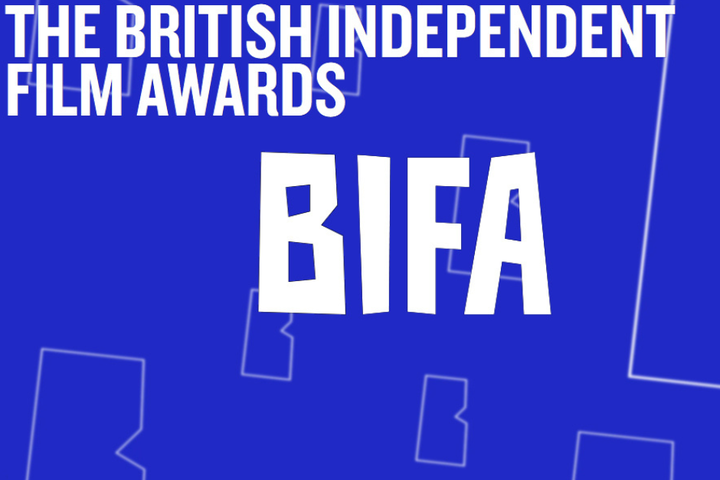 Stage Critical
Please help us secure RADA's future and keep the door open to the next generation of talent.
The pandemic has had a devastating impact on RADA's finances and our ability to deliver world-class training. We urgently need to raise £3.2m over the next four years to recover and rebuild, and to support our students. This campaign is Stage Critical.
Founded in 1904, we offer vocational training for actors, stage managers, designers and technical stage craft specialists.

Our community is diverse, united by a shared passion for theatre-making, the power of stories and how they are told.