Tamsin Collison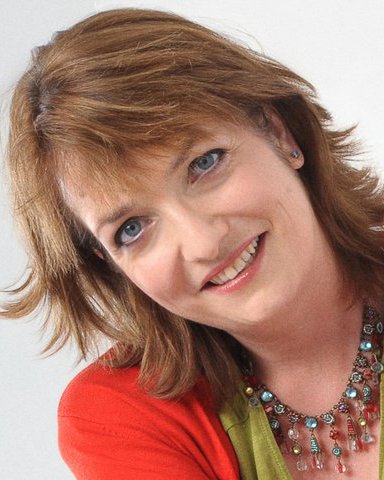 I have worked across radio, television, opera and theatre, but my specialist area is Audio. I lecture and direct Audio, Shakespeare, Poetry and Classical Text at leading UK drama schools, currently including RADA, LAMDA and LIPA.
I have directed approximately 450 audiobooks, from Quidditch Through the Ages to Beowulf in Anglo Saxon, with artists ranging from David Tennant to Archbishop Desmond Tutu. During Lockdown I directed a remote-recorded, full-cast production of Jane Austen's Mansfield Park, narrated by Billie Piper, and an unabridged reading of Tolstoy's War & Peace. Other recent highlights include directing a recording of All The Sonnets of Shakespeare with RADA alumni Sir Kenneth Brannagh and Lolita Chakrabarti, and a new dramatisation of Sleeping Beauty with music from the London Symphony Orchestra.
I am also a lyricist/librettist, and have been commissioned by English National Opera, the Royal Opera House, Tête à Tête Opera, Highbury Opera Theatre and the BBC Symphony Orchestra. My most recent pieces were Last Man Standing, written with composer Cheryl Frances Hoad for the BBC's Armistice Centenary concert season, and a jazz opera based on Michael Palin's play The Weekend, written with composer Scott Stroman.
I hold a BA (Hons) in English Language and Literature from Manchester University, and I am a Fellow of the Higher Education Academy