International philanthropy
RADA is renowned internationally. As a registered charity, we are grateful for the donations gifted from all those who have enjoyed our student productions in London, or the endeavours of our graduates on stages and screens across the world.
International philanthropy has helped to sustain our charitable activity throughout our history and continues to play a vital role for modern RADA.
Further information regarding tax efficient giving for non-UK based supporters is available from the Development Department via development@rada.ac.uk or +44 (0)20 7908 4779
US Taxpayers may be interested in supporting the American Supporters of RADA (ASRADA), a 501(c)(3) non-profit organization, established to promote the dramatic arts and to foster an appreciation of, and interest in, the dramatic arts.
For more information, please visit the ASRADA website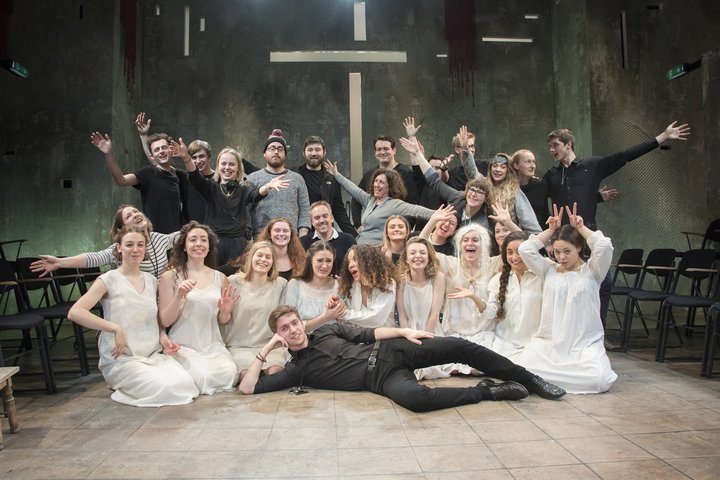 Our short courses at RADA in central London offer something for everyone, from beginners to more experienced actors.
From
Ages and Stages of English Drama
Experience a practical and refreshing take on five stages of English drama. Ten specialist faculty teachers lead a series of dynamic skills workshops over five days...
Apply

now
Sold out
Musical Theatre
RADA is renowned for the quality of its singing teaching. Here is your chance to learn with RADA's faculty for an intensive and rigorous five days...
Apply

now
Featured - From
Property Making for the Stage: an Introduction
An intensive, practical course in the techniques translating the stage designer's requirements from sketch to what appears to be the real thing...
Apply

now
See all our short
courses
Short courses