Thank you to everyone who gave to our Big Give Christmas Challenge in 2021, to raise funds to deliver our Access and Participation programme, led by Axa Hynes our Director of Access and Participation.
The Big Give is a match funding platform that brings together individuals, charities, and philanthropists to make a real impact and its annual Christmas Challenge means we will be able to double donations from our supporters in the first week of December.
This year, in partnership with our pledger The Childhood Trust, we are building on the successes of previous years and have increased our target to £61,000.
All funds donated during this period support RADA's Access and Participation programme of work.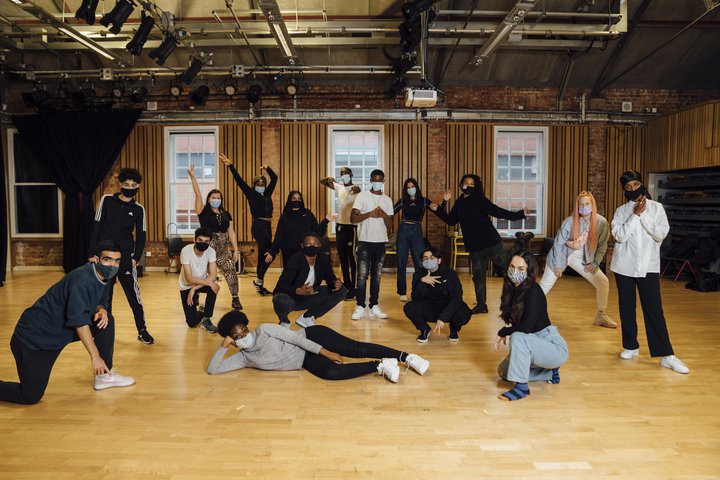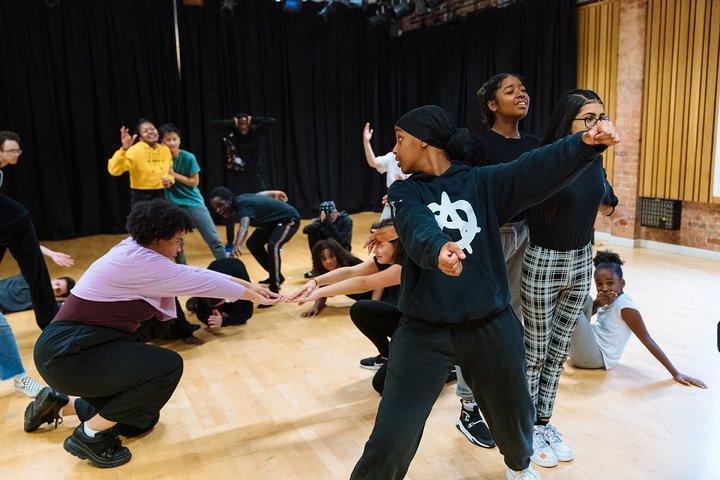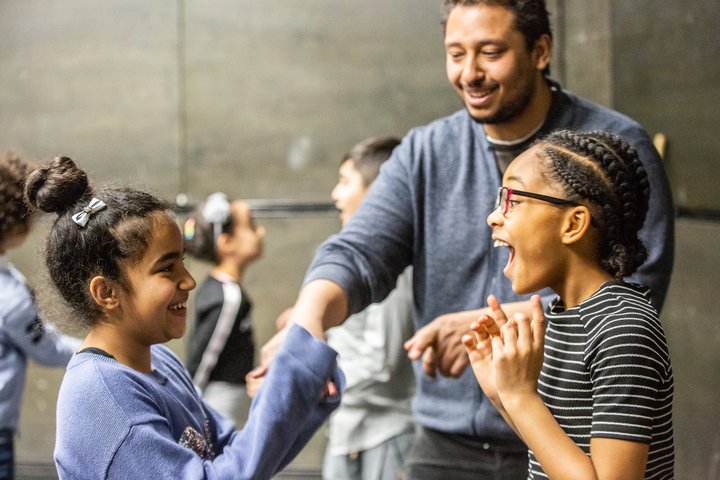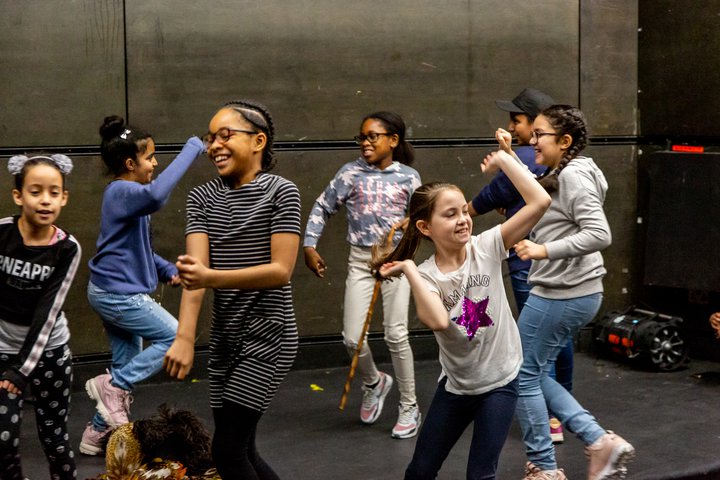 Why is supporting access and participation so important?
Accessing training not only provides opportunities for young people regardless of their backgrounds to attend our training but it plays a strategic role in changing the face of the industry to be more representative of the world in which we live, RADA's access and participation projects create pathways to our higher-education courses for young people aged 11-18 regardless of their economic circumstances, cultural heritage, disability, or social class.
The devastating impact COVID-19 has drastically impacted young people's opportunities, and in the face of cuts to arts funding by the Department of Education we are committed to ensuring we enable these vital access points and develop the next generation of talent. To do this, we need your help.
During the pandemic lockdowns, we reached more young people than ever not just in London but right across the UK. We did this through activities in over 40 workshops, productions, and programmes and when COVID-19 hit earlier this year, we supported our Youth Company through the challenges of lockdown and isolation by moving it online. Funding from The Big Give enabled us to purchase new captioning equipment enabling our deaf community to enjoy RADA productions for the first time.
Last year alone 2020, we engaged over 1,200 young people through our programmes and our ambition is to see this continue throughout 2021.
With your help we can do much more…
What does Access and Participation look like in 2022?
Targeted and designed specifically to encourage applications from young people who are from the Global Majority and from low-income households, as well as anyone experiencing physical and sensory impairments, as well as care leavers, the aim of this work is to make sure that our full-time training is accessible to students and practitioners from all backgrounds; to increase diversity across the Academy; and to affect change in the industry in which our students gain employment.
You can find out more about all our access and participation projects here. Thank you to RADA's Champion, The Childhood Trust and this years' pledgers, Ros and Alan Haigh, Tanya Rose, John Romeo, Beth Clayden, Andrew Sutch and Zac Barrett.
Thank you for helping us continue to create opportunities to inspire the next generation of theatre makers.