Warner Bros. Entertainment
We are thrilled to have had over 10 years of Principal Partnership with Warner Bros. Entertainment and are proud to celebrate what we have achieved together since 2008.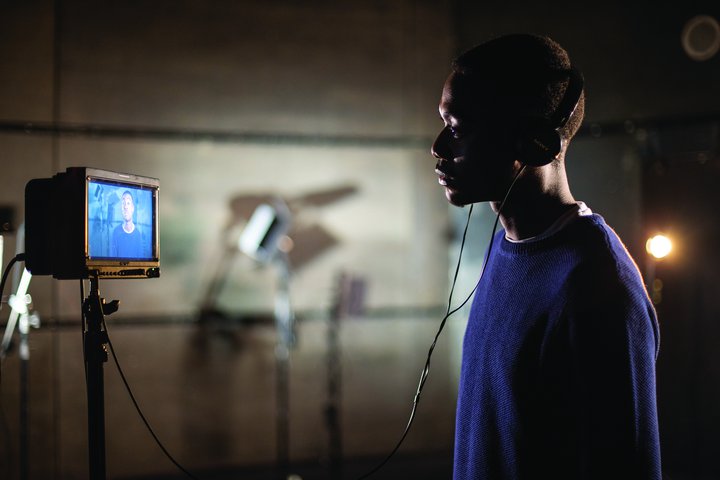 Selfridges
RADA collaborated with Selfridges on their summer 2016 'Shakespeare Refashioned' campaign. The collaboration was covered in national, retail and fashion press.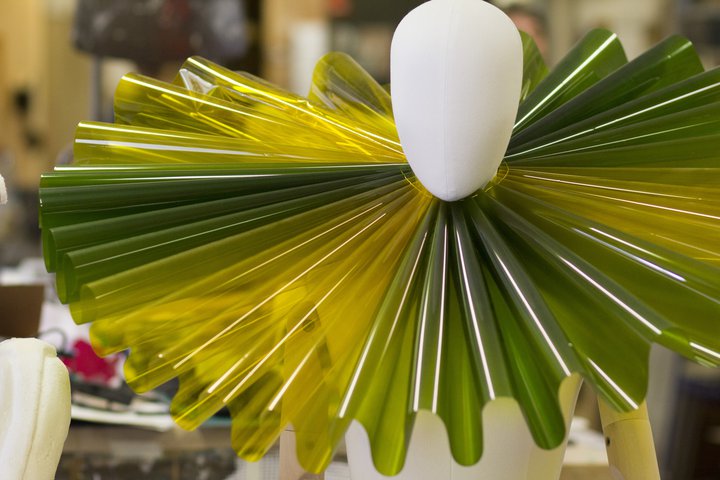 Willis Towers Watson has supported the musical production at RADA for the last four years, including Stephen Sondheim's Into the Woods, Assassins and A Little Night Music, and Johann Christoph Pepusch's The Beggar's Opera.
Our partnership with Willis Towers Watson included: a private performance of the sponsored show; a VIP backstage tour; a tailored insert to be included in the production programme highlighting Willis Towers Watson's support; and additional benefits that we provide to all our corporate partners, including invitations to Guest Nights.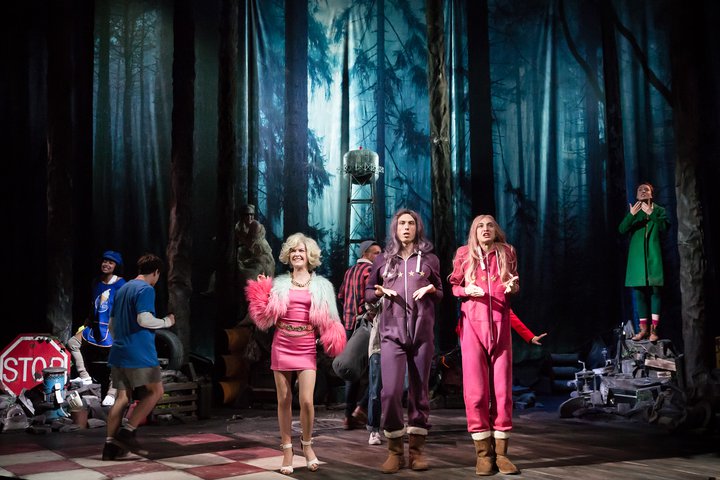 Shure
The collaboration between RADA and Shure is one of innovation, rigour and experimentation. Shure is world-renowned for creating sound products of exceptional quality that combine durability and technical innovation.