Women of the Stage: Online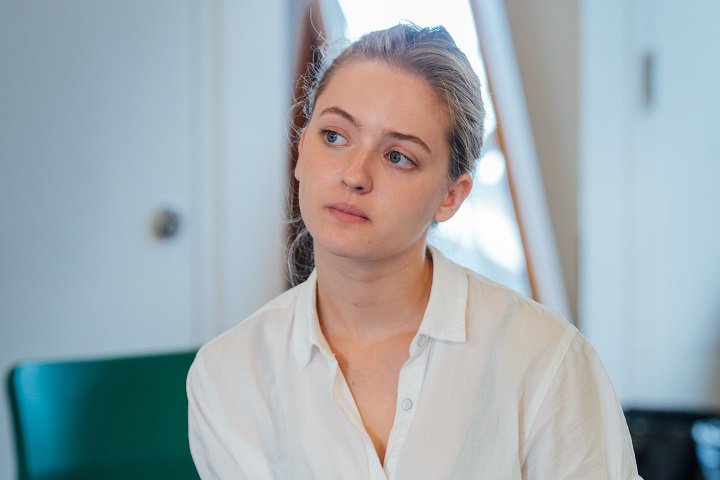 From Ancient Greece to Shakespeare's time, women were firmly forbidden to tread the boards: allowing that would have encouraged what they considered to be all the wrong ideas of femininity!
In this five-day journey into the advancement of women's status in theatre and society, delve into characters from Shakespeare, Restoration drama and contemporary plays. Untangle the text and relish the language through practical work on selected scenes and explore how the historical context of the plays influenced or defied the portrayal of women.
RADA tutor Ingrid Schiller leads the course, while Dr Tia-Monique Uzor will work with you to bring out the text's physicality through the lens of African Diasporic dance.
Entry requirements
No audition/some selection possible.
Applicants have to be 16+. However, there is no upper age limit on this course, therefore we encourage applications from everyone over 16.
Who is this course suitable for?
Those who feel fairly confident in performing.
Anyone interested in the theatrical portrayal and position of women.
Professionals and amateurs looking to develop their skills; A-Level students
Please note: All courses are non-refundable and non-transferable.
All classes begin promptly and latecomers may not be admitted.
Even though we're working through screens, participants should wear loose and comfortable clothing and be prepared to remove their shoes.
In line with academy policy, please note that no recordings of online courses will – or may – be made.