Foundation Course in Acting (non-HE)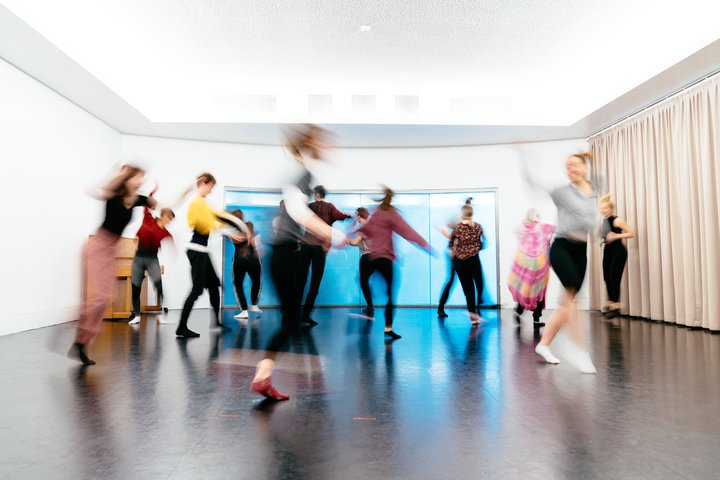 2021-22 academic year
Dates for the Foundation Course in Acting are to be confirmed.
In the meantime, we are launching a new short course, Fundamentals of Acting: Online.
Fundamentals of Acting: Online
Duration: 4 weeks
Time: Monday-Friday, 10am-5pm
Cost: £2,500
Ages: 18+
Group size: maximum 8
Location: online
A new online training programme suitable for anyone interested in learning the basics of acting, particularly those thinking about going to drama school.
It is delivered exclusively by members of the RADA faculty, and offers a genuine taste of the academy's conservatoire training.
Please note that there is no student finance available for this course.
Learn more, here
You may also be interested in...
BA (Hons) in Acting
Our full-time BA (Hons) Acting course provides thorough training to be a professional actor. Over three years you learn and develop skills in acting, voice, movement, singing, research and personal/professional development, to sustain you in a professional career in theatre, television, film and radio.