Living and training in the UK's capital city puts you at the heart of a vibrant, creative city that attracts people from all over the world. London is a global hub for theatre, art, music, media, business and sport - and it's all on your doorstep.
We can advise you on places to live, how to travel around the capital and how to get the most out of life in London as a student.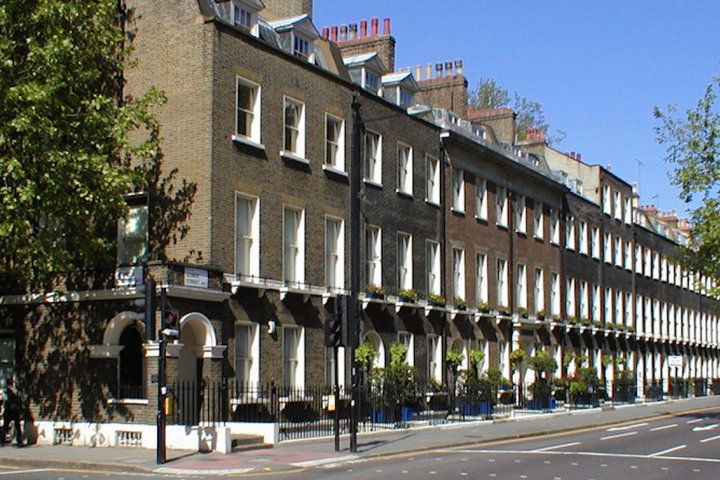 Embarking on higher education is an exciting new challenge, and for many students it may also mean living independently for the first time.
RADA does not currently have its own student accommodation. This means that our students usually live in one of the following:
with other students in private houses and flats
in local halls of residence
in a private room as a lodger with another person or family
Once you have accepted your place at RADA, we will provide more information about local accommodation. We aim to connect incoming students with one another and current students, so you can look for accommodation together or contact people with available rooms.
We encourage students from lower-income backgrounds to talk to us if you might struggle with a deposit for a flat or house.
If you have specific access needs, please speak to someone in our Student and Academic Services team for assistance in finding an appropriate place to live.
Some students will carrying on living at home whilst at RADA and others live across London. We advise that you balance the time and cost of a commute with places that might seem more expensive, but are closer to the Academy – you will spend a lot of time here. Most of our students try to find accommodation in Zones 2 or 3 of the tube map and pay an average rent of anywhere between £550-£700 per month – but these higher rents may well include some or all utilities.
RADA is situated in Bloomsbury in the borough of Camden, close to the many universities and museums of the 'Knowledge Quarter', including UCL, SOAS, Birkbeck University, British Museum, British Library, Grant Museum of Zoology, Foundling Museum, Wellcome Trust, Pollocks Toy Museum, Charles Dickens Museum and many more.
Being in one of the world's greenest capitals, we are also close to green spaces including Russell Square, Gordon Square and Tavistock Square Gardens, and just a short walk from Regent's Park.
Just south of RADA lies the West End, the internationally renowned heart of commercial London theatre. We are also within easy reach of many off West End and fringe theatres, dance venues, comedy clubs and music venues.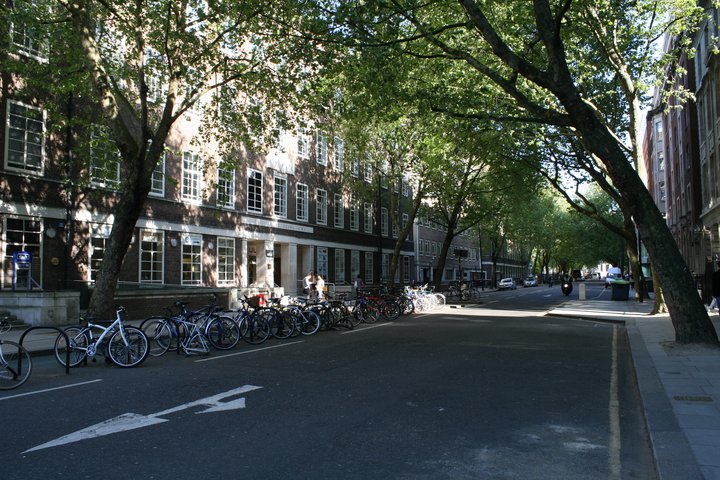 Arts and culture in London
London's theatre scene is known across the world for its creativity, quality and variety.
From the commercial West End to fringe theatres and arts festivals, there is something for everyone. Many theatres offer student discounts or cheaper tickets for under 25s and under 30s, so make sure you check when booking and use your RADA student card - or purchase a Totum card from NUS, which guarantees you a discount at many theatres, attractions, restaurants and shops across London and the UK.
We want to help you access the wealth of theatre across London while on a student budget. We are regularly sent exclusive offers and discounts for productions and events, which we share with students each week in the Your Student Experience newsletter. Your course may also include trips to productions or behind-the-scenes visit.
As well as theatre, we'd encourage you to explore the other cultural attractions on offer across the city. Most of the major London museums and galleries are free to enter (with paid tickets for special exhibitions), including the V&A, Natural History Museum, Tate Modern, Tate Britain, Science Musuem, Black Cultural Archives, National Gallery, Brunei Gallery, British Museum, Whitechapel Gallery, Museum of London, Royal Academy, Horniman Museum, Southbank Centre and many more. There are also countless festivals, markets, sporting events, carnivals, talks and lectures and much more taking place throughout the year in every corner of the capital!
While social distancing measures are in place, please note many theatres and museums will be operating differently.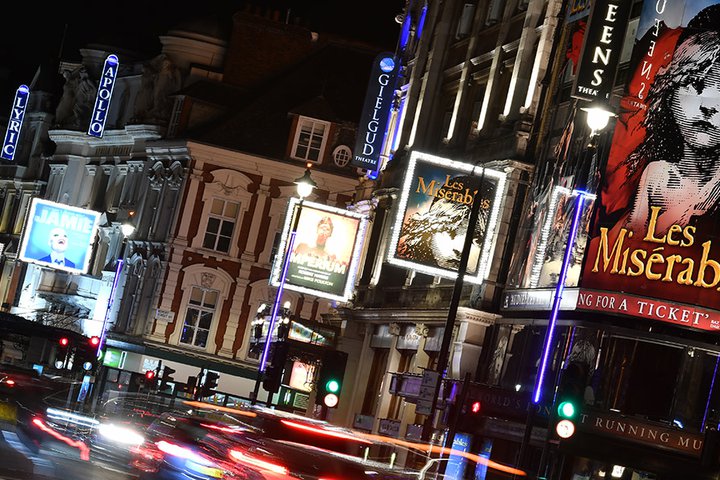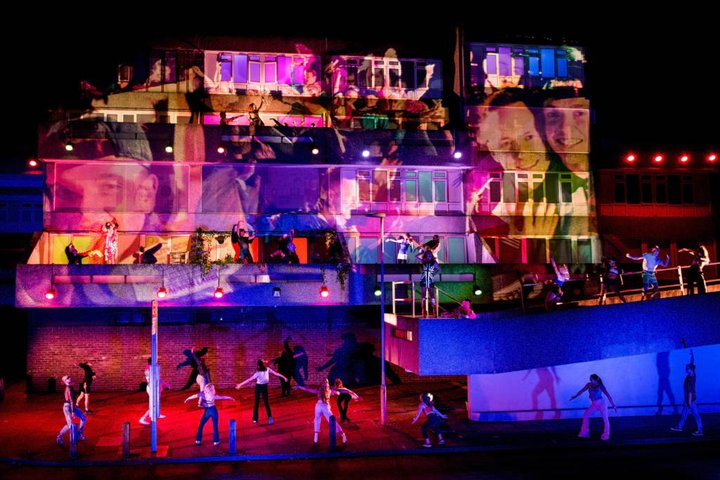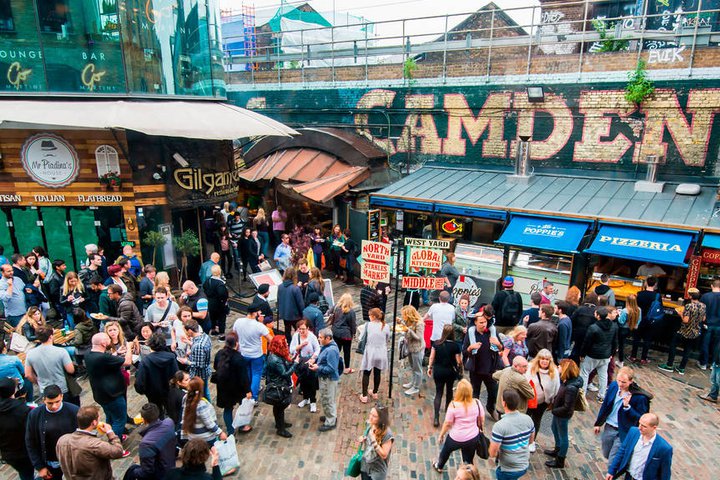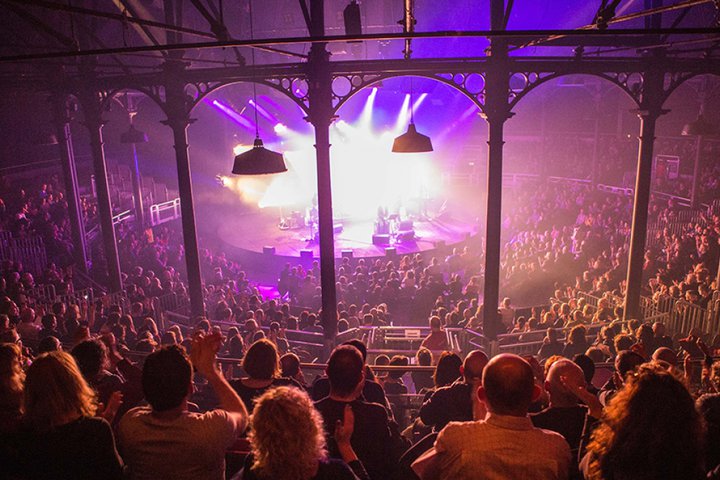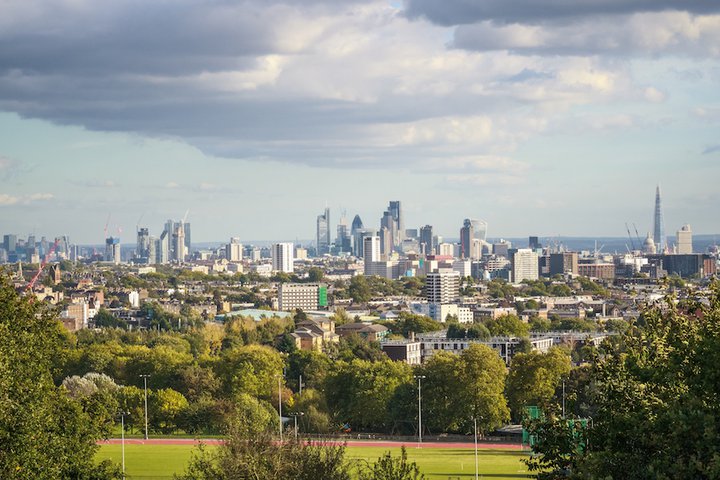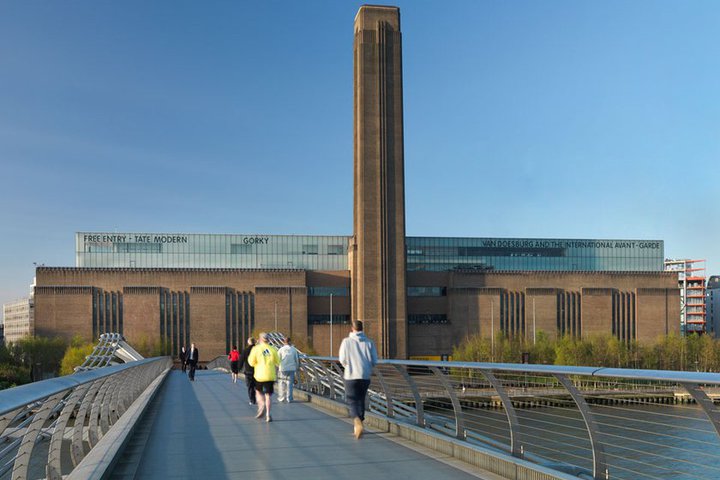 Travelling around the city
RADA is situated near major transport hubs including King's Cross St Pancras and Euston stations. Our nearest tube stations are Goodge Street (Northern line), Warren Street (Northern and Victoria lines), Euston Square (Hammersmith & City, Metropolitan and Circle lines), Tottenham Court Road (Northern and Central lines) and Russell Square (Picadilly line). Bus is one of the cheapest ways to travel around London, and many bus routes stop very close to RADA on Tottenham Court Road.
As a student in London, you can apply for a Student 18+ Oyster card, which gives you discounted travelcards and bus/tram passes. You can also purchase a 16-25 railcard for £30 a year for discounted rail travel, which can be linked to your Oyster card for discounted off-peak pay as you go tube travel.