Short Courses: lasting impact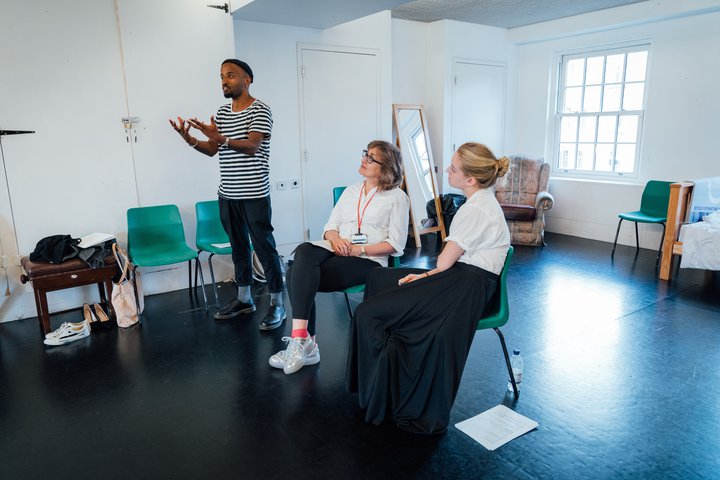 Last spring and summer we welcomed 500 students onto our Short Courses aged between 16-70 from over 30 countries - to give them a taste of our training.
From the feedback we gain and the relationships we build with our attendees, we know that our Short Courses have a lasting impact on people's lives - and many people return to us each year.
A quick reminder - some of our courses run all year
If you'd like to experience RADA around your working life, you can explore your acting talents with courses that only take place during evenings/weekends.