Short courses: lasting impact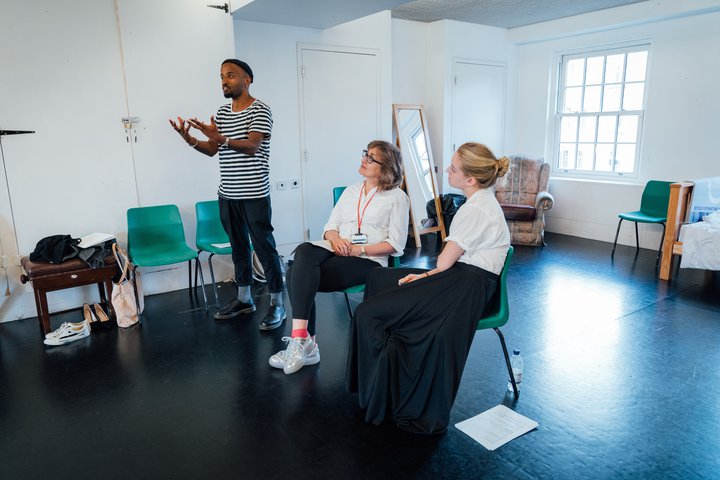 Last spring and summer we welcomed 500 students onto our Short Courses aged between 16-70 from over 30 countries - to give them a taste of our training.
From the feedback we gain and the relationships we build with our attendees, we know that our Short Courses have a lasting impact on people's lives - and many people return to us each year.
Explore your creativity h3>
Theatre Production
There are also intensive, practical one-week courses in theatre production for anyone interested in technical theatre. You can learn design and production techniques across a variety of disciplines including property making or set and costume design. Apply now.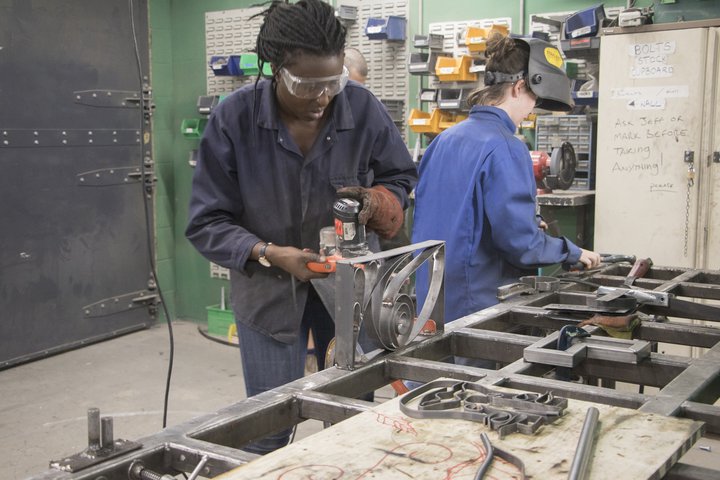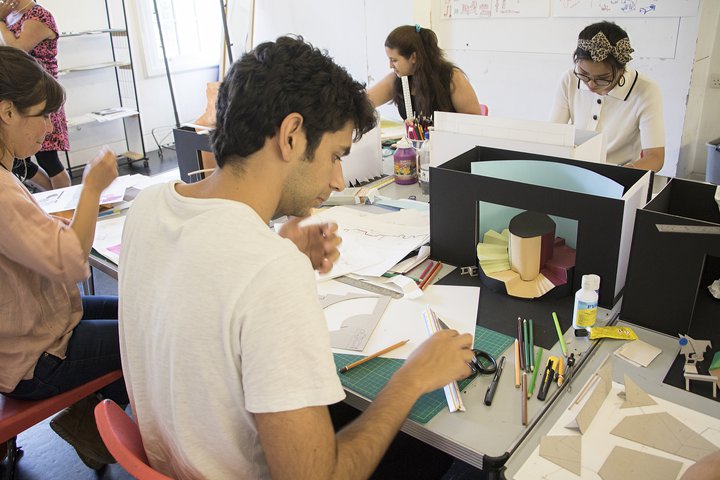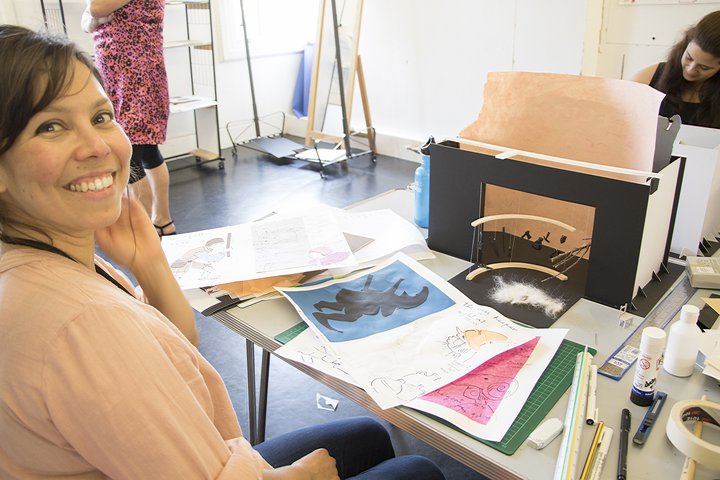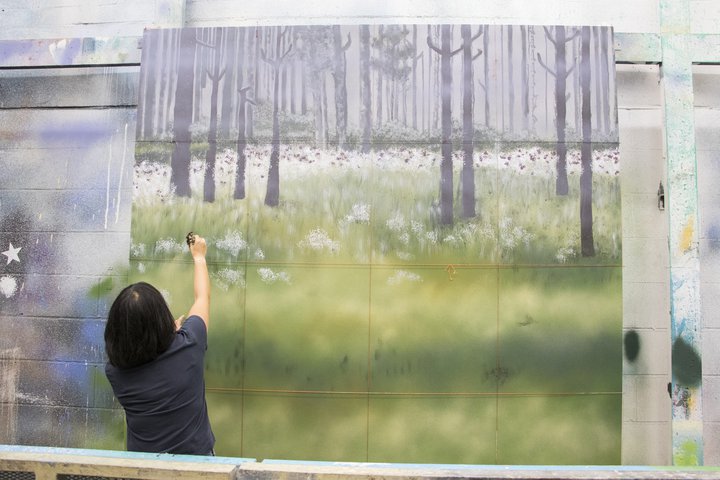 Join us
If you want to discover or build on your talents alongside our prestigious teaching faculty, try one of our Short Courses next year. Acting and Theatre Production applications are now open for entry in 2019.
A quick reminder - some of our courses run all year h3>
If you'd like to experience RADA despite working, you can explore your acting talents with courses that only take place during evenings/weekends.
Or if you want to feel more confident with Shakespeare, why not perform for a RADA tutor and gain individual feedback? The Shakespeare Awards are fun, creative, and open to everyone.