Short Courses: stories from the Summer
Last summer our students enriched the academy with their presence on our short courses.
Delve into the world of RADA by reading some of the stories from our class of 2017, giving you an idea of just some of the experiences gained through our acting Spring/Summer Short Courses.
We have an insightful interview with TV Presenter Laura Whitmore, as well as feedback from student Finn Holmes, and Patricia Magno Arizu - an internationally renowned diplomatic interpreter.
Laura Whitmore is a TV presenter, best known for her work with MTV Europe and I'm a Celebrity...Get Me Out of Here! Now! She took part in Shakespeare Summer School.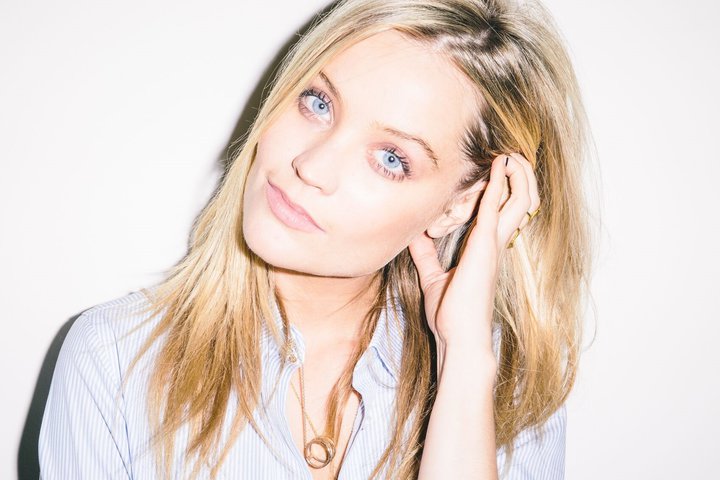 Read the full

interview

Laura, you are a very experienced TV presenter, what made you want to spend five weeks at RADA studying Shakespeare?
I had an ambition to challenge myself…to scare myself! But I also thought how wonderful it would be to be able to go back and play! Besides, you never stop learning: I've always been obsessed with Shakespeare and wanted to find more in it – he has so much to say - about life, relationships and so on. Everything you need as an actor is right there in the text if you look for it. Each time you read his work you find something you didn't see before. It's exhilarating.

How did you feel on the first day?
It was definitely "back to school" and – well - I thought I would be scared: what will people think of me? Am I good enough? That somehow there would be people sitting around a table, everyone judging me. But it wasn't like that one bit. You were made to feel safe. You had an outlet to be silly, not to be judged. The others in my class were great – they were people of various ages and backgrounds, who wanted to test themselves. We all left our egos at the door. It was definitely OK to be silly.

What connections did you find between the course and your "day job"?
My job is asking questions and that's basically what you should do as an actor. In my job you have to be quick off the mark and to improvise – and isn't that what you do as an actor? Every night should be different.

What parts of the course did you like most?
I loved the Clown classes. Voice I found very useful, reminding me of the importance of relaxation and breathing. Breathing relates to nerves, of course. I am used to appearing in front of a lot of people, and I find that easier than being in a small group. Mask was great. A mask is a protection, I suppose, it helps you to lose your inhibitions! Overall, you are encouraged to try various things, to find your own way; there is no "right" or "wrong". This course makes you remember the beauty in things: it takes you back to basics, why I loved theatre as a kid. After the Shakespeare Summer School, I did Shakespeare in Action. This is a great challenge – a Shakespeare play rehearsed and presented in a week. Learn all the lines, get on, and do it! On both courses, you learn by doing.

Was acting always a part of your background?
I loved acting as a kid: I was very shy, believe it or not, and I felt that acting would help me come out of my shell. I studied it in Dublin, and did some stage work there. Theatre is my favourite thing. Last year I took six months out of my TV work to do a play, Peter James' Not Dead Enough - and I liked it so much more than thought I would.

What Shakespearean role would you most like to play?
I really identify with Portia in The Merchant of Venice. She's the smartest person in the room, but she has to pretend to be a man to get her points across!
Finn Holmes took part in our Young Actors' Stagecraft Course and would like to attend RADA after he finishes his studies in China. He enjoys (and has won school awards for) making documentaries and films with his classmates.
Finn's feedback
At the start of the course I was very sceptical, I didn't know what the environment would be like, and I didn't know what kinds of people I would meet. But by the end of our first class, it felt like I had already been a part of the RADA family for months. One thing that surprised me was how open and approachable the teachers were. They were open minded and willing to answer all questions, while all having very different personalities and skillsets. I was given an environment to develop my skills without feeling pressured. I had high expectations of this course and they were definitely exceeded.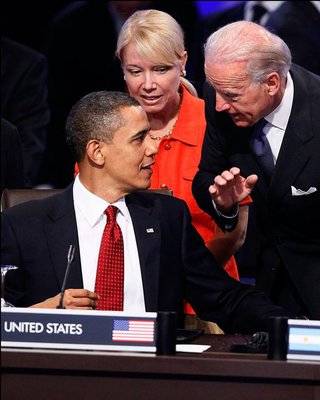 Patricia Magno Arizu is an internationally renowned diplomatic interpreter. She has completed three of RADA's courses including Shakespeare Summer School.
Patricia's feedback
It wasn't about the acting at first. As a diplomatic interpreter, my job was to understand and unscramble, but also to tell someone else's story while bridging languages and cultures for the most senior officials of the US government and their counterparts.
Then there is Shakespeare. I am not a fan, you see; we're involved. Have been since I was 14. Now I was looking for training in communication and Shakespeare. The Royal Academy of Dramatic Art. RADA.
Was I too old? Was I prepared? I applied and was accepted for Shakespeare Summer School.
I flew to London, Looked at the door, And oh, my goodness, So many people, Everyone's smiling, Not to worry.
We jumped and danced, laughed and cried, sang and soared through our classes. We learned to use our bodies and brains to tell a story through a character.
Nothing at RADA ever disappointed. From its academic and dramatic depth and breadth to the generosity of its teachers and staff, it offered a safe place to explore and grow. RADA gets it and RADA gets it right.