Take the first step on your acting journey
Tuesday 27 April 2021, 12:27pm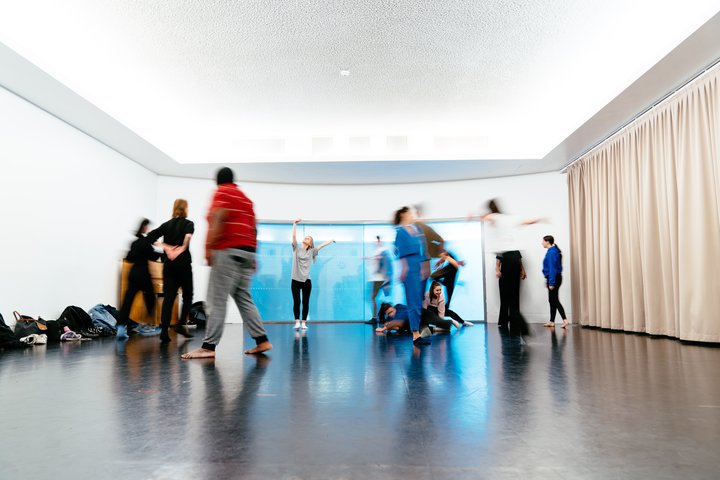 What is the Fundamentals of Acting course?
While many students who attend a Fundamentals of Acting course may have some prior acting experience – perhaps through studying at school or college, or performing in amateur theatre groups – they have not had the kind of rigorous, intensive training that drama school students, including those studying at RADA, will experience.
The Fundamentals of Acting course was created to introduce these students to that level of training, giving them a sense of what to expect from drama school.
"The course asks: what are the basic elements that we need, as a starting point, for our own training as artists in the dramatic arts?" explains Joan.
"It gives people a good springboard into the kind of conservatoire, vocational training they might experience on a BA. Alternatively, for those who are already active in the industry but have not had formal training, it can help set them up for finding work."
The Fundamentals of Acting programme does this by covering key aspects of RADA's actor training across a four-week timetable, including:
Movement
Voice
World Theatre
Rehearsal Technique
Acting Technique
Introduction to Shakespeare
Monologue Prep
Students receive in-depth introductory training in these skills and other key elements of the RADA curriculum. For those on the International Fundamentals of Acting course – which has been designed for actors who are non-native speakers of English – there are specific classes to support this area of learning.
"Something many people who do the Fundamentals of Acting course say, is that they thought they knew what acting was before – but on this course, they have had to undo a lot of what they have been taught, to go back to basics," Joan says.
"So the course is about stripping everything back, simplifying the content of delivery, and giving people good, strong roots, as they begin their acting journey."
Whatever the next step in that journey is, Fundamentals of Acting offers students who are ready to commit to the craft of acting the opportunity to experience RADA's training. Delivered entirely online, previous students from all around the world have benefitted from access to RADA's expert tutors and practitioners – and with great results.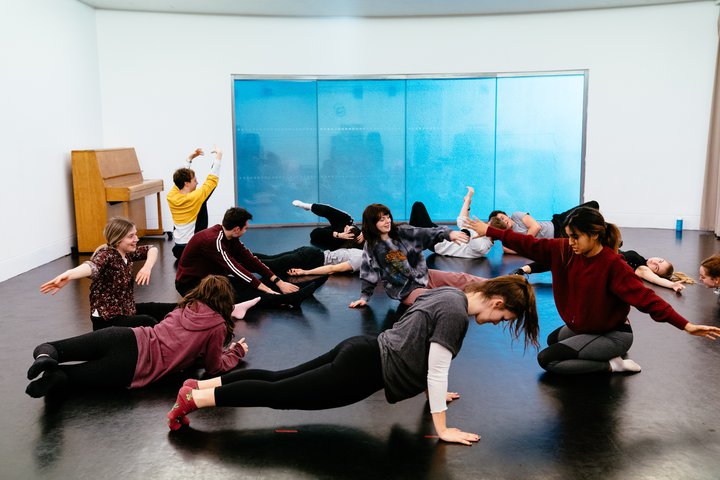 Are you ready to step up your commitment and begin your acting journey?
Apply for a place on our next Fundamentals of Acting programme today, and in a few weeks time you could be joining a group of like-minded individuals to experience RADA's renowned training first-hand.
Applications are now open for:
17 May-11 June
21 June-16 July