Winter Shorts - Creativity in Motion: Online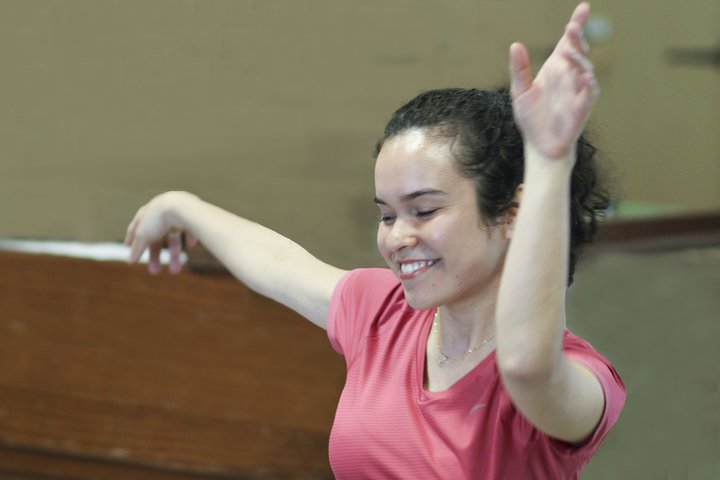 Creativity in Motion invites you to explore an essential aspect of acting – imagination.
Diving into our sensing selves we find our own stories. This is a workshop in moving, writing, and releasing the inspiration. RADA Alexander Technique teacher, Korina Biggs, is also a performer, physical theatre educator and an MA in Dance and Somatic Wellbeing.
Previous experience is not necessary – you need only a separate device to play music and a safe space to move in.
Course dates - Creativity in Motion
About RADA's Winter Shorts
RADA's Winter Shorts is a set of ten online acting courses, designed to challenge and inspire.
Delivered by tutors from RADA's acting faculty, you can book all ten courses, or each one separately.
Please note: All courses are non-refundable and non-transferable. All classes begin promptly and latecomers may not be admitted.
Even though we're working through screens, participants should wear loose and comfortable clothing and be prepared to remove their shoes.