Telling Tales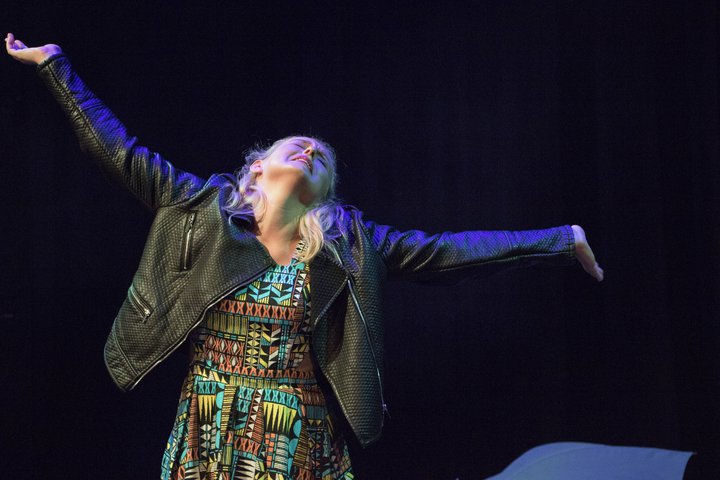 Stories define us and make us human. Discover the many ways of telling stories in this six-day course, taught in-person at RADA.
Explore how a story can be told in your own words, or purely through movement, or as an epic tale told by a chorus, or through audio acting where the voice alone is paramount. Examine each of these approaches practically, in-depth, while discovering how 'text' can reveal more than you might suspect.
During the week, there are five classes in Physical Performance, and five classes in Voice. The course concludes with an informal sharing of the work.
Suitable for actors, writers and directors, of all ages and levels of experience.
Who is this course suitable for?
Actors, directors and writers who wish to devise material
Those wanting to explore individual expression
Those interested in practical techniques of dramaturgy and improvisation

Entry requirements
No audition
Applicants have to be 18+. There is no upper age limit on this course.
We are able to make reasonable adjustments to our training where possible. Many of our courses are highly practical. Most involve movement and some may include work on the floor. You may also be asked to read from various texts. If you have access requirements and/or require more information on access and facilities in our RADA buildings, please email shortcourses@rada.ac.uk.
Fluent, confident knowledge of the English language is essential.
Frequently asked questions
Will I get a certificate at the end of the
course?
Yes. A Certificate of Completion is available for this course, providing attendance has been fulfilled, and the student has adhered to Rules and Regulations of the Academy (see below).
Does the course count towards university
credits?
There are no University Credits associated with this course.