Accents for Actors: General American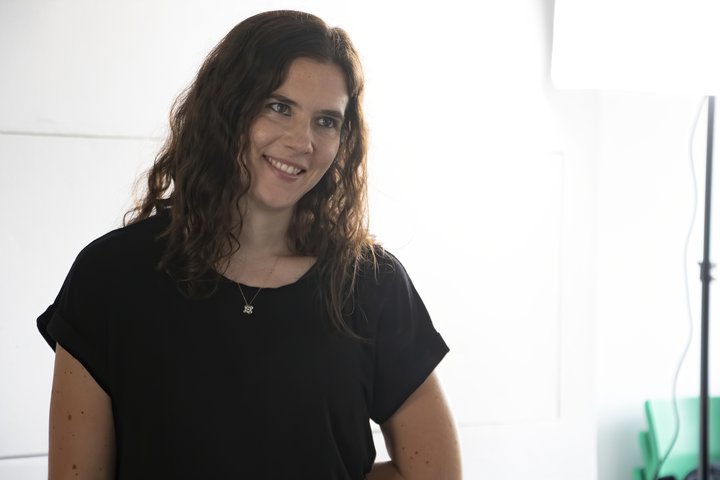 A 5-day intensive course exploring and applying the specific speech actions that make up the 'General American' accent: a key casting requirement for British actors.
Learn how to master the General American accent over five evenings, exploring:
How to identify oral posture (shape) of the General American accent.
The muscular actions that form the General American speech sounds.
The key pronunciation changes and spoken rhythms of the General American accent.
This course is intended to provide the specific tools for actors to use within the General American accent. Participants will receive individual feedback.
Develop your approach to accent work with Accents for Actors: Exploring How to Learn Accents.
Part of our Short Course Skill Sets series of courses.
Entry requirements
Fluent, confident knowledge of the English language is essential.
No audition
Participants have to be 18+. There is no upper age limit on this course.
We are able to make reasonable adjustments to our training where possible. Many of our courses are highly practical. Most involve movement and some may include work on the floor. You may also be asked to read from various texts. If you have access requirements and/or require more information on access and facilities in our RADA buildings, please email shortcourses@rada.ac.uk.
Sign up to our mailing list to be the first to hear about new short courses, stories from our participants and upcoming RADA events.
Who is this course suitable for?
Actors with some prior experience of accent work.
Actors wanting to specifically hone their use of the General American accent.
Actors wanting to benefit from the transferrable skills that can be applied.
Feedback from previous students
"I've done a few accent courses but they all seemed basic compared to [this] RADA short course. Online was really effective as international students brought an added dimension."
Previous student
Frequently asked questions
Will I get a certificate at the end of the
course?
No. A Certificate of Completion is not available for this course. At the discretion of RADA Short Courses, a letter or email may be available, providing attendance has been fulfilled, and the student has adhered to Rules and Regulations of the Academy (see below).
Does the course count towards university
credits?
There are no University Credits associated with this course.