Women@RADA is a grassroots collective that supports the creativity of women across the theatre industry and explores ways to promote gender parity.
Women@RADA was co-founded in 2014 by Natasha Rickman, Rhiannon Oliver and Melanie Jessop to address issues of gender equality within all aspects of the creative process and throughout the theatre industry. The group works with RADA graduates, current students and other industry professionals of any age and gender, in performing, writing and directing. It is a forum for discussion and a creative network that offers opportunities for professional development.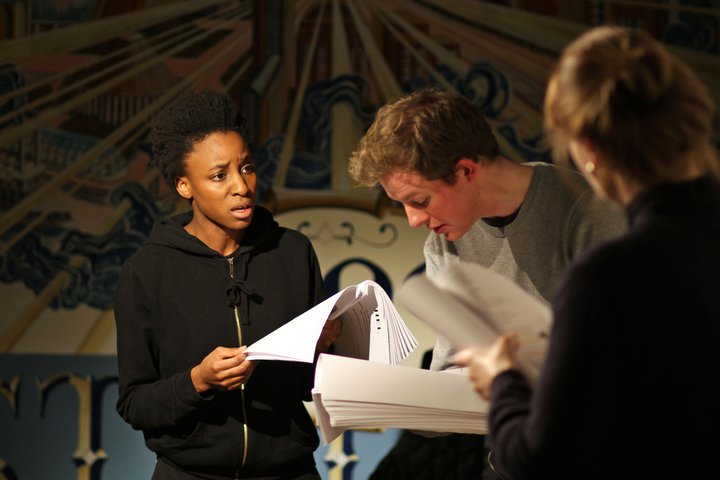 At the heart of the programme of events is the Women@RADA 100 – a programme of rehearsed playreadings ranging from classics to current work that provides opportunities for actors, writers and directors to share work and create new collaborations. All playreadings have at least 50% female cast and creatives.
The Women@RADA 100 continues monthly during term time in the RADA Bar; all readings are open to the public and free to attend. You can reserve tickets in advance online or turn up on the night, subject to availability.
Between the first playreading in January 2015 and the halfway point in October 2017, Women@RADA have worked with:
267 actors (67% female)
50 directors (82% female)
50 writers (84% female)
Get involved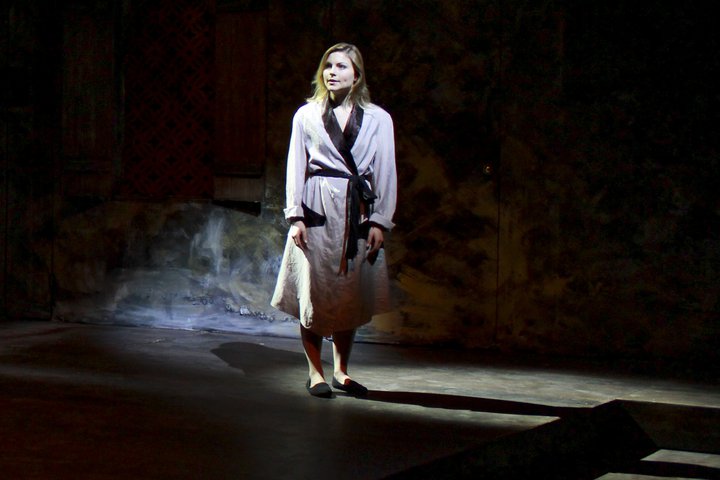 In September 2018, RADA and Women@RADA presented the first graduate showcase, showing our outstanding female graduates in a programme of monologues for an industry audience.
The event provided an opportunity for women to launch back into acting work, to make connections with agents and casting directors, and to reconnect with RADA and other graduates - especially for those who had taken a break from acting work.
It also offered a chance for the industry to enrich their books, meet casting requirements and show true representation across all ages.
Comments from last year's Graduate Showcase performers:

"The creative energy of Women@RADA is an inspiration."
"The showcase was a great opportunity to gain more confidence in acting, having been out of the industry for so long. It was definitely the right step to take."
"We were able to showcase our very best... the outcome was glorious and the final show had a sense of celebration and empowerment. Being back at RADA with familiar faces and surroundings made everything much less daunting."