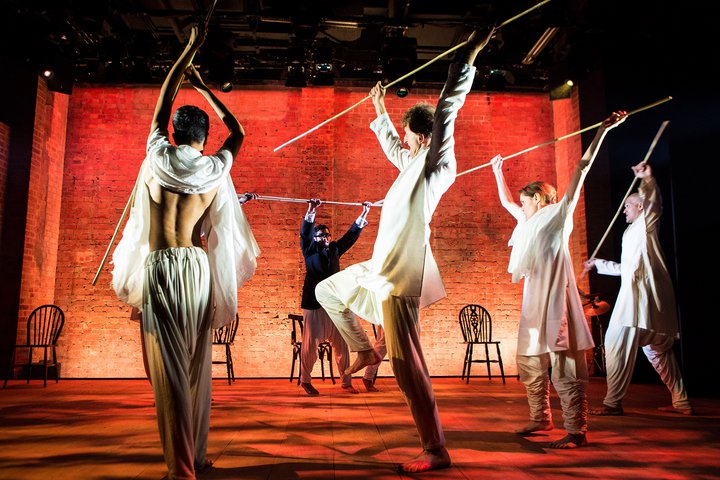 RADA Festival 2020
In 2020 RADA was a commissioning partner for Home, Manchester. For their online Homemakers festival we commissioned six new pieces of work available that was available to watch through the HOME, Manchester website.
RADA Festival
Throughout the RADA Festival we support our graduates and networks explore their practice and make work that is provocative, questioning, open and will go on to affect the creative industries.
From 2016-20 the Festival was a platform for emerging and established work at all levels from playreadings, visual installations and radio plays to re-staged classics and touring work.
The RADA Festival challenges, inspires and provokes urgent social and political questions. The Festival is also a springboard for emerging talent showcasing creative collaborations. We believe theatre should be accessible and relevant for all, and offer captioned and BSL-signed performances during the Festival, as well as introducing our first Pay What You Can tickets scheme in 2019.
The RADA Festival provides a platform for new writing to reach diverse audiences. Work presented at previous festivals has subsequently been performed at the Edinburgh Festival Fringe, Brighton Fringe Festival, Prague Fringe, Trafalgar Studios, Park Theatre and many more.
In 2018, the RADA Festival introduced visual art installations for the first time, extending the programme to include the work of our Technical Theatre Arts graduates.
RADA Festival 2019
Highlights of the 2019 RADA Festival included, in the GBS Theatre: To See Salisbury, an absurdist satire that was the first theatrical response to the 2018 Novichok poisoning, co-produced by HUNCHtheatre and Stage RC; After the Peace, a RADA co-production that looked into a dystopian Britain following a fictional civil war; and The Point of It, a reworking of three lesser-known E.M. Forster short stories that spanned continents and decades, weaving them together into a single drama of convention and desire.
In the Gielgud Theatre, graduates presented new writing that took audiences on journeys through environmental disaster in Seed Bank, the forgotten women of history in Threads and HERSTORY, the streets and nightclubs of Hull in Paragon Dreams, US campus politics in Safe Space - and much more.
New for 2019 was our 'Five Plays in Five Days' series of play readings, giving audience the chance to see brand new writing at different stages of their development, all under our first Pay What You Can ticket scheme.
We were also thrilled to be joined by leading designers Lindy Hemming and Vicki Mortimer, in conversation with Edward Kemp, talking about their experiences in theatre and film and the important art of collaboration.
Press for the RADA Festival 2019
"Tremendous value for money in the heart of London and a chance to catch not just the stars of the future, but new artists emerging fully into the theatrical world!" BritishTheatre.com
To See Salisbury – "Shenderovich's writing is a triumph of combing the amusing and the awful... Both farcical and frightening, To See Salisbury is a fantastical and fantastic take on an unlikely true story." The Play's The Thing UK
The Point of It – "A first-class cast produce powerful performances and blistering moments... fluid physicality that is sometimes shockingly real... skilfully adapted and inventively directed by Simon Dormandy." ★★★★★ ActDrop
Tiger Under the Skin – [Tom Kelsey's] openness makes for both an endearing and frightening performance... Impressive execution of sound and lighting (Julian Starr and Simisola Majekodunmi), allows for an immersive experience... powerful lines and relatable images will remain with the audience." ★★★★ the spy in the stalls
RADA Festival 2019 images

The Point of It by Simon Dormandy
To See Salisbury by Victor Shenderovich
After the Peace by Clare Bayley
RADA Festival launch night 2019
Photos by Andy Barker and Nina Robinson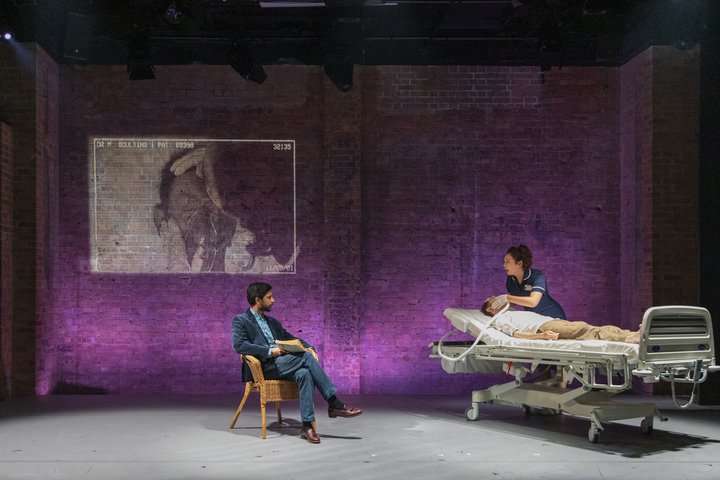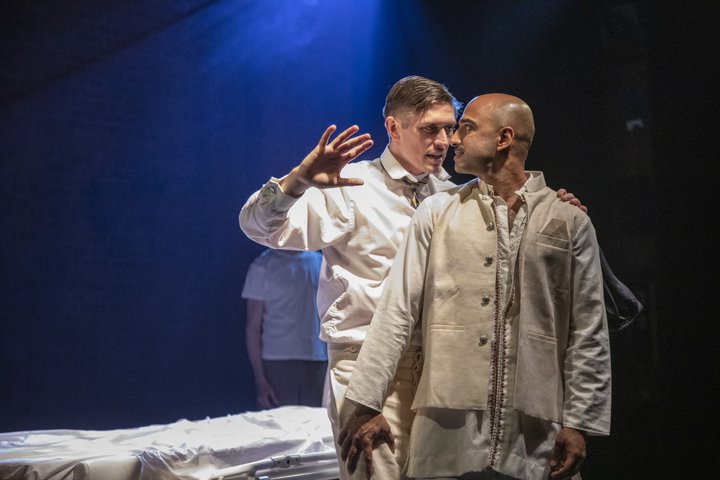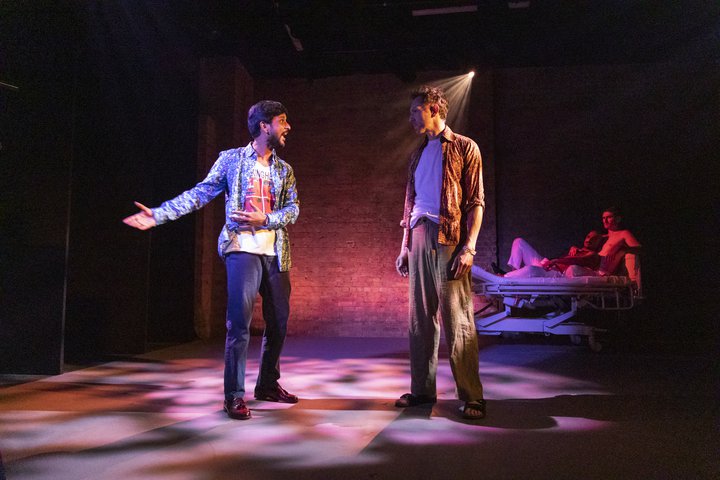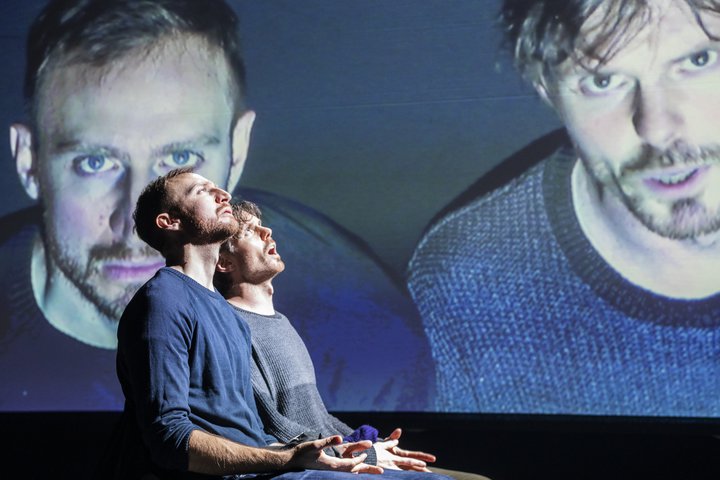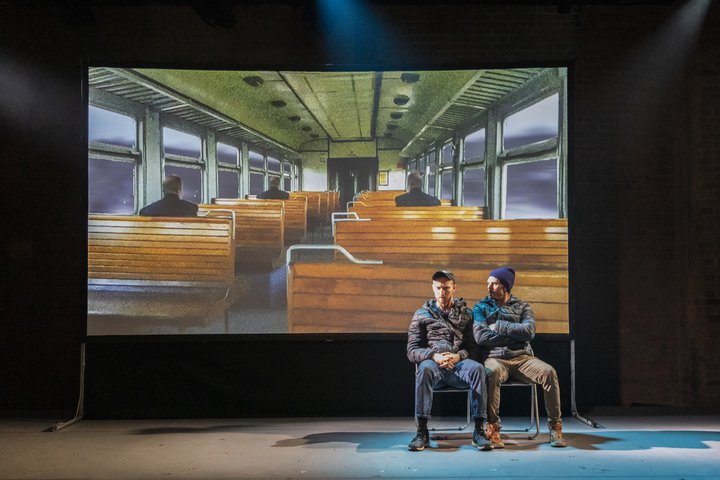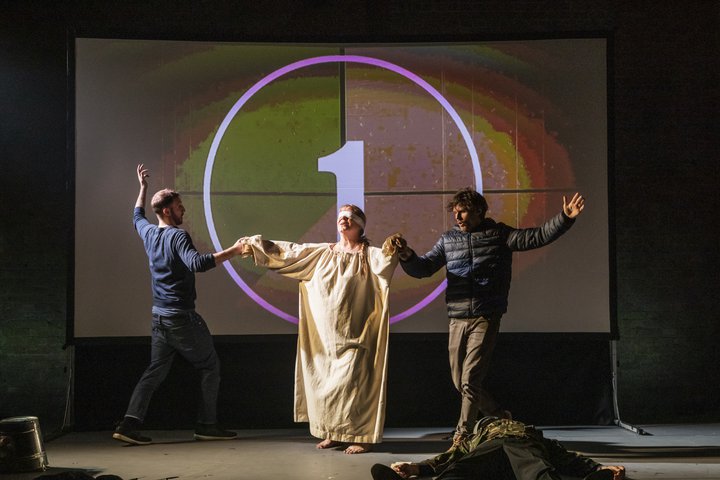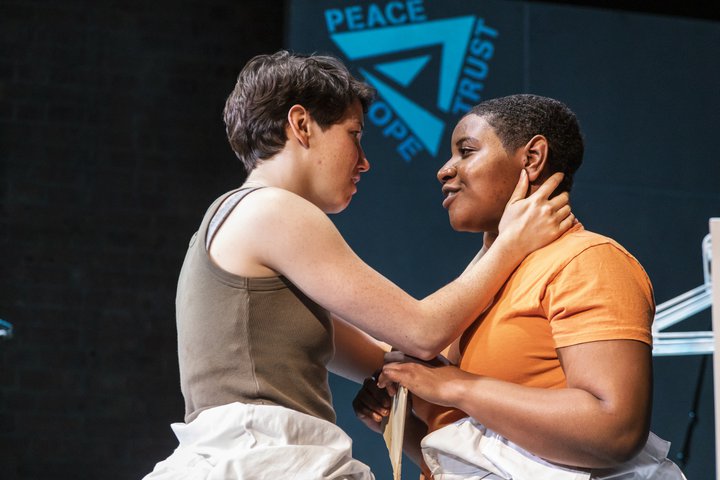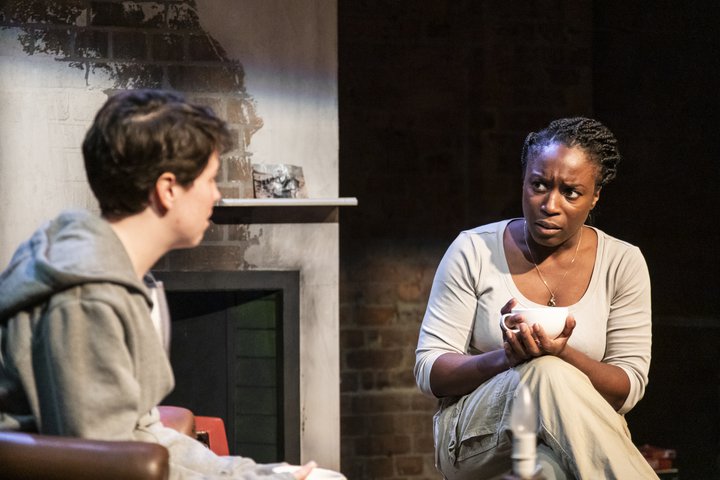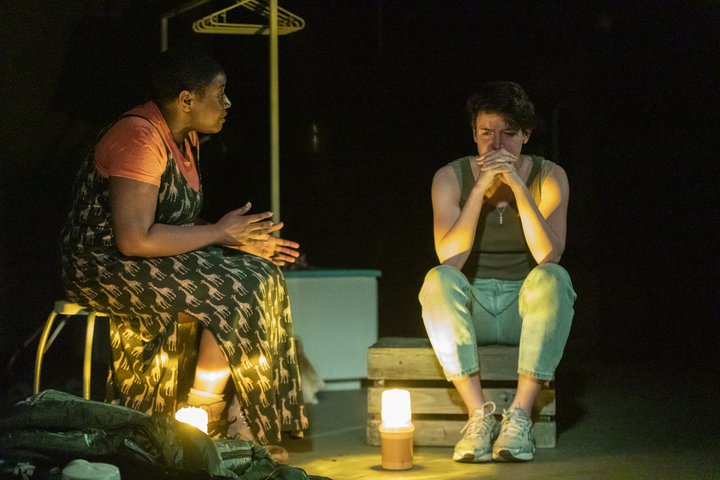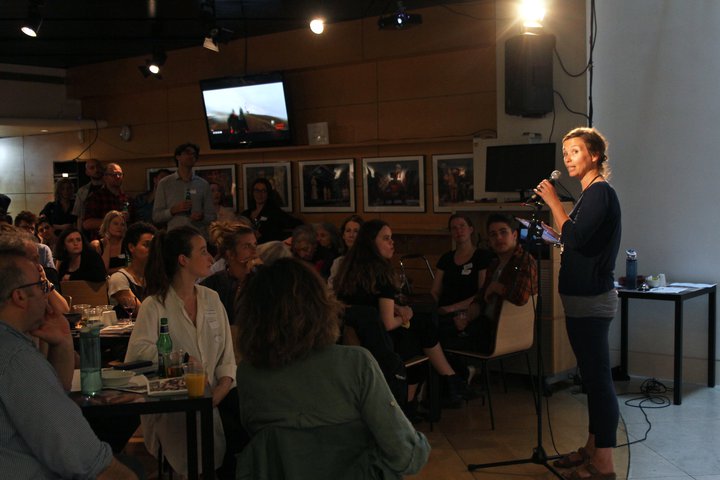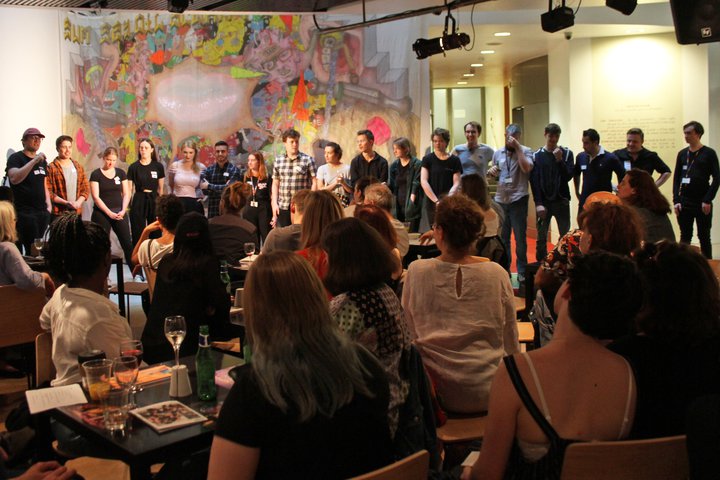 RADA Festival 2018 images

Lucid by New Public
Knock Knock by Hot Coals Theatre
Always Right There by Natalia Rossetti

Photos by Alicia Clarke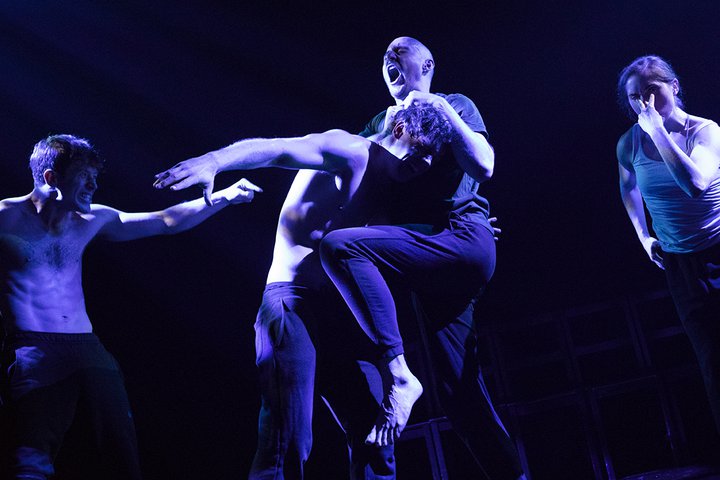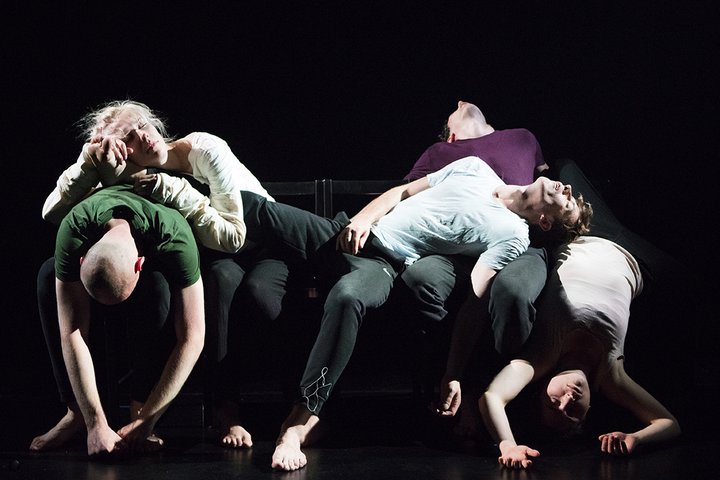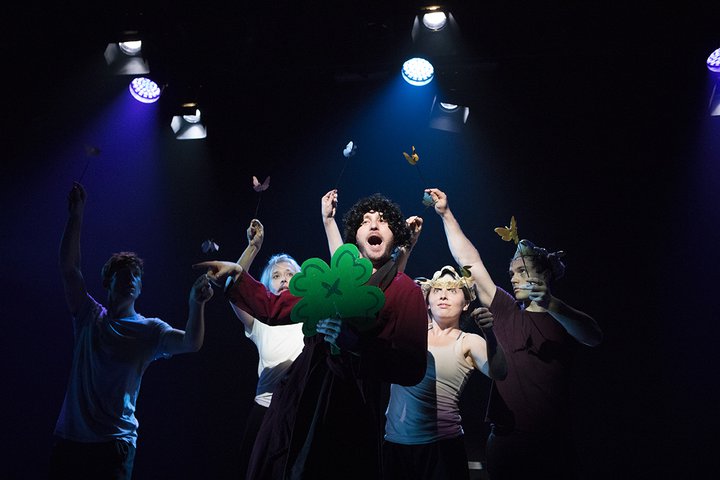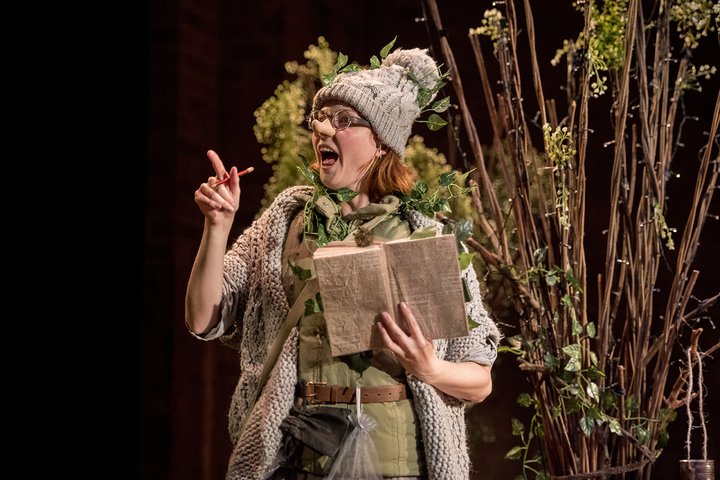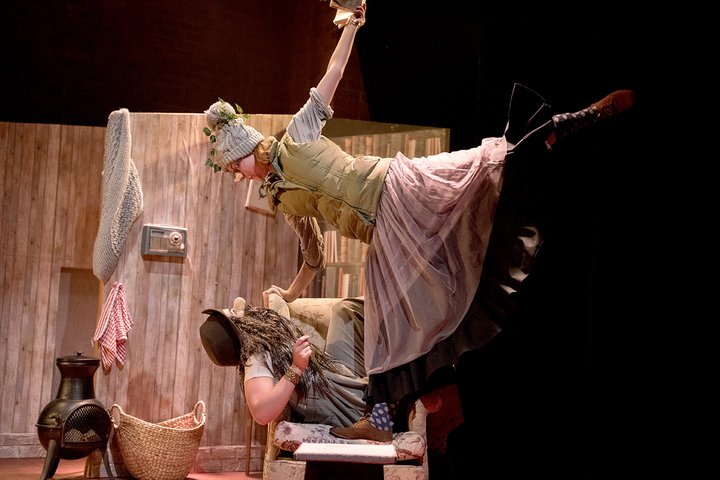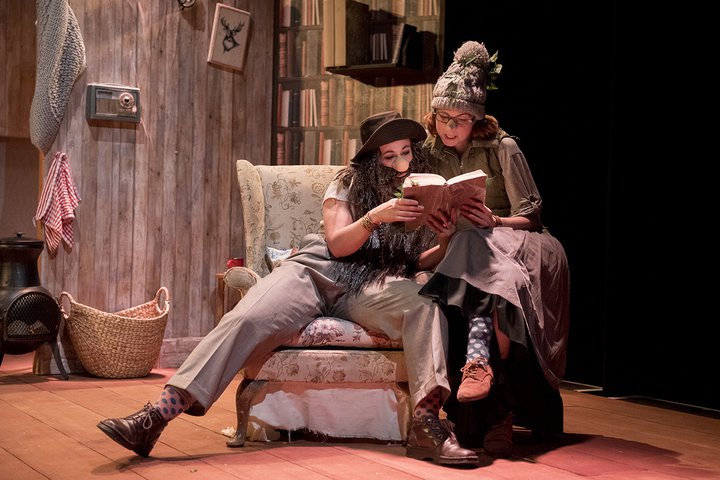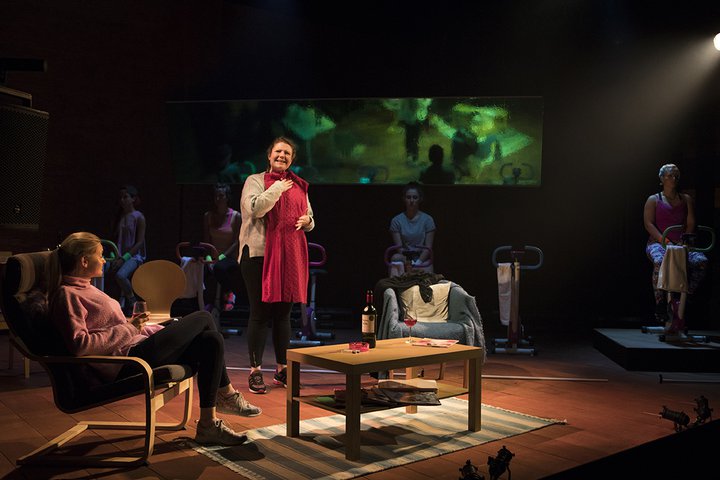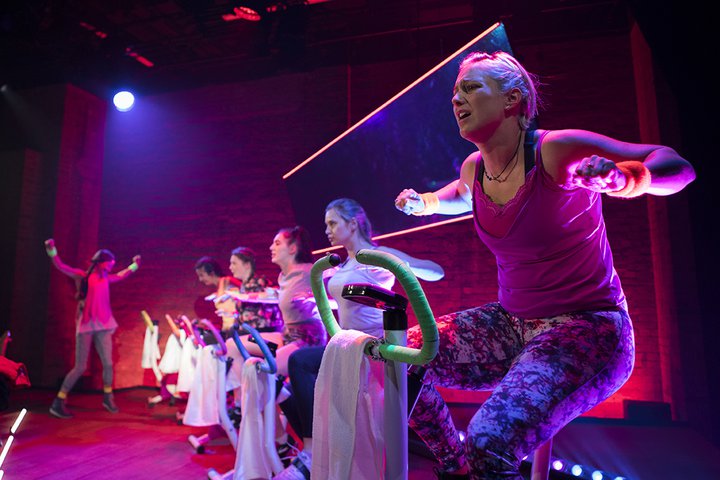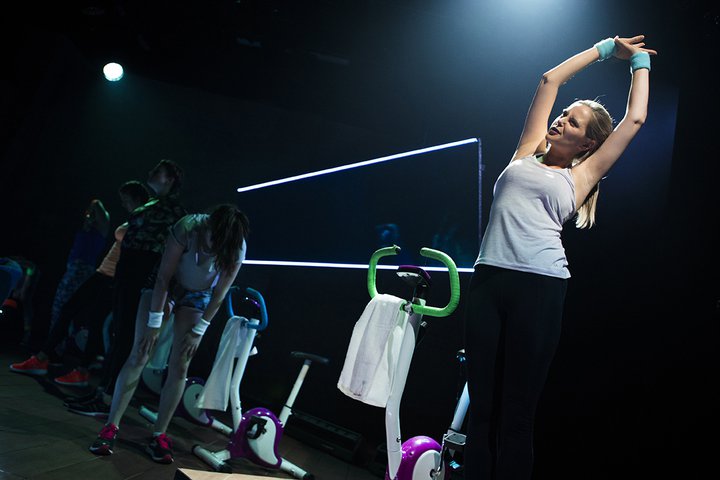 RADA Festival 2017 images
Untouchable by Peter Oswald
The Lizzie Play adapted from Angela Carter by Deirdre Strath-Clyde
Trump's Women by Lily Bevan
Photos by Helen Murray