Tim Clark OBE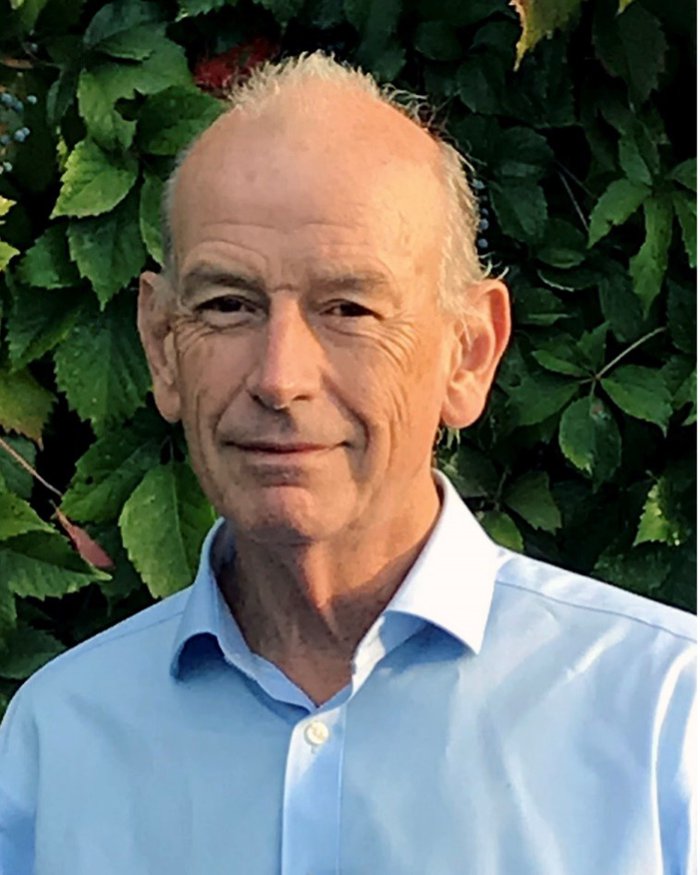 Tim Clark is Chair of HighTide Theatre and the Economist Trust. He is also a Senior Adviser at G3, Hudson Sandler, Chatham House and the Centre for European Reform.
He has been the Chair of WaterAid and was formerly a member of the Board of the National Theatre, the Audit Committee of Wellcome Trust, the Development Committee of the National Gallery, the Advisory Board of Uria Menendez and the International Chamber of Commerce UK Governing Body. He was also the Senior Independent Director of Big Yellow Group.
Tim is a qualified lawyer and is a former Senior Partner of Slaughter and May.