What are we fundraising for?
Stage critical will contribute to the following key areas.
We are aiming to create a COVID hardship fund that provides essential, targeted financial help for those students who need it.
In-person training is absolutely essential to maintaining the quality of what we do. When the third lockdown was announced in January 2021, we made the difficult decision to halt in-person training for the entire Spring term. In order for our students to catch up, we will effectively extend their period of study by one term over the next three years.
This bold but essential move has significant financial implications, not only for RADA but also for our students.
Over half of our students already receive financial support through scholarships and bursaries. Because we have been forced to extend our training programmes by a term, they will now incur unanticipated accommodation, travel and living costs for the additional time they will be with us.
Our students will be graduating into a very uncertain industry as a result of COVID.
To showcase our students at their best, and ensure they have the technical skills to thrive in an increasingly digital world, we need to invest in state-of-the-art equipment and infrastructure.
Essential investment in technology will allow us to record our students' work cost-effectively, to a very high standard, and showcase them virtually to directors, designers, casting directors, agents and audiences from all over the world. The industry has new and changed expectations following COVID and the move towards digital. Even when in-person performances resume we will need to showcase our students digitally.
Upgrading our technological capabilities will have a long-lasting impact, permanently enhancing the support we can give to our graduating students. It will equip our students for careers in an increasingly digital industry, a change that has been accelerated by the COVID pandemic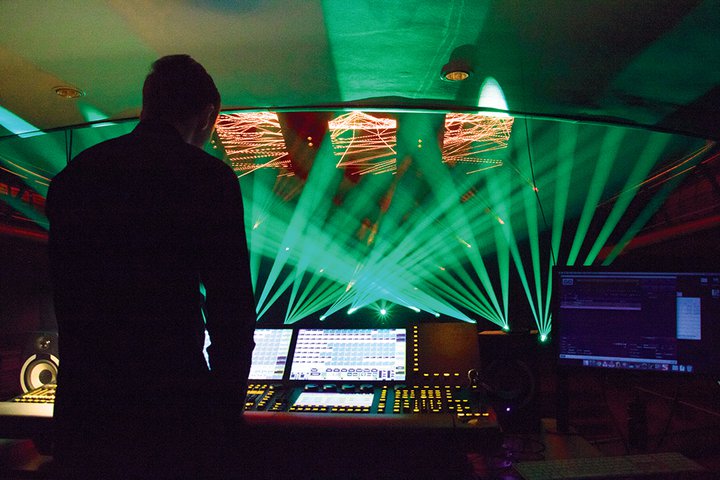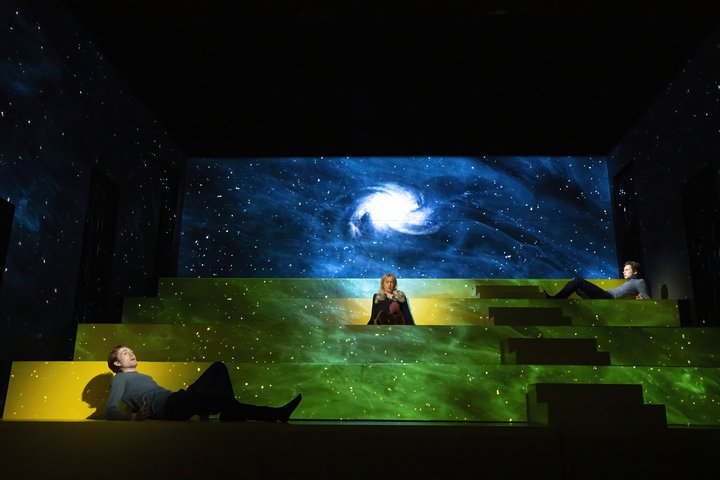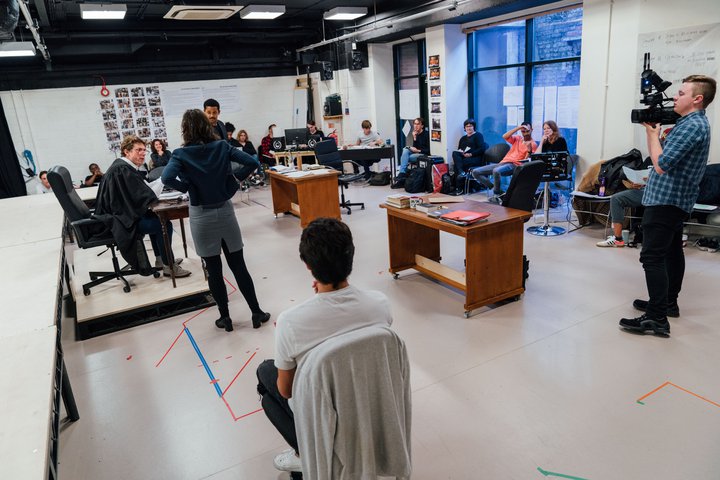 RADA has been a centre of excellence for over a century. To maintain our world-leading position, we need to make long-term investments that will strengthen the way we teach and support our students
Teaching excellence
RADA's reputation is built on the intensity and quality of our training. To maintain our standards we must continue to innovate and invest in our teaching by working with some of the best tutors in the industry – as well as making sure that students receive a minimum of 35 contact hours per week.
Our teaching is intensive. The majority of teaching is in-person, in practical classroom or studio for 1st and 2nd years, or in rehearsal environments for our 3rd years. This includes group and 1:1 work and 3-4 hours per week on average of seminars covering personal and professional development and contextual studies.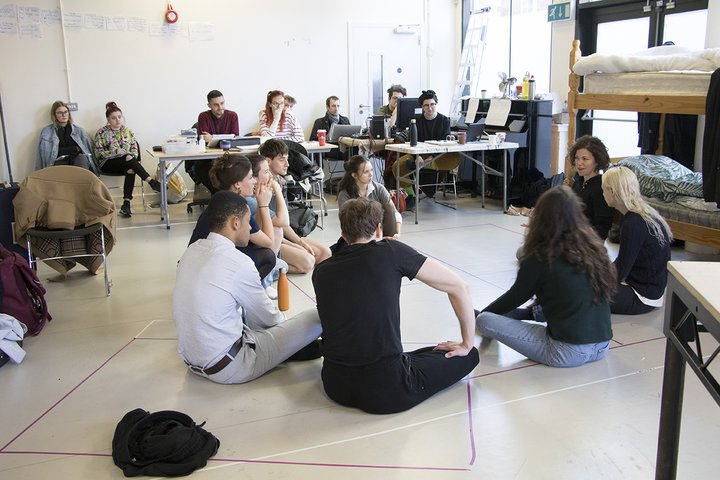 Inclusivity and Access & Participation
RADA is working hard to become a place that welcomes the most talented students, regardless of background and circumstance. We are making change happen and we want to do much more.
Today 36% of our BA Acting students are from a Black or global majority background, and around half of our students receive financial support through scholarships and bursaries.
Over the last year we have committed to becoming an anti-racist organisation, to ensure that RADA provides an environment that is welcoming, safe, inclusive and equitable for our students of colour.
To achieve this we are providing training for all staff, working with leading academics in this field and appointing a Director of Equity. We have particular work to do in improving access to our technical courses.
Our goal is to be at the forefront of this positive and necessary change for the sector.
Student wellbeing
Our wellbeing services are a vital part of student life at RADA. Our dedicated staff are committed to our students' emotional and mental health and we offer a range of support, including access to specialist advisors and counselling services.
This wellbeing programme is essential to our students as they prepare for the pressure and challenges of the industry – and it is needed now more than ever.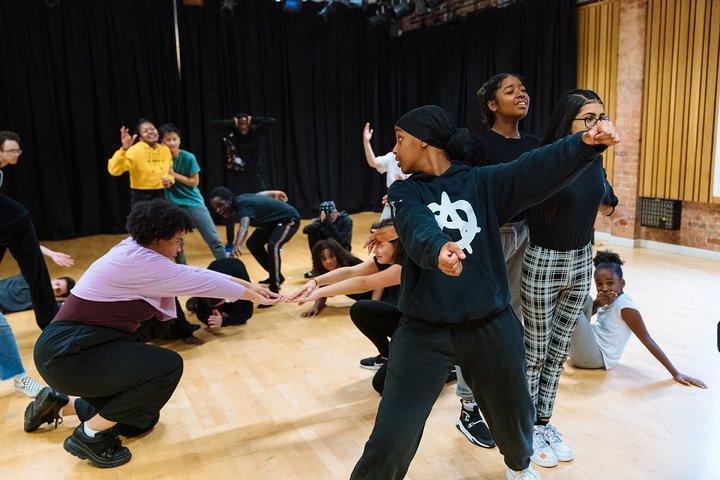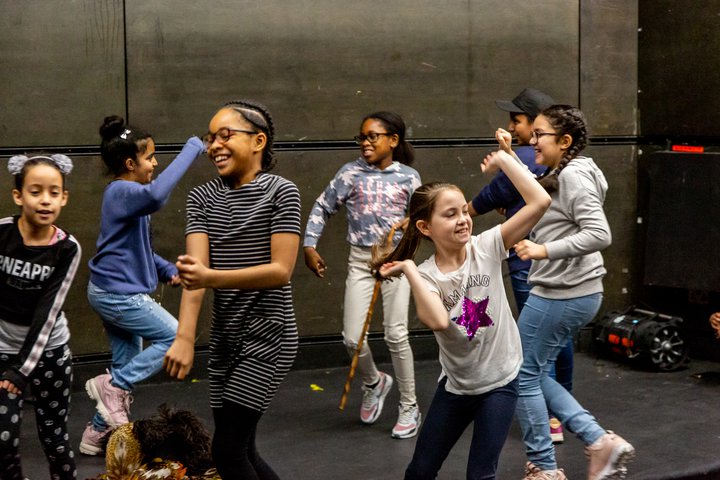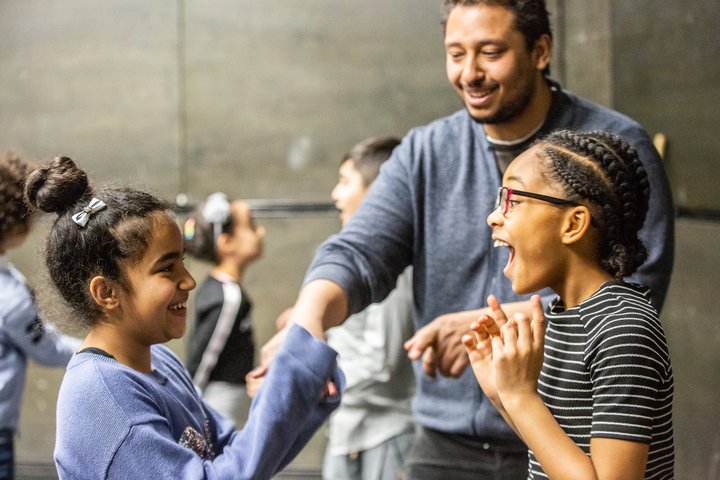 Sign up to find out more