Please help us secure RADA's future and keep the door open to the next generation of talent.
The pandemic has had a devastating impact on RADA's finances and our ability to deliver world-class training. We urgently need to raise £3.2m over the next four years to recover and rebuild, and to support our students. This campaign is Stage Critical.
RADA is dedicated to world-leading training in the dramatic arts. We are committed to accessibility and to training the very best talent regardless of background and circumstance. For generations we have trained actors and technicians, many of whom have gone on to have high profile and hugely successful careers in the creative industries. We are a vital part of the UK's cultural landscape.
While we are a significant and world-renowned arts institution, we are not wealthy. We rely on fundraising from our committed and generous supporters, as well as income from our short courses and corporate training arm, RADA Business.
COVID has hit RADA very hard. We have had to close our doors and for nine months move most of our training online. Income from RADA Business and our spring and summer short courses has declined very sharply. Our reserves have shrunk by £5m and are at an uncomfortably low level, and to ensure no student is disadvantaged by the pandemic we have offered a full extra term of tuition to our students over the next three years.
Despite the important role we play in the UK's cultural life we have fallen between the cracks of the various support schemes and initiatives available. Other than some modest furlough support we have received no emergency Government funding during this crisis.

To help RADA and our students recover from the impact of COVID we need to raise an additional £3.2m in the next four years.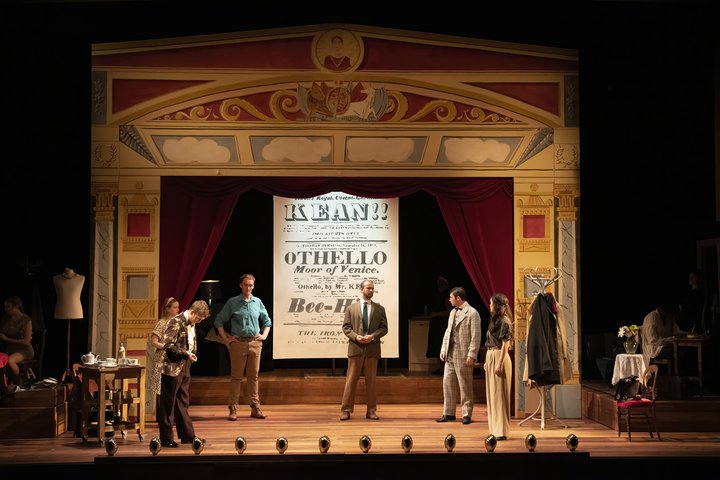 Student hardship fund
We are aiming to create a COVID hardship fund that provides essential, targeted financial help for those students who need it.
Digital Investment
Our students will be graduating into a very uncertain industry as a result of COVID. To showcase our students at their best, and ensure they have the technical skills to thrive in an increasingly digital world, we need to invest in state-of-the-art equipment and infrastructure.
Future-proofing our work
RADA has been a centre of excellence for over a century. To maintain our world-leading position, we need to make long-term investments that will strengthen the way we teach and support our students.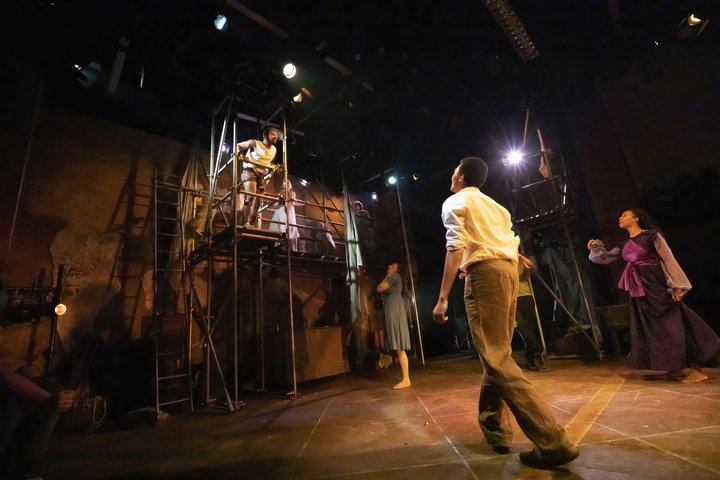 Donate here or get in touch.
Stage Critical is an urgent appeal to support the students, RADA's world-leading training, and ultimately the future of the dramatic arts industry.
With your help we can continue to invest in the next generation of world-class actors and technicians, ensuring the dramatic arts are made by and for everyone.
If you are interested in supporting RADA's Stage Critical campaign and would like to hear more about it, please get in touch with the Development Department at development@rada.ac.uk.