RADA was founded on the principle that all students with talent can train regardless of their background and circumstances. Our Scholarship fund ensures that the most talented students can train here by reducing the economic barriers many students face when pursuing their training.
Tuition fees for UK (Home) undergraduates are currently £9,250 per year, and we estimate that students also incur maintenance costs of approximately £14,000 to cover standard living expenses such as rent, food, travel and course materials.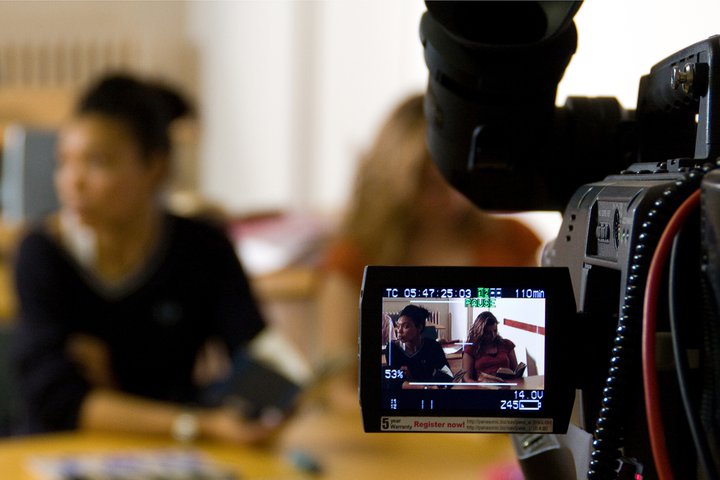 In providing access to higher education, the fund is life-changing for our students.
Over the past year we have raised nearly £500,000 from donations gifted as scholarships to address these challenges.
To find out more please contact us on development@rada.ac.uk