RADA was founded on the principle that all students with talent can train regardless of their background and circumstances. Our Scholarship & Bursaries Fund ensures that the most talented students can train here by reducing the economic barriers many students face when pursuing their training.
Tuition fees for UK/EU undergraduates are currently £9,000 per year, and we estimate that students also incur maintenance costs of approximately £14,000 to cover standard living expenses such as rent, food, travel and course materials.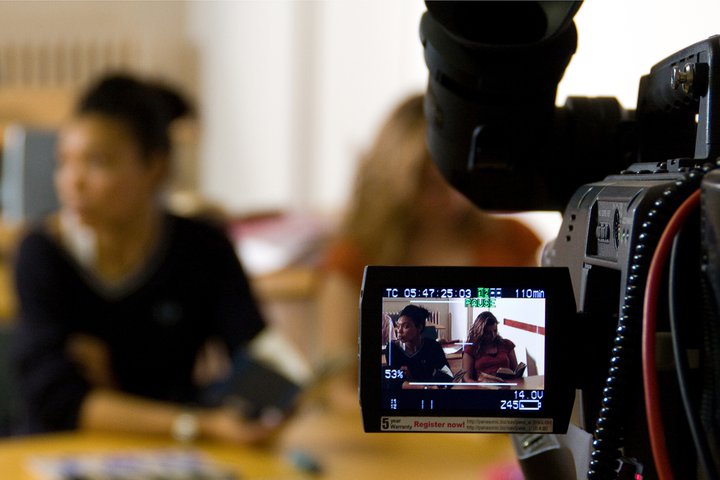 In providing access to higher education, the fund is a life-changing, career-facilitating resource for our students.
Over the past year, we awarded over £536,000 from donations gifted as scholarships to address these challenges.
We have trained some of the world's leading actors, stage managers and technical theatre artists.
We use every donation resourcefully, to ensure that we achieve our mission to provide the highest standards of excellence in vocational training, opening up opportunities to people of all ages and backgrounds.