Our teaching and performance facilities aim to mirror industry standards and provide students with wide-ranging experience, so they graduate feeling confident working in a variety of spaces, from small black box theatres to large-scale international productions, through to film sets and recording studios.
Our theatres and workshops are fully equipped to train students in areas including: stage management, stage electrics, lighting design, sound design, production sound engineering, scenic art, scenic construction, prop-making, costume-making, wardrobe supervision, video projection and the manipulation of digital imagery, video production, introduction to scenic and costume design, radio production, technical management, production management and technical drawing. For acting students, we facilitate training and performance on stage, screen and radio.
We also create partnerships with a number of leading suppliers in the industry who provide additional equipment and training, giving our students access to the latest developments in sound, lighting and video equipment, as well as additional coaching and networking opportunities from experienced professionals.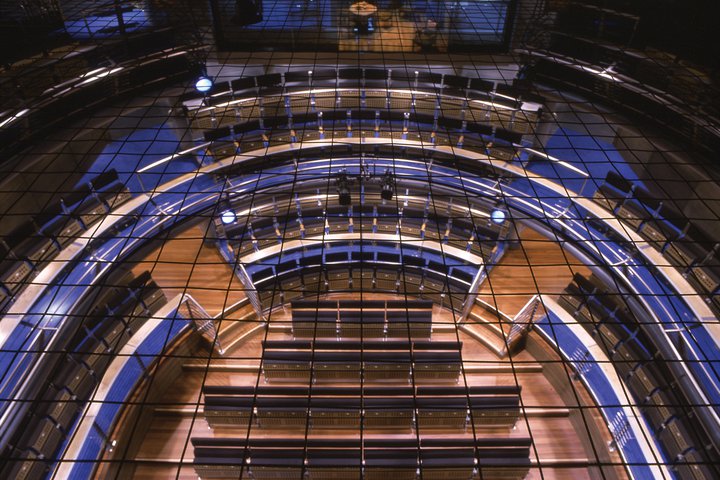 We have four on-site theatres. All acting and theatre production students will work on a public show in at least one of these theatres during their training.
Please see our Venue Hire pages for more information.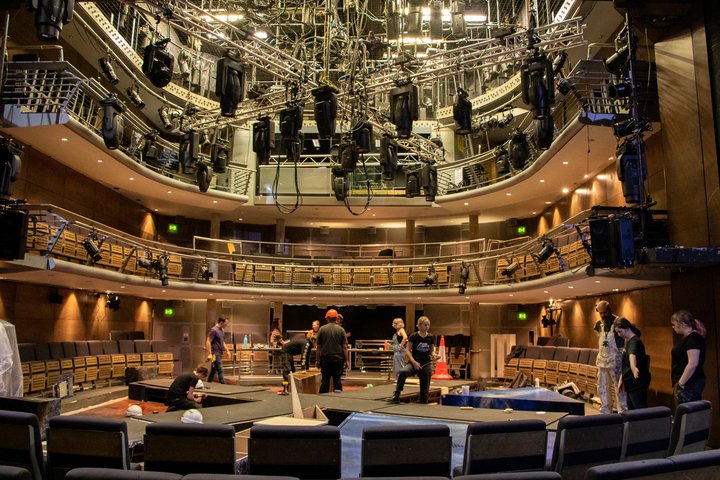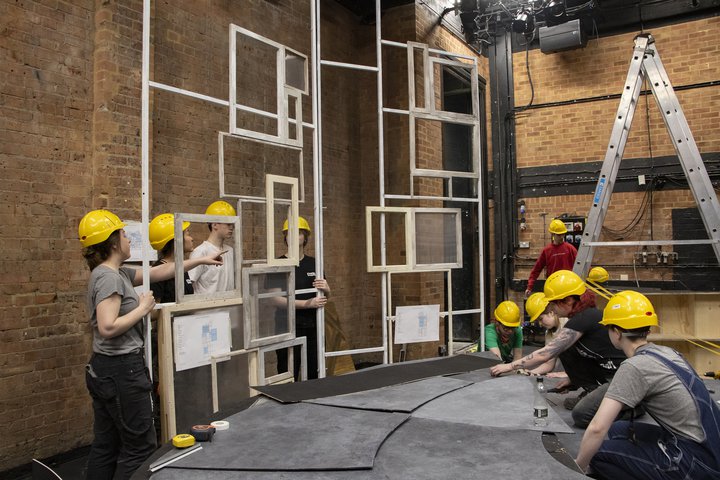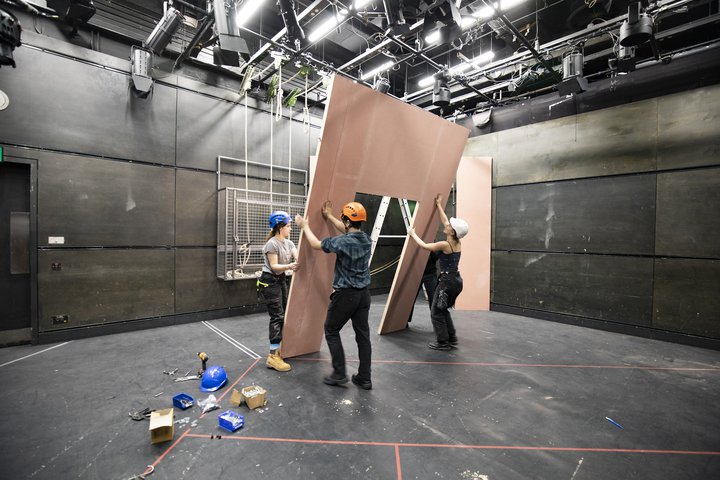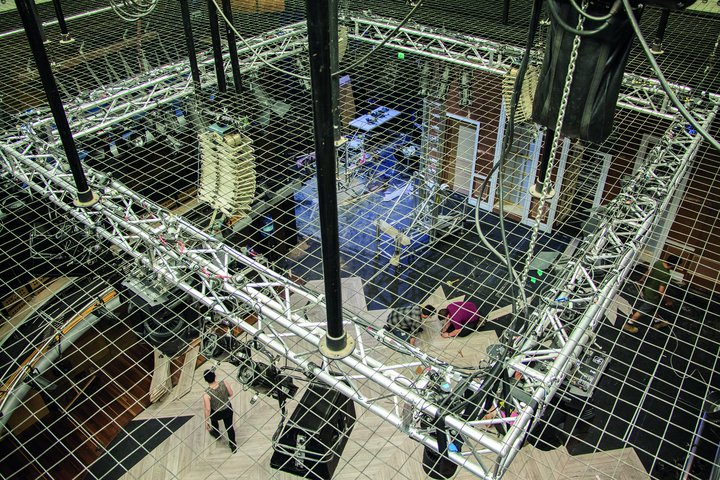 We have a range of studios and workshop spaces across our buildings on Gower Street and Chenies Street.
Our many studios are used by Acting students for classes and production rehearsals. We have specially equipped studios for dance and fight training, and a sound studio and film equipment for training in microphone technique and screen acting.
For Theatre Production training, we have workshops for metalwork, carpentry, scenic art (including paint frame), video, props and costume-making, where you will practise skills and create elements for our public productions.
We also have a CAD suite, dedicated sound studios, and extensive props and costume stores with over 20,000 costumes.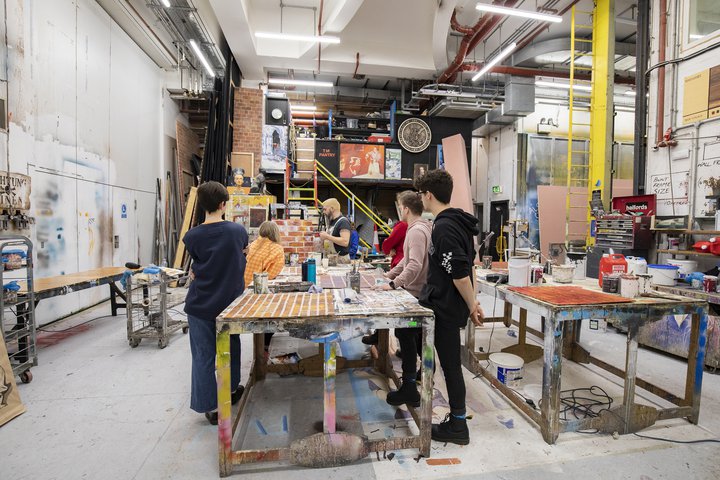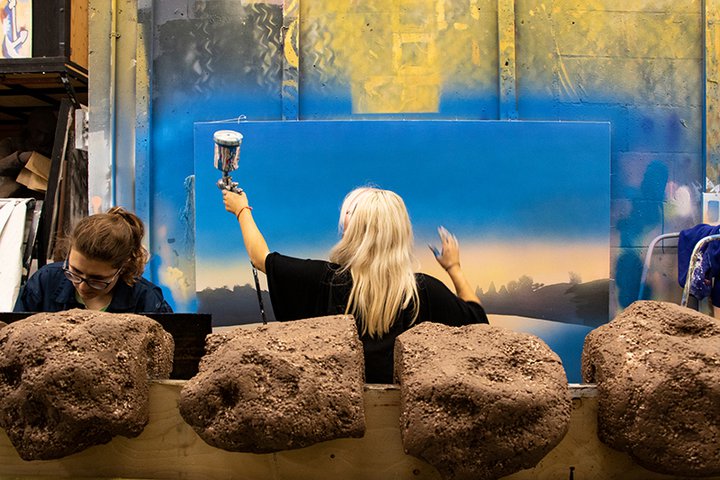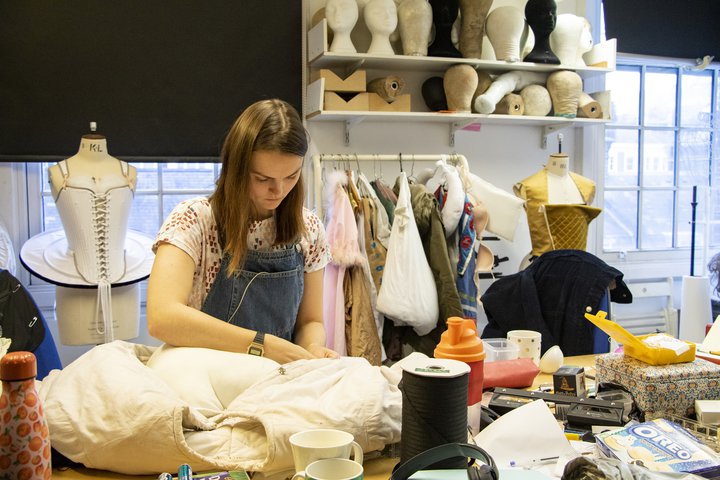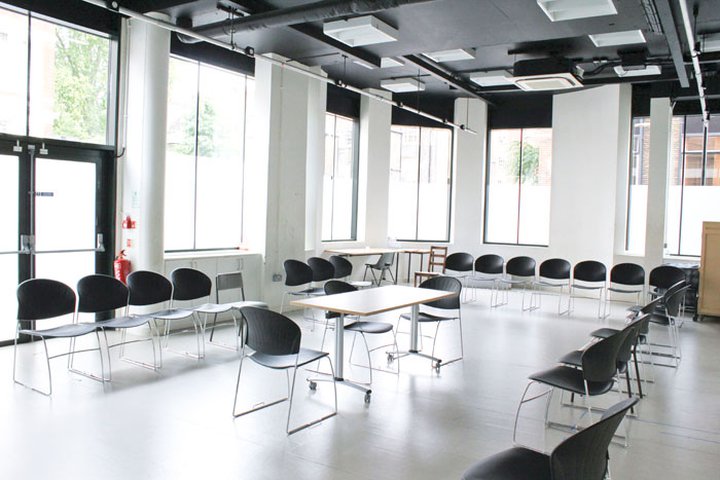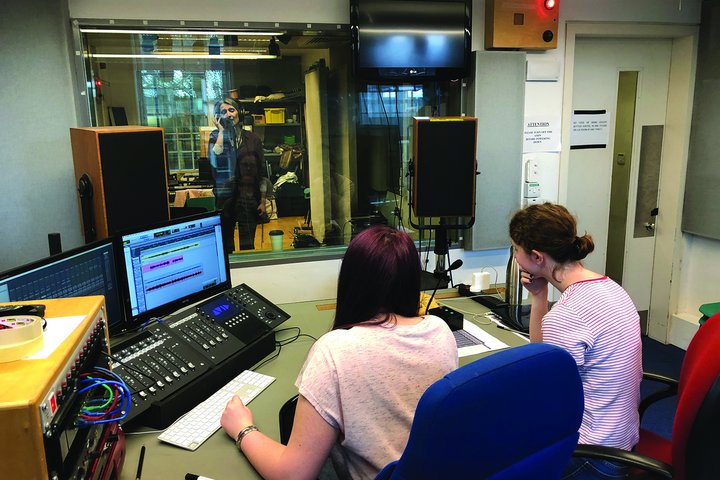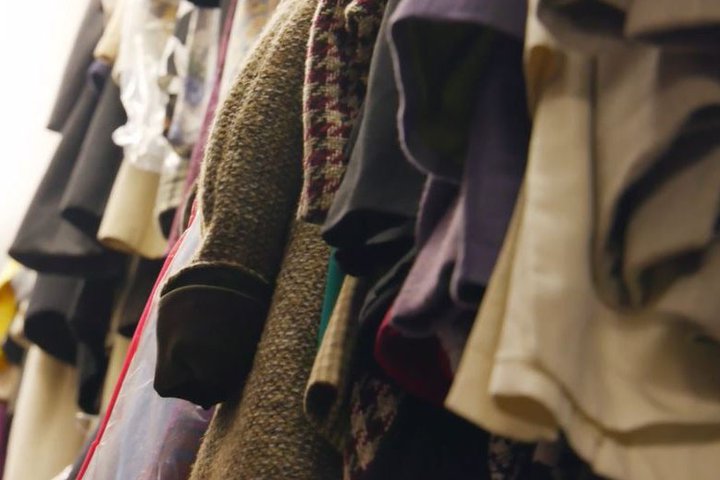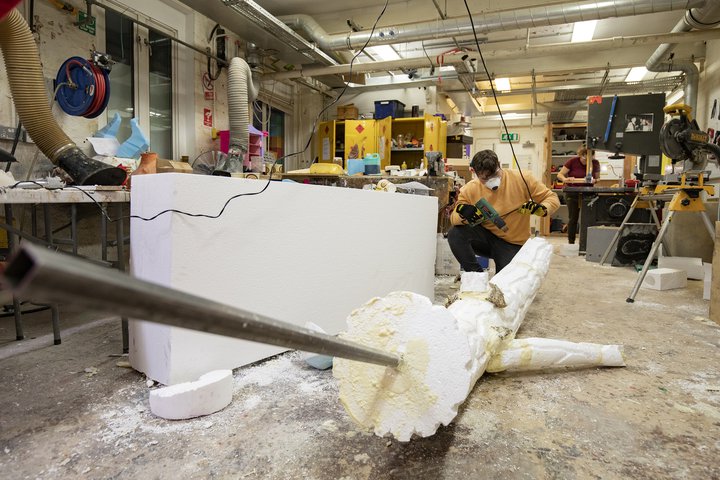 Opening times are:
9am -7pm, Monday - Friday (subject to change)
The library houses over 40,000 items, including 12,000 plays with many rare and out-of-print scripts as well as recent releases. There are also books on many other aspects of the performing arts and wider culture, including theatre history, poetry, drama training techniques, social history, photography, film, technical theatre disciplines and dances.
You will also have access to a number of digital resources, including subscriptions that allow you to watch productions online such as Digital Theatre Plus and Drama Online, and a library of several thousand films from classic Hollywood to international cinema and documentaries.
Membership
All full-time staff and students are automatically given library membership with access to a range of online resources, including the following:
Cambridge Journals
RADA Accents Archive
Theatre Record
Doollee
Please contact library@rada.ac.uk for all enquires.
Read more about the RADA Library here.
The Refectory and the RADA Bar are temporarily closed, but the seating areas are open to staff, students and the public during the day to eat their lunch. The bar area is also available in the evening during public productions.