Yasmin Taheri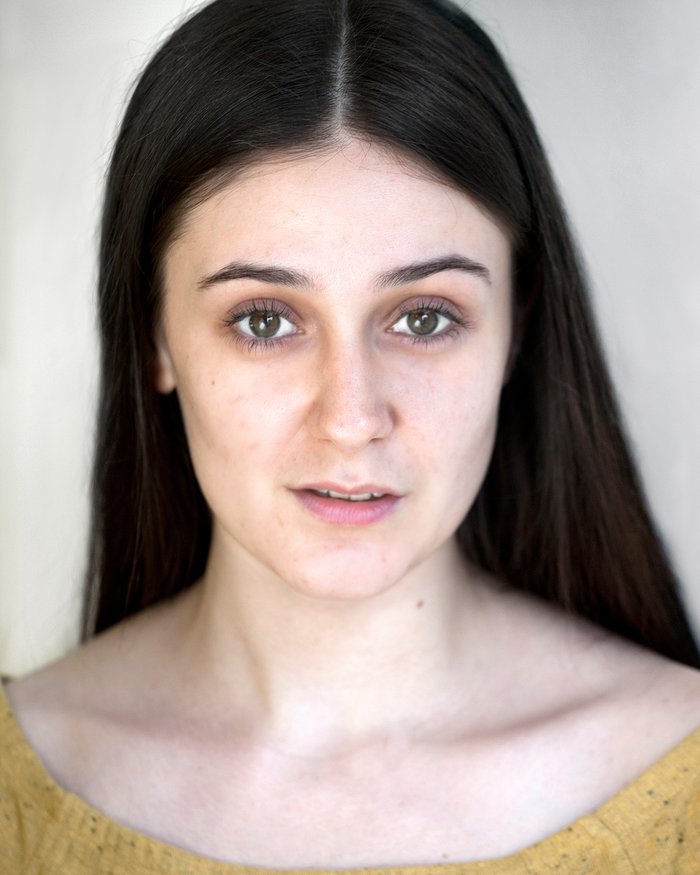 Productions whilst at RADA
Dunja in 1990 & 2011


3 Winters directed by Eleanor Rhode

Angustias


The House of Bernarda Alba directed by Simona Gonella

Eleanora


Easter directed by Titas Halder

Alastair Campbell / Palestinian Academic / Mohamed ElBaradei


Stuff Happens directed by Edward Kemp

Lisa


Stag (short film) directed by Nick Cohen

Eyes Woman / Seth / Morwanneg


Stardust (radio) directed by Jeremy Mortimer
A / Waiter


Small Scenes (radio) directed by Jeremy Mortimer

Jasmine


Prodigal Sister (radio) directed by Jeremy Mortimer

Dromio of Syracuse


The Comedy of Errors directed by Federay Holmes

Nurse / Coupler


The Relapse directed by Giles Havergal

Rosalind


As You Like It directed by Michael Attenborough

Talthybius


The Trojan Women directed by Aoife Smyth and Shona Morris
Stage Combat (BASSC) Distinction;
Good ear for accents including: RP, General American, Iranian, Belfast, West Country, Texas;
Singing: Alto;
Dance: Period, Waltz, Flamenco;
Music: Flute (Grade 5);
Languages: Farsi (basic), Spanish (advanced);
Other: Workshop facilitating, theatre in education.
Theatre in Education tours and Theatre for Service Users and Professionals with Yew Tree Arts.
Various performances as a member of Yew Tree Youth Theatre (2012-2015).
Travel, reading, food, Hispanic culture, the countryside.