Tom Kelsey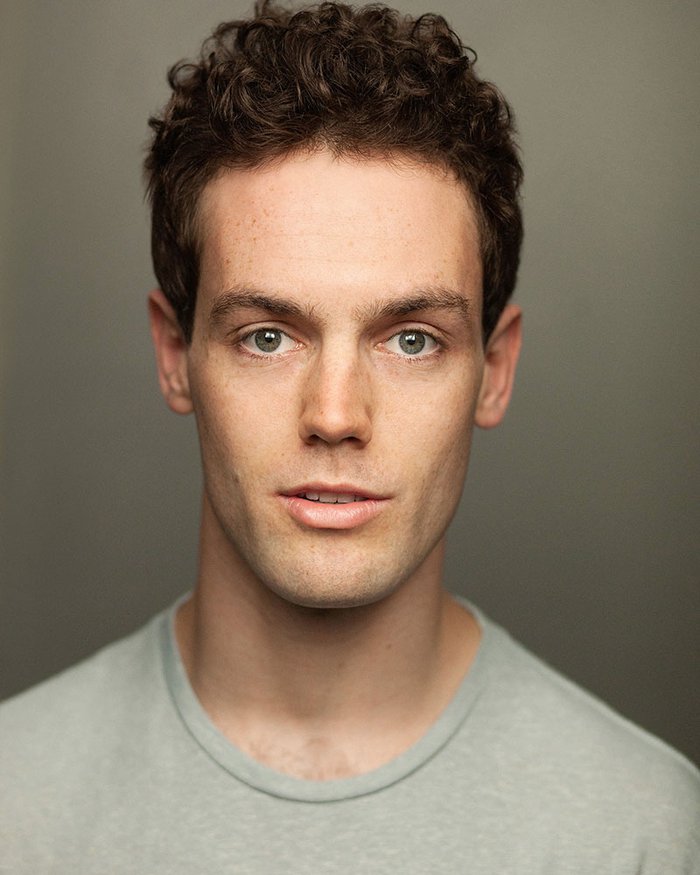 Productions whilst at RADA
Performer / Ensemble / Deviser


Clay to Flesh directed by Simona Gonella

Puck


Project: William Shakespeare (Meyerhold Framework) A Midsummer Night's Dream directed by Daniela Peleanu Hardie and Jüri Nael

Doctor / Ensemble


Special Project: I Am Blood directed by Jan Fabre with Ivana Jozic

Hermes / Ensemble


Independent project: Prometheus Bound directed by Konstantinos Symsiris, Jo Moss and Tom Kelsey
Vindice


Project: Middleton's The Revenger's Tragedy (Homage to Jacques Copeau – Commedia) directed by Peta Lily

Eilif / Cook


Project: Bertolt Brecht - Paul Dessau: Mother Courage and Her Children directed by Andrew Visnevski and Guillaume Pigé

Torvald Helmer


Project: Exploring Henrik Ibsen (Stanislavski framework) directed by Daniela Peleanu Hardie
BADC-Standard (Level 1) - Merit;
Physical Theatre;
Juggling;
Comedy Improv;
Accents: American (Standard, Southern), Cockney, Australian, Scottish-Standard.
BA Theatre, University of Massachusetts;
National Youth Theatre.
Theatre:
Catesby, 5/11 (Network Theatre);
Harry, Leftovers (Tristan Bates Theatre);
Jean, Ionesco & The Anti-Play (Lincoln Center, NY);
Elliot, The Brink of US (A.R.T. New York);
Gary, Top Floor (Invisible City Theatre, NY).
Boxing; Running; Yoga; Horse-riding; Skiing.