Theo Ancient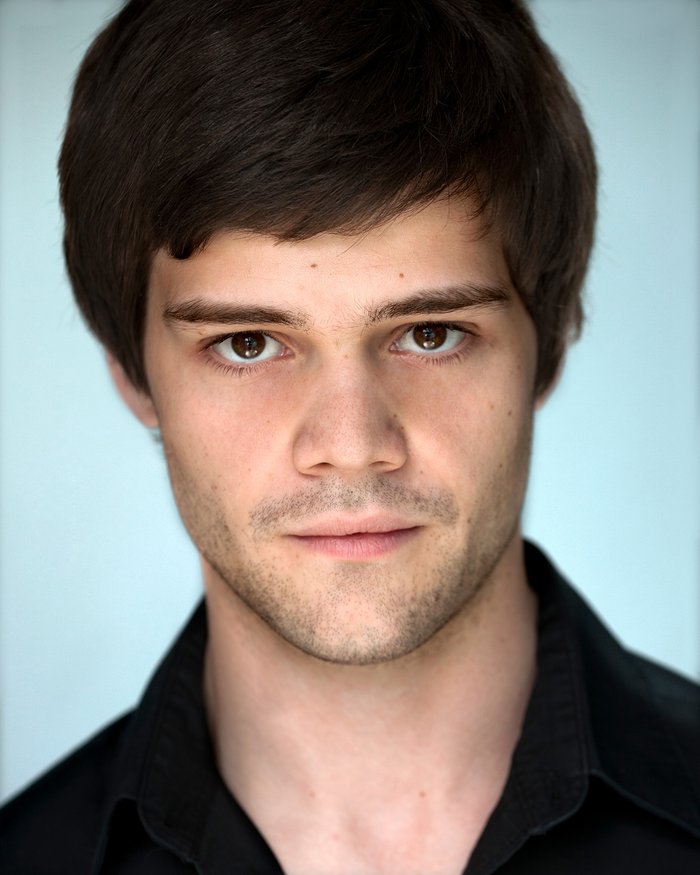 Productions whilst at RADA
Antigonus


The Winter's Tale directed by Philip Franks

Arthur Gower


Trelawney of the 'Wells' directed by David Blount

Wallace


Running Mates (short film) directed by Nick Cohen

Herek / Trevelyn / Mr Quilley / Buttermere / Dieter


Loveplay directed by Charlotte Westenra

Zamislov


Summerfolk directed by Deborah Paige

Lord


Cymbeline directed by Paul Hunter for Told By An Idiot

Philario


Cymbeline directed by Paul Hunter for Told By An Idiot

Deer


Cymbeline directed by Paul Hunter for Told By An Idiot
Lady


Cymbeline directed by Paul Hunter for Told By An Idiot

Ventidius


Marriage à la Mode / All For Love directed by Giles Havergal

Antony


Marriage à la Mode / All For Love directed by Giles Havergal

Rhodophil


Marriage à la Mode / All For Love directed by Giles Havergal

Hamlet


Hamlet directed by John Gillett

Chorus


The Oresteia directed by Aoife Smyth

Agamemnon


The Oresteia directed by Aoife Smyth
Proteus
The Two Gentlemen of Verona
by William Shakespeare
Ray
The Late Henry Moss
by Sam Shepard
Thomas
Private Peaceful
by Michael Morpurgo
Stage Combat (BASSC) Distinction;
Audience Award for Most Entertaining Fight (RADA Prize Fights 2016);
Accents: RP, General American, West Country, London (MLE);
Singing: Tenor;
Dance: Period, Flamenco (basic).
Greg, The Hatchling (Theatre Royal Haymarket) dir. Amy Mulholland (rehearsed reading);
James, Hatch (The Park Theatre) dir. Cat Robey;
Max, Where the Wild Things Are (The Place Theatre Bedford) dir. Cally Lawrence;
James, All One Fabric (The Yard Theatre) dir. Jessie McLaughlin;
Understudy, Faith (Courtyard Theatre) dir. Drew Baker;
Joe, Boys Plays (Above the Stag Theatre) dir. Tim McArthur.
Working with children, wildlife and nature, neuroscience and mental health.