Steven Peters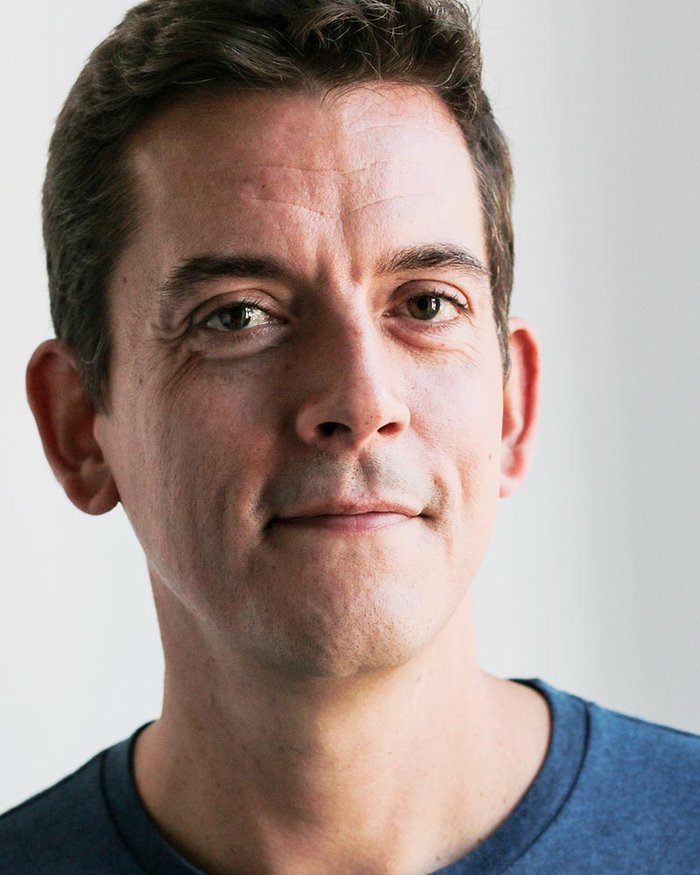 Productions whilst at RADA
Scenery Builder


When You Cure Me directed by Tinuke Craig

When You Cure Me directed by Tinuke Craig

Construction Project Manager


A Bitter Herb directed by Prasanna Puwanarajah

Scenic Art Head of Department


Loveplay directed by Charlotte Westenra

Scenic Art Head of Department


Summerfolk directed by Deborah Paige

Construction Team


A Midsummer Night's Dream directed by Nona Shepphard

Construction Team


Cymbeline directed by Paul Hunter for Told By An Idiot

Construction Team


Macbeth directed by Nancy Meckler

Construction Crew


The Beggar's Opera directed by Eve Shapiro

Construction Crew


Mr Puntila and His Man Matti directed by Simona Gonella

Construction Crew


Bricks and Pieces directed by Natalie Ibu

Dresser


Bricks and Pieces directed by Natalie Ibu

Dresser


The Broken Heart directed by Iqbal Khan
Scenic Art Assistant


The Broken Heart directed by Iqbal Khan

Scenic Art Assistant


Pains Of Youth directed by Polly Findlay

Scenic Art Assistant


Kindertransport directed by Psyche Stott

Properties Assistant


Chez Feydeau directed by Geoff Bullen

Properties Assistant


Speaking in Tongues directed by Lucy Skilbeck

ASM2


Speaking in Tongues directed by Lucy Skilbeck

Lighting Crew


In Arabia We'd All Be Kings directed by Michael Fentiman

Lighting Board Operator


After Miss Julie directed by Lindsay Posner

Lighting Crew


After Miss Julie directed by Lindsay Posner

Stagecraft and Show Crew


Dying For It directed by Nona Shepphard

Stagecraft and Show Crew


The Bright and Bold Design directed by Robert Hastie

Stagecraft and Show Crew


No One Sees the Video directed by Matthew Monaghan
First Aid trained;
Health and Safety trained - including working at height.
Design Associate - The Lizzie Play (dir. Nona Shepphard) - RADA Festival
Design Associate - Untouchable (dir. Kathryn Hunter) - RADA Festival
Stage Management for Stage Coach Performing Arts - West End, UK, Canada and Germany;
Set Design - Children of Eden, Unsinkable (a Titanic Story), Calamity Jane, The Secret Garden, My Fair Lady - Leatherhead Theatre;
Director & Set and Costume Design - The Importance of Being Earnest, The Lion, The Witch and The Wardrobe, Jump Mr. Malinoff, Jump - The Green Theatre Company.
Baking, Gardening, Cycling