Stella Kammel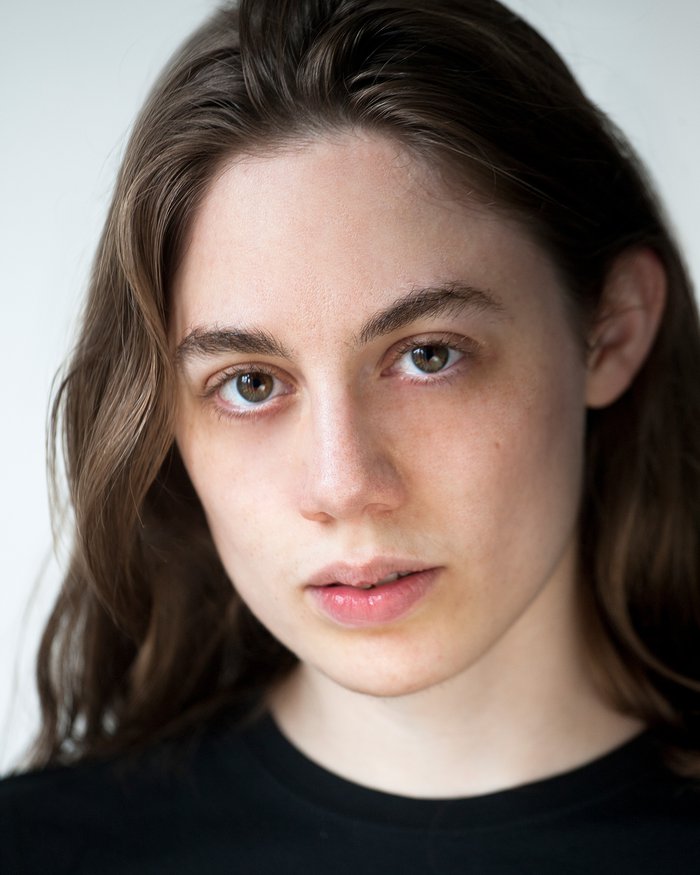 Productions whilst at RADA
Monika


3 Winters directed by Eleanor Rhode

Livia


Women Beware Women directed by Philip Franks

Proprietress / Emma Goldman


Assassins directed by Nona Shepphard

George W Bush


Stuff Happens directed by Edward Kemp

Lauren


Nightswims (short film) directed by James Larkin

Camera Woman


Witch Hunt (short film) directed by Edward Hicks

Kate


Control (radio) directed by Jeremy Mortimer
Witch / Gunhilde / Woman 2


Alice's Wunderland (radio) directed by Jeremy Mortimer

Gertude / Countess of Groan


The History of Titus Groan (radio) directed by Jeremy Mortimer

Pres


The Pres and an Officer (radio) directed by Jeremy Mortimer

Duke Solinus / Doctor Pinch / Merchant 2 / Balthazar


The Comedy of Errors directed by Federay Holmes

Alithea


The Country Wife directed by Cordelia Monsey

Talthybius


The Trojan Women directed by Aoife Smyth and Shona Morris
Stage Combat (BASSC) Distinction;
Good ear for accents including: RP, South London, Southern Irish: Cork, French, Louisiana, New York: Brooklyn;
Singing: Mezzo soprano;
Dance: Flamenco, Period, Tap;
Other: Competitive swimming;
American driving licence.
Gotchling, A Bright Room Called Day (Todd Theatre) dir. Lila Neugebauer;
Stella, All Your Questions Answered (Geva Theatre) dir. Sean Daniels;
Rosalind, As You Like It (Pulse Ensemble Theatre) dir. Alexa Kelly;
Hermione, The Winter's Tale (Todd Theatre) dir. Nigel Maister;
Mitzi, An Absolute Turkey (Todd Theatre) dir. Nigel Maister;
Henry V, Henry V (RADA, New York University) dir. Tim Hardy.
BA English, University of Rochester.
Winner of the UR Dean's Prize in Creative Writing for Drama (2013, 2014).
Short story/playwriting, improv, impromptu street corner harmony, kayaking, cycling, growing tomato plants.