Skye Hallam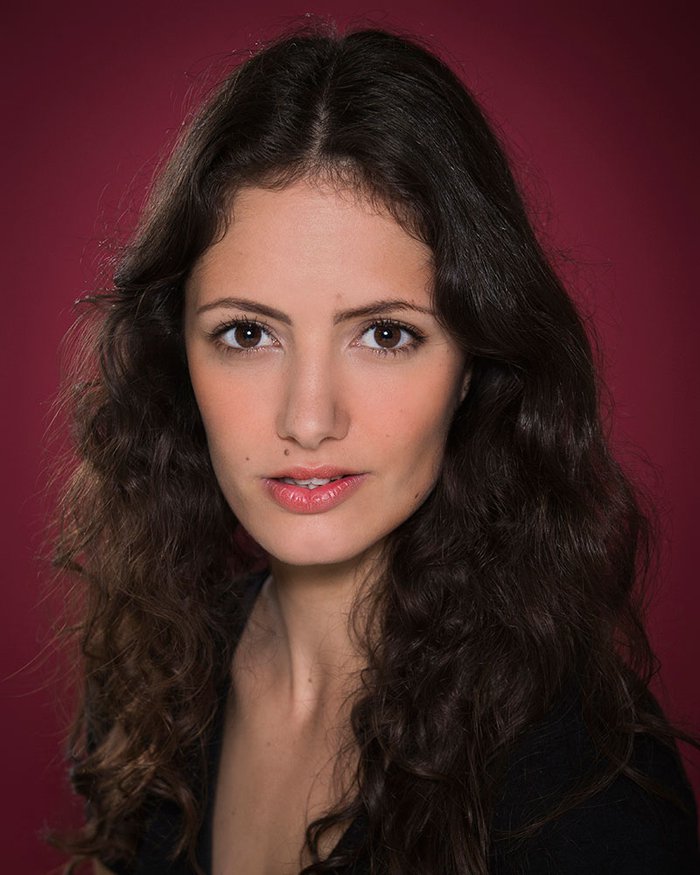 Productions whilst at RADA
Mrs Vixen


The Beggar's Opera directed by Eve Shapiro

Evelyn


Kindertransport directed by Psyche Stott

Joyce


The Wall (radio play) directed by Jeremy Mortimer

Candice


Box 8275 (short film) directed by James Larkin

Mil


The Ness (short film) directed by Edward Hicks

Mrs Brown


Dombey & Son (radio play) directed by Jeremy Mortimer

Trainer / Pat


Alice's Wunderland 'Woods' (radio play) directed by Jeremy Mortimer
Miss Reyes


In Arabia We'd All Be Kings directed by Michael Fentiman

Kleopatra


Dying For It directed by Nona Shepphard

Bianca


Othello directed by Gary Lagden

Lady Brute


The Provok'd Wife directed by Jane Bertish

Ulysses


Troilus and Cressida directed by Philip Cumbus

Cassandra


Agamemnon directed by Andrew Mulligan
Carla
Kennedy's Children
by John Kennedy
Joan
Henry VI, Part 1
by William Shakespeare
Stage Combat (BASSC) Distinction;
Lilian Baylis Award;
Good ear for accents: General American, Spanish, Iranian, Leeds, Essex;
Singing: Mezzo-soprano; Dance: Period, Flamenco, Waltz, Ballet (Grade 6), Jazz (intermediateadvanced), Street (intermediate);
Languages: Spanish (conversational);
Music: Piano (Grade 6); Guitar (basic), Bass Guitar, Percussion;
Strong sports background: Athletics, Swimming.
National Youth Theatre member 2010;
The Rose Theatre Kingston Youth Theatre member 2010-2012: Laertes, performance of all female Hamlet, the International Youth Arts Festival (dir. Ciaran McConville);
Scenes from Childhood (dir. Ciaran McConville & Madeleine Hutchins);
She, Dust to Dust, short film, Tree Hugger Productions, (dir. Christian Marot) shortlisted at the London Short Film Festival 2013;
Evelyn, The Big Sleep, Braindead Theatre Company, Edinburgh Fringe Festival 2013.
Playing piano, singing, dancing, live music, running, swimming, yoga, independent travel, philosophy.