Sayre Fox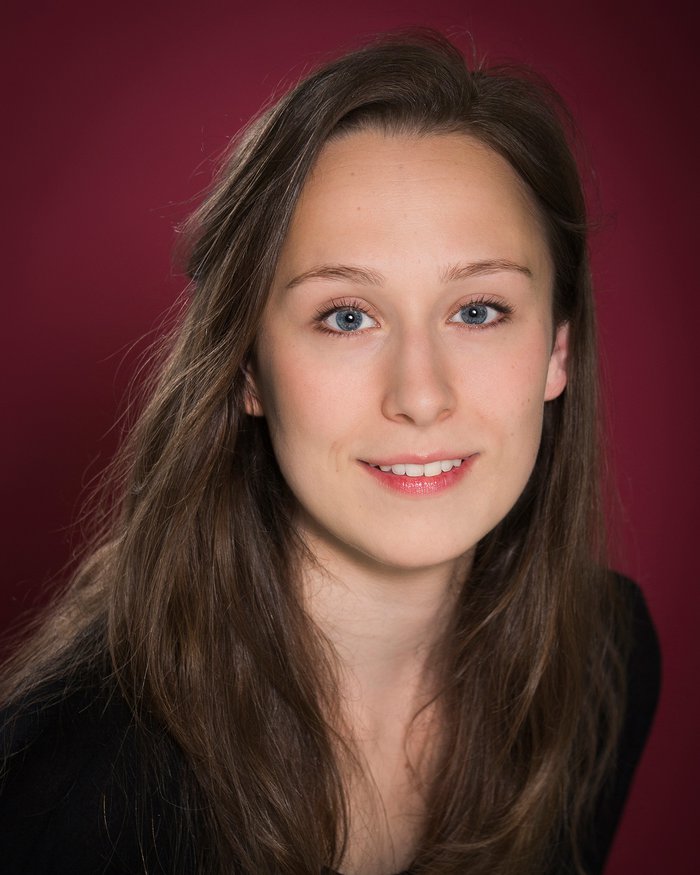 Productions whilst at RADA
Desiree


Pains Of Youth directed by Polly Findlay

Anna


The Wall (radio play) directed by Jeremy Mortimer

Mags


The Ness (short film) directed by Edward Hicks

Clockwork Nanny / Miss Embalms


Alice's Wunderland 'Woods' (radio play) directed by Jeremy Mortimer

Alice Brown / Harriet Carker


Dombey & Son (radio play) directed by Jeremy Mortimer

Daisy


In Arabia We'd All Be Kings directed by Michael Fentiman
Elizabeth


No One Sees the Video directed by Matthew Monaghan

Duchess of Venice


Othello directed by Gary Lagden

Lady Fanciful


The Provok'd Wife directed by Jane Bertish

Thersites


Troilus and Cressida directed by Philip Cumbus

Clytemnestra


Agamemnon directed by Andrew Mulligan
A Telephone Call
by Dorothy Parker
The Handler
Talking With...
by Jane Martin
Narrator
100 Years of the Starling
by NY Times
Olivia
Twelfth Night
by William Shakespeare
Stage Combat (BASSC) Distinction;
Good ear for accents: RP, Heightened RP, Cockney, New York, American South;
Singing: Mezzo-Soprano;
Dance: Period;
Languages: French (basic);
Sports: English riding (basic);
Clean U.S. driving licence;
Certified Bartender (American Bartending Association).
Bachelor of Fine Arts from State University of New York (SUNY);
Purchase College (won 2012 Program Award for Acting).
Shakespeare, reading, yoga, juggling, forensic science.