Sarah Eve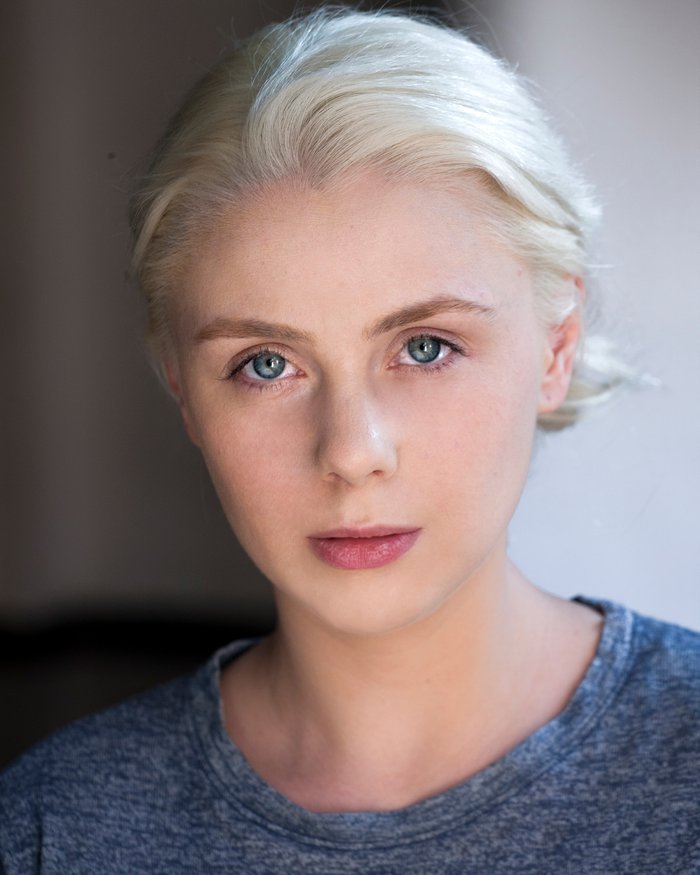 Productions whilst at RADA
Tybalt


Romeo & Juliet directed by Edward Kemp

Mrs Van Buren


Intimate Apparel directed by Chipo Chung

Woman 3 / Nurse 4 / Mother


Don Juan Comes Back from the War directed by Sue Lefton

Julia


Two Gentlemen of Verona (Shakespeare for Young Audiences) directed by Carl Heap
Marianne


The Dramatist (Course Project) directed by Annie Tyson

Lady Anne


Richard III (Course Project) directed by Geraldine Alexander

Woman


Iphigenia in Aulis (Course Project) directed by Delyth Jones
Woman
The River
by Jez Butterworth
Lulu
Smoking with Lulu
by Janet Munsil
Juliet
Romeo & Juliet
by William Shakespeare
Narrator
How to make a gluten-free tart
Stage Combat: BASSC
Accents: RP, Heightened RP, General American, American Southern (Georgia), Liverpool
Singing: soprano
Dance: period (Elizabethan/Jacobean), flamenco, waltz
Other: yoga (advanced)
Theatre:
Anne Page, The Merry Wives of Windsor, dir. Barrie Rutter (Northern Broadsides, UK tour);
Esther, The Mist in the Mirror, dir. Kevin Shaw (Oldham Coliseum, UK tour);
Rosalind, As You Like It, dir. Sammi Searle (The Dukes Theatre/Bingo Dragon).
The Roy Hart Centre, Chateau de Malérargues, France.
BA (Hons) Theatre, University of Lancaster.