Sarah Cook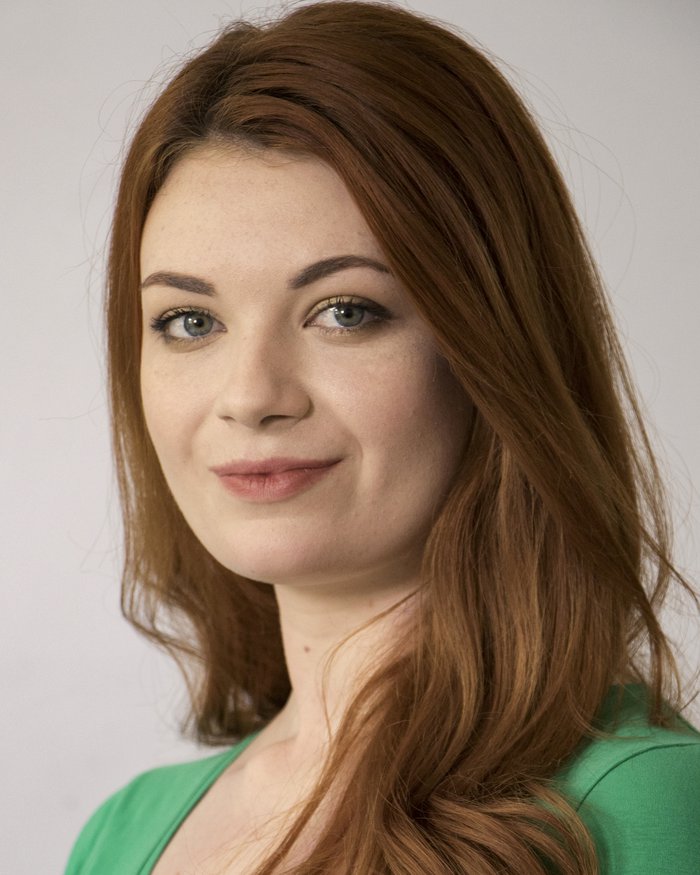 Productions whilst at RADA
Wardrobe Supervisor


Circle Mirror Transformation directed by Charlotte Gwinner

Wardrobe Supervisor


Tales from the Vienna Woods directed by Caroline Steinbeis

Wardrobe Assistant


Mysterious Bruises directed by Rikki Beadle-Blair

Wardrobe Assistant


stoning mary directed by Ché Walker

Wardrobe Assistant


Keffiyeh / Made in China directed by Zoe Lafferty

Dresser / SFX Prosthetics Artist


After the Peace directed by Deborah Paige

Dresser / Personal Dresser


The Point of It directed by Simon Dormandy

Scenic Art Assistant


Cymbeline (Shakespeare for Young Audiences) directed by Federay Holmes

Scenic Art Assistant


As You Like It (Shakespeare for Young Audiences) directed by Nancy Meckler

Scenic Art Assistant


Julius Caesar (Shakespeare for Young Audiences) directed by Hal Chambers

Stagecraft and Show Crew


Into the Woods directed by James Bonas
Stagecraft and Show Crew


Chicken Shop directed by Lucy Skilbeck

Stagecraft and Show Crew


Love and Money directed by Ria Parry

Construction Crew


Gig directed by Richard Wilson OBE

Construction Crew


Woman and Scarecrow directed by Caroline Byrne

Construction Crew


The Philosophy Shop (installation) directed by Catherine Kontz

ASM2 / Properties Assistant


Philistines directed by Donnacadh O'Briain

ASM2 / Properties Assistant


Linda directed by Abigail Graham

Sound Crew


The Last Days of Judas Iscariot directed by Matthew Xia

Sound Operator / Sound Crew


Don Juan Comes Back from the War directed by Sue Lefton

Sound Crew


Cathy directed by Rosie Jones
UK driving licence
Machine and hand sewing
Hair & make-up
Special effects make-up
Dressing
First aid
Stage Props (casual), various productions, Royal Opera House – ongoing.
Wardrobe Assistant, The Exorcist, dir. by Sean Mathias, nationwide tour.
Deputy Stage Manager shadowing experiences during the Phantom of the Opera at Her Majesty's Theatre and The Book of Mormon at The Prince of Wales Theatre.
Shadowed the sound department during the latest West End revival of Heathers the Musical.
Volunteer at local amateur dramatic groups in Norfolk helping with props, costume and make-up.