Sam Liu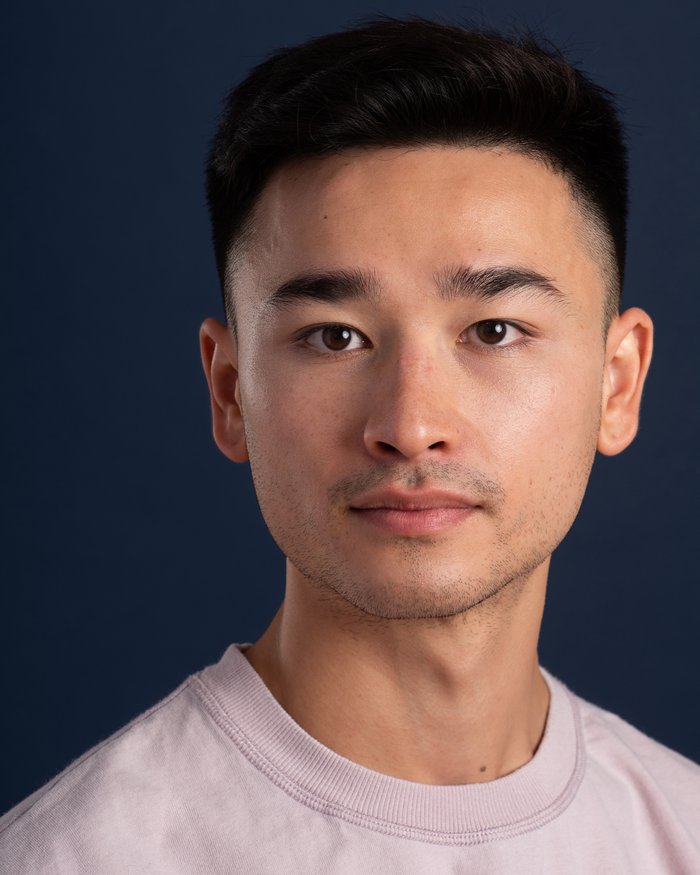 Productions whilst at RADA
Mr Winsley / Nurse


Stop Kiss directed by Stella Kammel

Hanschen Rilow


Spring Awakening directed by Shiv Rabheru

Sam


Laid (short film) directed by Daniel York Loh

Alex


IRL (short film) directed by Pamela Jikiemi

Moe


Pomona directed by Jordon Stevens
Edward


Consent directed by Jasmine Teo

Demetrius / Hermia / Mustardseed


A Midsummer Night's Dream (Shakespeare for Young Audiences) directed by Funlola Olufunwa

Sir Jasper Fidget


The Country Wife (course project) directed by Colin Blumenau

Xuthus


Ion (course project) directed by Jane Bertish

Proteus


Two Gentlemen of Verona (course project) directed by Tony Bell
Recorded in accordance with restrictions and guidelines due to the coronavirus (COVID-19) pandemic.
Commercial Demo 1 (Straight)
Commercial Demo 2 (Strong)
Commercial Demo 3 (Quirky)
Commercial Demo 4 (Upbeat)
Good ear for accents: RP, General American, Birmingham, New York, Liverpool, HK Chinese
Singing: Baritone
Languages: French (fluent)
Other skills: stage combat (armed and unarmed)
Theatre
Prince, Romeo and Juliet, dir. Thomas Bailey (University of Oxford Dramatic Society / Thelma Holt International Shakespeare tour)
Dionysus / Pentheus, Bacchae, dir. Catriona Bolt (Edinburgh Fringe).
Education
BA (Hons) English and French, University of Oxford (2017).