Sam James Page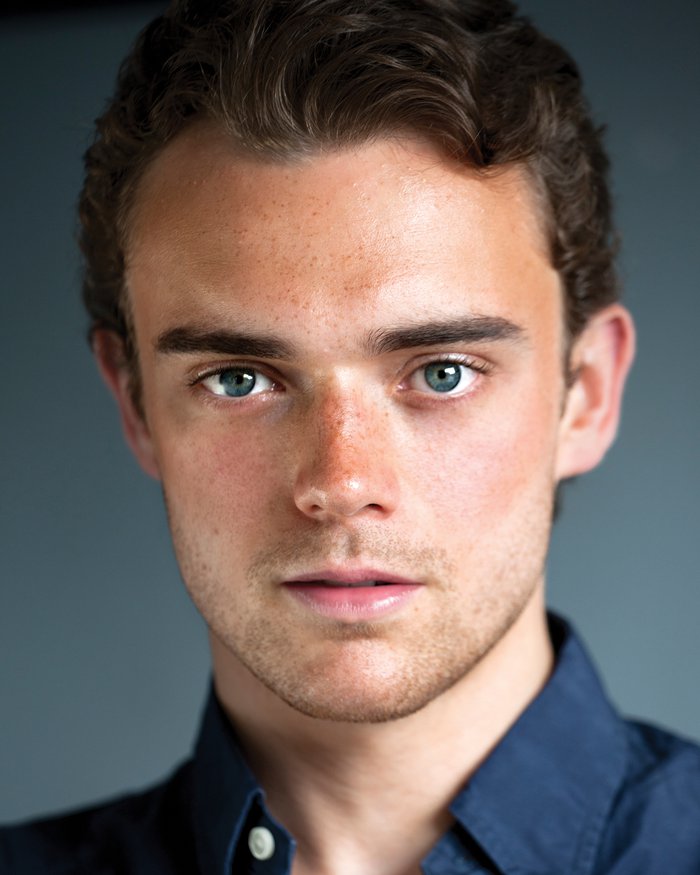 Productions whilst at RADA
Prison Guard


Sleepless (short film) directed by Edward Hicks

Luke


Day Thirteen (short film) directed by Edward Hicks

Father / 3 / Duncan


Love and Money directed by Ria Parry

Ian


Blasted directed by Jenny Sealey

Pyotr


Philistines directed by Donnacadh O'Briain
Butch Honeywell / St Peter


The Last Days of Judas Iscariot directed by Matthew Xia

Proteus


Two Gentlemen of Verona (Shakespeare for Young Audiences) directed by Carl Heap

Sir Anthony Absolute / Thomas


The Rivals (Course Project) directed by Cordelia Monsey

Iago


Othello (Course Project) directed by John Gillett

Agamemnon


Iphigenia in Aulis (Course Project) directed by Delyth Jones
Stage Combat: BASSC distinction
Accents: RP, General American, Cockney, Yorkshire, Heightened RP
Singing: tenor
Dance: jazz, tap, contemporary, period, flamenco, waltz
Music: guitar (advanced, Grade 6), ukulele (intermediate), piano (basic)
Other: tennis (highly skilled), swimming (highly skilled), horse riding (basic), taekwondo (basic), bo staff spinning (basic), running (highly skilled)
Theatre:
William, Punk Rock, dir. Paul Tully (National Student Drama Festival, Winner of Best Ensemble);
Troy, Tomorrow I'll Be Happy, dir. Paul Tully (Lyric Hammersmith);
Actor, 2014 Glasgow Commonwealth games Welcoming Ceremony, dir. Kane Husbands and Rich Weinman;
Actor, Southbank Vintage Festival, dir. Andy Whyment;
Josh, Pronoun, dir. Susan Pilar (Mary MacArthur Theatre, New York);
Member of the National Youth Theatre.