Sabi Perez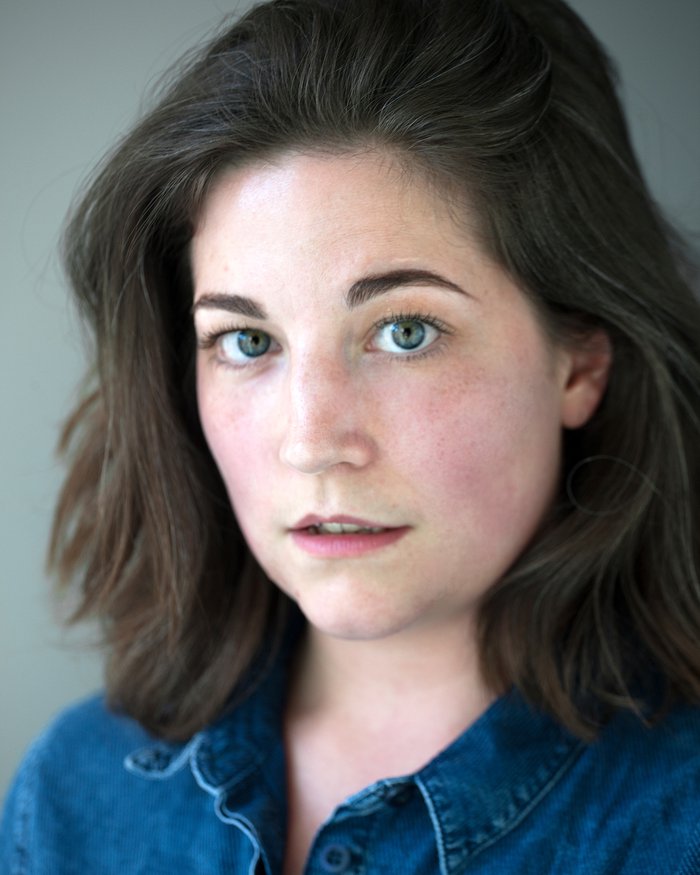 Productions whilst at RADA
Osbourne


Journey's End directed by Prasanna Puwanarajah

Isabella


Women Beware Women directed by Philip Franks

Sara Jane Moore


Assassins directed by Nona Shepphard

Phyllis


Leaves directed by Cara Nolan

Ziggy


Deadpan (short film) directed by Edward Hicks

News Editor


Witch Hunt (short film) directed by Edward Hicks

Megan


Control (radio) directed by Jeremy Mortimer
Cora


The History of Titus Groan (radio) directed by Jeremy Mortimer

Woman / Anita / Milk


Alice's Wunderland (radio) directed by Jeremy Mortimer

Maria / Officer


Twelfth Night directed by Mark Leipacher

Amanda


The Relapse directed by Giles Havergal

Hero


Much Ado About Nothing directed by Michelle Chadwick

Hecuba / Chorus


The Trojan Women directed by Aoife Smyth and Shona Morris
Stage Combat (BASSC) Distinction;
Good ear for accents including: General American, Belfast, Spanish, Swansea, New Zealand, Cockney;
Singing: Mezzo-soprano;
Dance: Period, Flamenco, Jazz;
Full driving licence.
Theatre:
Woman, Two (Baron's Court Theatre);
A Servant to Two Masters (Devised with General Silliness Productions, Edinburgh Space Venues);
The Drowsy Chaperone, The Drowsy Chaperone (Edinburgh, St Augustine's and Putney Arts Theatre).
Previous training:
The BRIT School for Performing Arts and Technology where performances included:
Czolgosz, Assassins;
Tina, Elegies for Angels, Punks and Raging Queens.
Working with children, eastern philosophy and mental health, hitchhiking and backpacking.