Ryan Hunter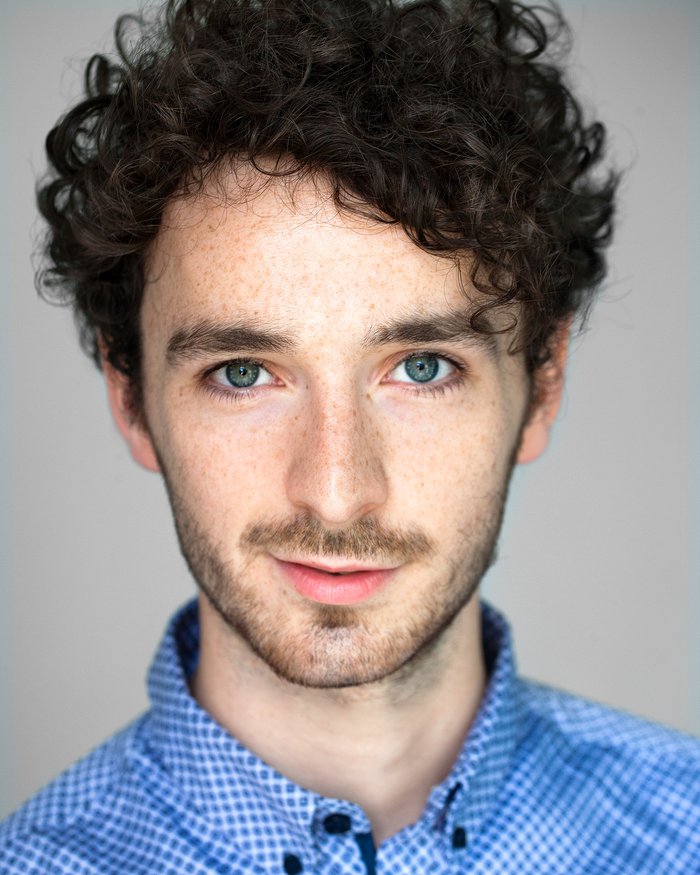 Productions whilst at RADA
Hardy / Sergeant-Major


Journey's End directed by Prasanna Puwanarajah

Piero


Women Beware Women directed by Philip Franks

Dr. Cukrowicz (Suddenly Last Summer)


Something Unspoken & Suddenly Last Summer directed by Psyche Stott

David


Leaves directed by Cara Nolan

Ben


Stag (short film) directed by Nick Cohen

Mr Bromios / Mr Brown / Visitor / Dreams Man / Lion


Stardust (radio) directed by Jeremy Mortimer

Rod / Norris


Small Scenes (radio) directed by Jeremy Mortimer
Death


Coffinated (radio) directed by Jeremy Mortimer

Paul


Theo and Tat versus the World (radio) directed by Jeremy Mortimer

Belch / Priest


Twelfth Night directed by Mark Leipacher

Sir Jasper Fidget


The Country Wife directed by Cordelia Monsey

Touchstone / Orlando


As You Like It directed by Michael Attenborough

Cassandra


The Women of Troy directed by Di Trevis and Shona Morris
Stage Combat (BASSC);
Good ear for accents including: RP, General American, Dublin, Belfast, West Yorkshire;
Singing: Baritone;
Dance: Jazz, Tap, Ballet (some experience), Irish;
Music: Irish/Scottish Traditional, fiddle (violin), bodhrán, drums, guitar, tin whistle (advanced);
Other: ATCL Distinction in Musical Theatre, songwriting, script writing, cycling, ice skating.
Film:
Frazer, What We Did On Our Holiday, dirs. Andy Hamilton and Guy Jenkin.
Theatre:
Patrick, Pink: the Musical (Hopscotch Theatre Company Tour);
Dr James Swaby, Betty Blue Eyes (Citizens Theatre);
Man in Chair, The Drowsy Chaperone (Citizens Theatre).
Music (Folk, Rock, Country, Hardstyle), travelling, history, politics, animal and human rights, philosophy, vegan cooking, nature, good weather.