Polly Misch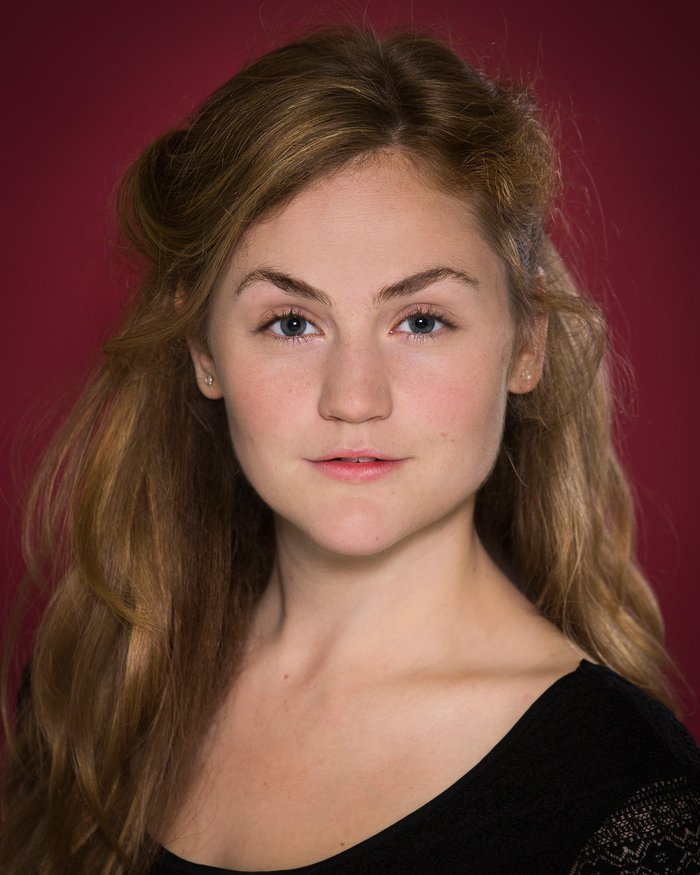 Productions whilst at RADA
Lucy


The Beggar's Opera directed by Eve Shapiro

Penthea


The Broken Heart directed by Iqbal Khan

Kasey


The Wall (radio play) directed by Jeremy Mortimer

Susan Nipper


Dombey & Son (radio play) directed by Jeremy Mortimer

Mary-Jane


Final Frolic (short film) directed by Edward Hicks

Woman / Julie


Alice's Wunderland 'Woods' (radio play) directed by Jeremy Mortimer

Christine


After Miss Julie directed by Lindsay Posner
Joyce Murray


The Bright and Bold Design directed by Robert Hastie

Dorcas


The Winter's Tale directed by Trilby James

Paulina


The Winter's Tale directed by Trilby James

Madamoiselle


The Provok'd Wife directed by Jane Bertish

Virgilia


Coriolanus directed by John Gillett

Coriolanus


Coriolanus directed by John Gillett

Electra


Electra directed by Melanie Jessop
Pace
The Trestle at Pope Lick Creek
by Naomi Wallace
Jess
Love and Money
by Dennis Kelly
Narrator
Prelude to the Cyclical Night
Queen Margaret
Henry VI, Part 2
by William Shakespeare
Stage Combat (BASSC);
Good ear for accents: MLE, West Country, General American, Southern American;
Singing: Alto;
Dance: Period, Flamenco, Argentinian Tango;
Languages: French (basic);
Music: Violin (Grade 4), Ukulele (basic);
Sport: Aerial Skills (basic);
Professional Life Model.
Member of BAZ Productions Theatre Company since 2013.
The Glastonbury Project with Shunt & Roundhouse (dir. David Rosenberg) 2013.
Foundation course at Oxford School of Drama.
Member of National Youth Theatre.
Drawing, Argentinian tango, reading, yoga, food, travelling.