Philippine Velge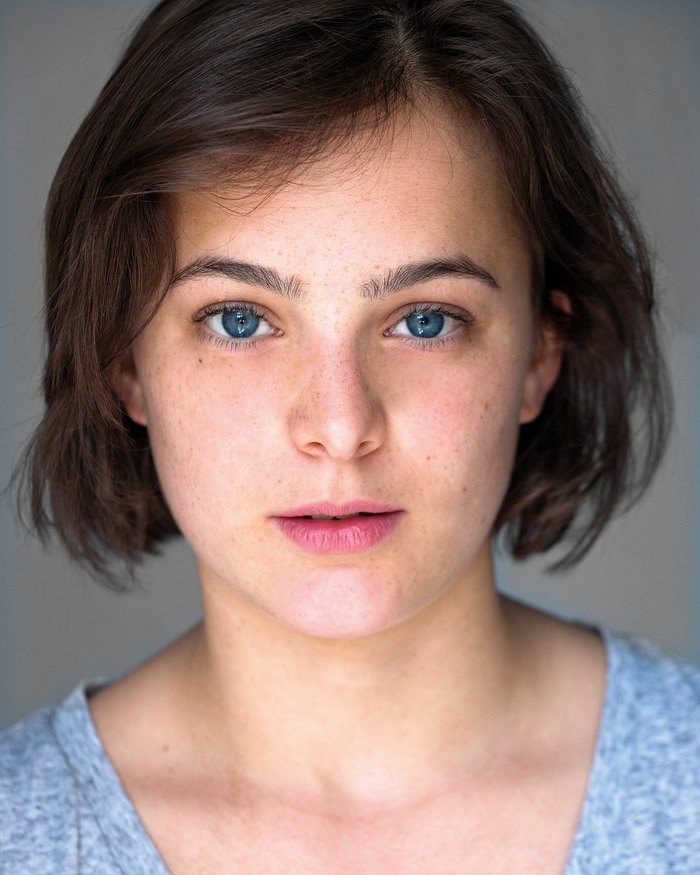 Productions whilst at RADA
Fiona / Adrian


Rotterdam directed by Joan Oliver

Bianca


Women Beware Women directed by Philip Franks

Cornelia (Something Unspoken) / Sister Felicity (Suddenly Last Summer)


Something Unspoken & Suddenly Last Summer directed by Psyche Stott

Ensemble


Love and Information directed by Simon Dormandy

Izzy


With a Little Help From My Friends (short film) directed by Edward Hicks

Nicola


Three Quick Phone Calls and Headless Rabbit (radio) directed by Jeremy Mortimer

Tatiana


Theo and Tat versus the World (radio) directed by Jeremy Mortimer
Yvaine / Tommy


Stardust (radio) directed by Jeremy Mortimer

Tabitha / Commander


Small Scenes (radio) directed by Jeremy Mortimer

Viola


Twelfth Night directed by Mark Leipacher

Lady Wishfort


The Way of the World directed by Kath Rogers

Celia


As You Like It directed by Michael Attenborough

Hecuba


The Trojan Women directed by Aoife Smyth and Shona Morris
Stage Combat (BASSC) Distinction;
Good ear for accents including: General American, Cork, Manchester, Mississippi, Belfast;
Singing: Alto;
Dance: Flamenco, Period, Waltz;
Music: Guitar, drums;
Languages: Spanish (basic), French (fluent);
Other: Horse riding, shooting, fencing, skateboarding, surfing, javelin, skiing;
Full driving licence.
Member of the National Youth Theatre.
Travelling, languages, music, surfing, poetry, swimming.