Pepa Duarte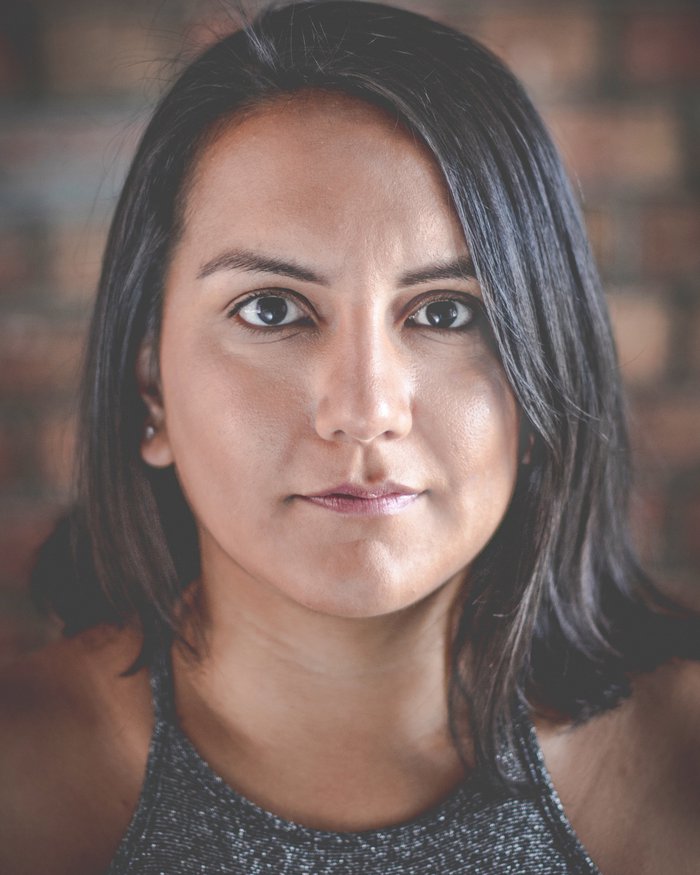 Professional improviser and improv teacher
Music: Ukulele and Guitar (Beginner), singing: (Speciality: Latinamerican Folk Music and Improvisation)
Dance: Contemporary Dance, Flamenco, Salsa
Sports: Swimming, Yoga, Crossfit
Production: Cultural Management
Languages: English, Spanish
Accents: Peruvian (Jungle – Highlands – Coast), Chilenian, Mexican, Colombian, Spanish, Cuban.
Training:
BA (Hons) Performing Arts – Catholic University of Peru (2009-2015)
Intership University Salvador – Buenos Aires (2014)
Theatrical Improvisation with Shawn Kinley (Keith Johnstone´s School, Calgary, Canada), Omar Argentino, Marcelo Savignone, Osqui Guzmán (Buenos Aires, Argentina)
Physical Theatre: Neutral Mask, Melodrama, Commedia dell'arte, Corporal Mime, Dramatic Acrobatics, Bouffon.
Theatre:
Matilde, Deshuesadero (Physical Theatre Company) dir. Fernando Castro. Dramaturgic Award
Tu voz persiste (Imaginario Colectivo & Physical Theatre Company), devised piece, dir. Fernando Castro. Invited to Santiago OFF Festival (Chile)
Juan, Corita and Juan Padre, El Anhelo de Juan (LOT Theatre) dir. Leonor Estrada. Invited to International Festival of Dramatic Arts of Lima (Perú)
Matilde, Matilde Peña Teatro, devised piece, dir. Rodrigo Benza
Jamoncho, Santísima Muerte (Imaginario Colectivo), devised piece, dir. Dusan Fung
Memorias: Espectáculo en Soundpainting (Imaginario Colectivo), soundpainting show, dir. Dusan Fung
Teaching:
Improv Teacher and professor assistant at Roberto Angele´s Studio (2014-2017)
Improv technique for actors (2012-2017) at Imaginario Colectivo
Improv and Theatre Teacher at Universities: UPN, PUCP, ULima, D´Gallia
Others:
Member and Co-founder Imaginario Colectivo (Multidisciplinary Arts Company)
Director "La Casa Recurso" Rehearsal Space
Member of the Improv Company "Imprologia" (2009-2015)
Poetry writing, travelling, movement, activism, feminism.