Omar Bynon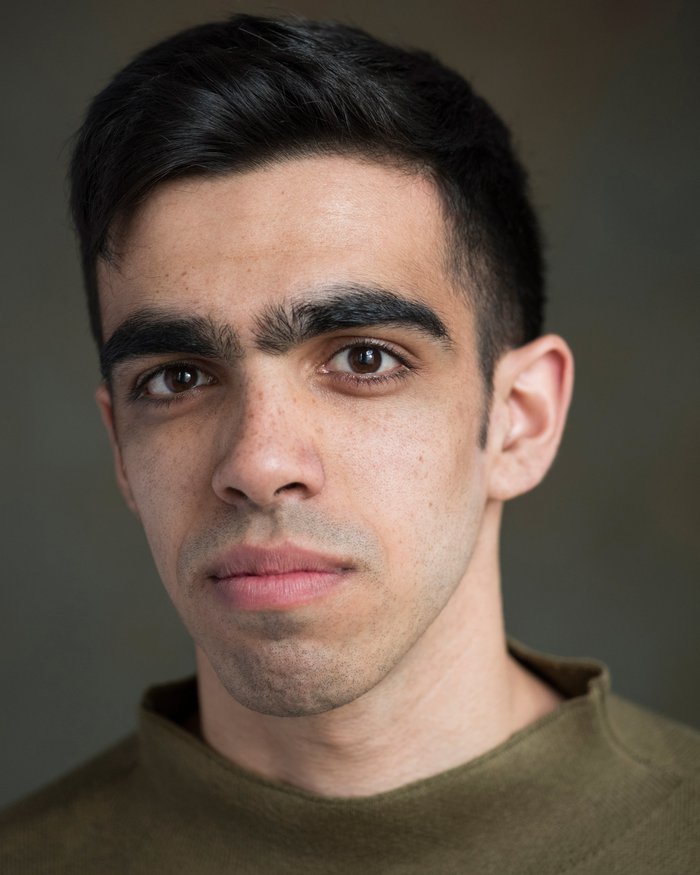 Productions whilst at RADA
Joe


Grapes (short film) directed by Damien Swaby

Canon Chasuble


The Importance of Being Earnest directed by Neil Bartlett

Andy Paris / Jedadiah Schultz / Zubaida Ula / Ano / Andrew Gomez


The Laramie Project directed by Kristine Landon Smith

Jaya


Mysterious Bruises directed by Rikki Beadle-Blair
Calpurnia / Cicero


Julius Caesar (Shakespeare for Young Audiences) directed by Hal Chambers

Obadiah Prim


A Bold Stroke for a Wife (Course Project) directed by Colin Blumenau

Edgar


King Lear (Course Project) directed by Oliver Senton

Watchman


The Oresteia (Course Project) directed by Jonathan Humphreys
Stage Combat: BASSC
Accents: RP, General American, Liverpool, Edinburgh, New York (Puerto Rican), Bradford (Pakistani)
Singing: tenor
Dance: period, waltz
Other: published poet and performer, swimming (competent), poetry and acting workshop facilitator
Jordan, Heartfelt, dir. Rikki Beadle-Blair (Theatre Royal Stratford East); Noah, Poet's Manifesto, dir. Kat Francois (Theatre Royal Stratford East); Samuel, Sex FM, dir. Francesca Marie Sewell (Facefront Inclusive Theatre/T.I.E. schools tour); Presenter, Broke in Britain - the Face of Poverty, dirs. Peter Moreton and Brian Marshall (Applecart Arts).
Member of the Theatre Royal Stratford East Youth Company and the Barbican Young Poets.
Performed poetry nationally at venues including the Royal Festival Hall, the Barbican Centre, Lovebox Festival, the Royal Court and Park Theatre. Completed the LAMDA Foundation course.