Olivier Vandenhende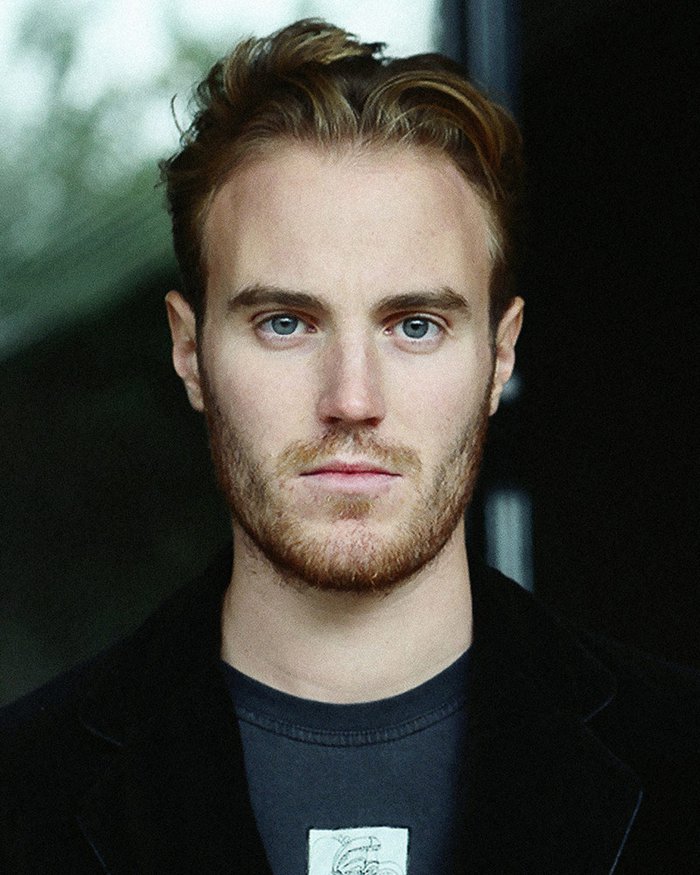 Accents: American (East Coast and Midwest), French
Singing: baritone
Music: cello (highly skilled)
Languages: French (fluent)
Sports: boxing, tennis
Driving licence: International
Projects at RADA:
Helena, A Midsummer Night's Dream, dir. Daniela Hardie and Jüri Nael
Dom Juan, Dancing with the I, dir. Simona Gonella
Menelaus, The Trojan Women, dir. The Company and Ian Morgan
Vindice / Lussurioso, The Revenger's Tragedy, dir. Peta Lily
Cook, Mother Courage and her Children, dir. Guillaume Pigé and Ian Morgan
Frank, Roots, dir. Robert Fried
Theatre:
Nero, Si tu me tues, je te meurs, dir. Philippe Peyran-Lacroix (Theatre de la Pepiniere, Paris);
Celio, Les caprices de Marianne, dir. Mylene Lormier (Theatre de la Pepiniere, Paris).
Film:
Neil, Call Me Joan (short), dir. Adam Kalderon.
Pardon (short), dir. Gabriel Dumas Delages (Nikon festival)
Je suis un souvenir (short), dir. Woodson Francois (Nikon festival)
Other:
Multiple concerts with OSC (Orchestre Symphonique du Centre) at Theatre du Chalet, Paris
Training:
BA Acting, Les Cours Peyran Lacroix, Paris.
American billiards/pool, Music