Natasha Cowley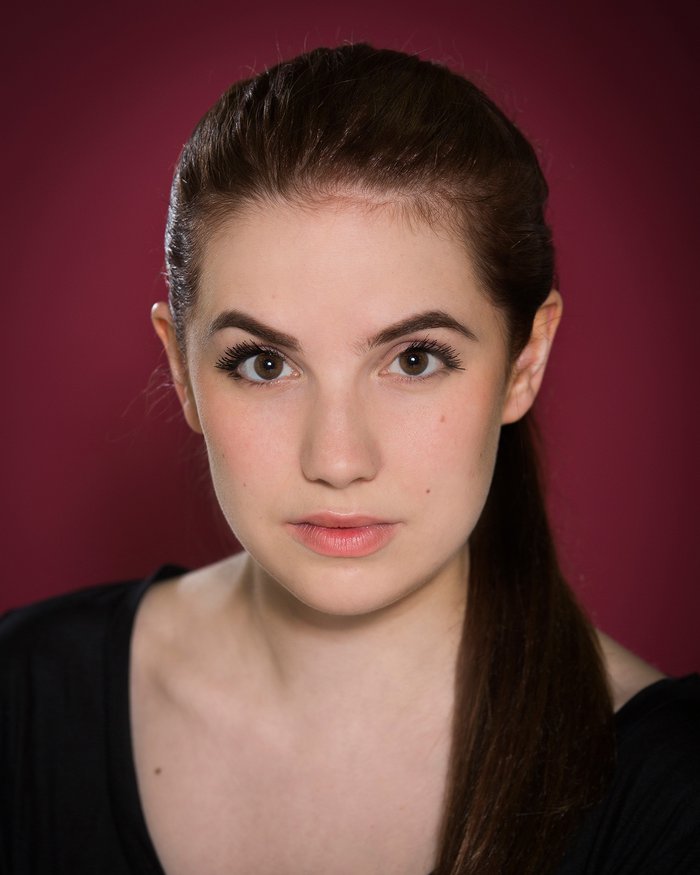 Productions whilst at RADA
Mrs Trapes


The Beggar's Opera directed by Eve Shapiro

Jenny Driver


The Beggar's Opera directed by Eve Shapiro

Helga


Kindertransport directed by Psyche Stott

Yvonne (Better Never Than Late, 1908)


Chez Feydeau directed by Geoff Bullen

Cook (Hortense Said: 'I Couldn't Care Less!', 1916)


Chez Feydeau directed by Geoff Bullen

Lady Jingly Jones


The Coast of Coromandel (radio play) directed by Jeremy Mortimer

Kassie


Gloria (short film) directed by Edward Hicks

Bo / Brazilian Nurse / Mary / Helen Cody


States of Mind (radio play) directed by Jeremy Mortimer
Married Lady / Actress


Strictly Round (radio play) directed by Jeremy Mortimer

Margarita


Dying For It directed by Nona Shepphard

Hermione


The Winter's Tale directed by Trilby James

Mopsa


The Winter's Tale directed by Trilby James

Alithea


The Country Wife directed by Colin Blumenau

Volumnia


Coriolanus directed by John Gillett

Electra


Electra directed by Melanie Jessop
Cecilia
The Tears of My Sister
by Horton Foote
Narrator
Review of Kings of Leon Gig
by The Guardian
Cleopatra
Antony and Cleopatra
by William Shakespeare
Winner of the Carleton Hobbs Bursary Award 2016;
Stage Combat (BASSC) Distinction;
Good ear for accents: Standard RP, General American, Southern American, New York, Cockney, Spanish;
Singing: Soprano;
Dance: Period, Flamenco;
Languages: Spanish (basic);
Full, clean driving licence.
Witch II/Lady Macduff, Macbeth, Northern Stage Theatre, Vermont (dir. Brooke Ciardelli);
Sarah Brown, Guys & Dolls, SEDOS Theatre Company, The Bridewell Theatre (dir. Rebecca Kendall & Chloe Faine);
Titania/Hippolyta, A Midsummer Night's Dream, BurntOut Theatre Company (dir. Clemmie Reynolds).
BA (Hons) English Literature, Durham University.
Music, singing, literature, travelling.